Aminé Announces New Project 'TWOPOINTFIVE'
The followup to 2018's 'ONEPOINTFIVE.'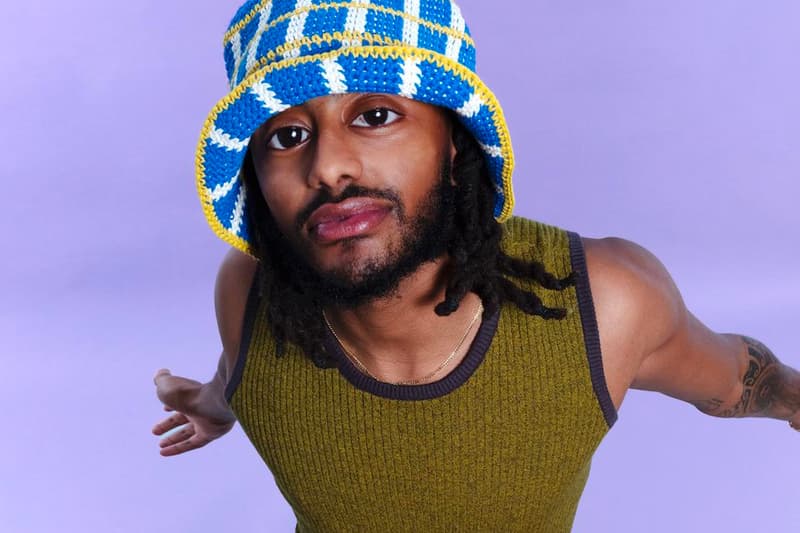 Aminé is following up his 2018 mixtape with his upcoming project, TWOPOINTFIVE.
The sequel to ONEPOINTFIVE, TWOPOINTFIVE is set to drop on November 5 and takes inspiration from different types of club and dance music, but are "synthesized" in a manner that makes it Aminé's. "The POINTFIVE projects are the breaks in between albums where I give myself the freedom to make music without expectations, focusing instead of spontaneity and the best of what comes from stream of conscious creation, which is why they arrive unexpectedly without a long rollout," the Portland rapper shared in a statement. "It's an opportunity to create for my day one fans the way I used to in my bedroom. Thanks for listening."
TWOPOINTFIVE arrives over a year after his last full-length project Limbo, which featured appearances from JID and Charlie Wilson on "Roots," Young Thug on "Compensating," slowthai and Vince Staples on "Pressure In My Palms," Summer Walker on "Easy," Injury Reserve on "Fetus" and Daniel Caesar (unlisted) on "My Reality," Boi-1da and T-Minus. Aminé also linked up with VERDY for a collaborative collection that highlighted Aminé's Club Banana and VERDY's dynamic character design.
Aminé's TWOPOINTFIVE drops November 5.
Elsewhere in music, Lil Nas X was named one of the recipients of WSJ's 2021 Innovator Award.