Pizza Hut Customer Furious Over Sexualization of Ketchup Bottle
"Shake, Squeeze, and Squirt."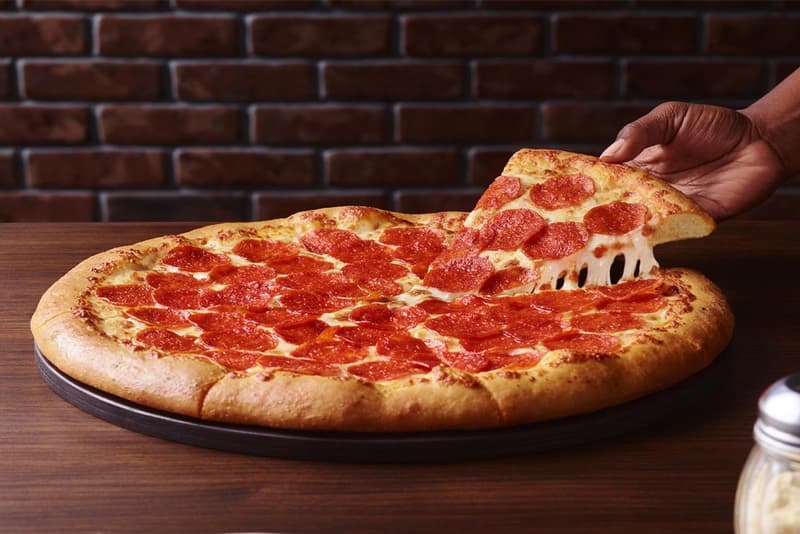 A former customer of Pizza Hut U.K. is making headlines for his public stance towards the slogan found on the label of the fast-food pizza chain's ketchup bottles.
Adrian Shann, based in Hull, England, comments, "It literally sounds like an app for swingers. I do not understand how someone could put that sentence together, it's awful." The words he is referring to are "Shake, Squeeze, and Squirt." Looking for immediate action from Pizza Hut, in changing the wording of the label, Shann was surprised when the restaurant replied with, "I can only apologise if you were caused any offence or upset on your recent visit to our Hut, please know it is not our intention to make any of our guests feel uncomfortable. The wording on our ketchup is not meant to cause offence and sorry if this was interpreted this way. This has been the labelling of all ketchup bottles in our restaurants for some time now, and I can only apologise if this impacted the enjoyment of your email."
In Shann's defence, he is most worried about the children that eat at the fast-food chain and the sexualization of the condiment. Other patrons don't seem to have any issues with the wording and actually find the label slightly comical.
He says the label sounded more like "an app for swingers" than sauce marketinghttps://t.co/7F3KeWl7Fp

— JOE (@JOE_co_uk) October 23, 2021
In other food news, McDonald's partners with IBM to expand AI-powered drive-thrus.