MARKET Reveals its McDonald's "The MARKET Meal"
Coming up with its own signature order.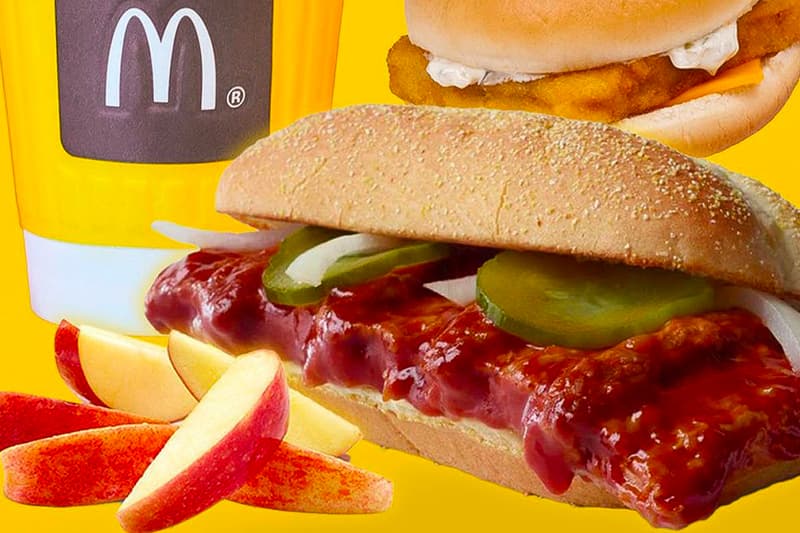 Shortly after TOMM¥ €A$H cooked up his own McDonald's "Sad Meal," MARKET has now parodied the fast-food chain's signature order series with its own meal.
Dubbed "The MARKET Meal," the signature McDonald's order from the streetwear imprint is comprised of a Filet-O-Fish sandwich, limited time only McRib, apple slices and small black hot coffee. In an Instagram post, MARKET playfully reveals how the coffee serves as a palette cleanser and "au jus" for the Filet-O-Fish. Taking their parody to the next level, MARKET even created its own poster taping into a window of a McDonald's location. MARKET founder and Creative Director Mike Cherman also offered an Instagram post sharing the rationale behind of the items included in "The MARKET Meal," asking fans to share pics of the parody meal.
View this post on Instagram
View this post on Instagram
View this post on Instagram