Lil Nas X Wins 'WSJ' Innovator Award, Praises Playboi Carti's Creativity
Calling the 'Whole Lotta Red' artist "this huge rockstar in the rap realm."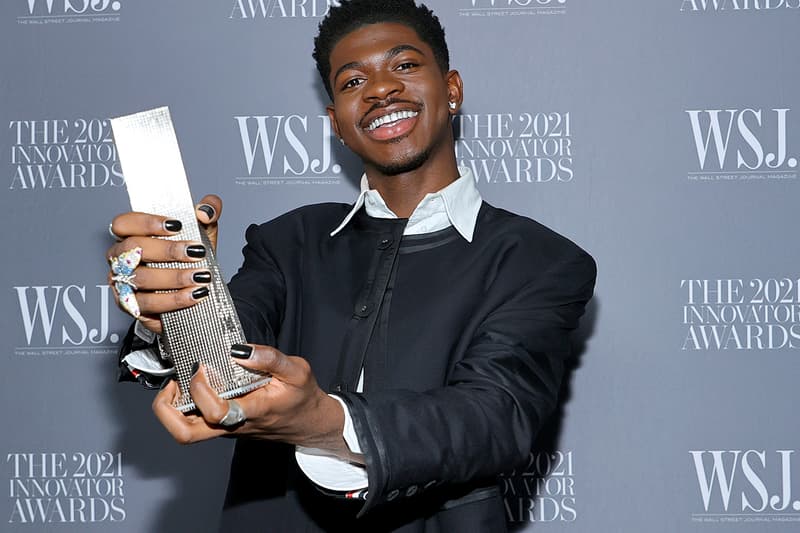 Lil Nas X took a moment to praise Playboi Carti during the The Wall Street Journal's 2021 Innovator Awards red carpet, where he was named a recipient alongside the likes of Kim Kardashian, Lewis Hamilton and Ryan Reynolds.
When asked about the other artists he believes are also innovators, Nas X simply answered, "I'd say Playboi Carti." He explained, "Me personally, I feel like he's become like this huge rockstar in the rap realm. He's a pretty entertaining performer, like, he goes out of the way and he does his own musical style. He's gonna try what he wants to. I love that. I think that's innovative."
"As I was writing these songs and going into the booth, I was changing internally," the Atlanta artist told WSJ. "I was telling all these stories and also letting go of a lot of things that had, like, pent up through my music."
View this post on Instagram
Elsewhere in music, JAY-Z is now on Instagram.