JAY-Z Is Finally on Instagram
Ahead of the premiere of 'The Harder They Fall.'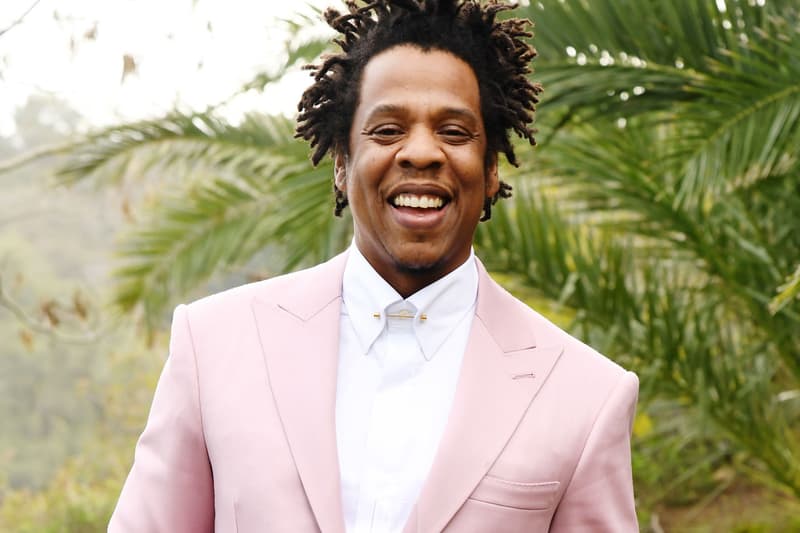 JAY-Z is officially on Instagram.
The Brooklyn-born hip-hop superstar launched his profile with a single post promoting Jeymes Samuel's Netflix movie The Harder They Fall, along with an Instagram Story boasting a countdown for the film's premiere. JAY-Z's Instagram debut is a timely tactic for self-promotion, as the rapper co-produced the aforementioned western pic and appears in several tracks on the movie's official soundtrack.
JAY-Z simply captioned his post with the title of the film, which premiered on Netflix on Wednesday. The post has since gained more than 600,000 likes in just 13 hours.
View this post on Instagram
At the time of writing, the billionaire Hall of Famer's profile has already accumulated more than 1.9 million followers. Notably, JAY-Z has become the only person that his wife Beyoncé follows on the social media platform.
Social media is only one facet of JAY-Z's ever-expanding empire — in 2019, the 51-year-old visionary became the first hip-hop artist to become a billionaire, according to Forbes. Today, his net worth is approximately $1.4 billion USD, which largely stems from his entertainment company, Roc Nation, his music, his Armand de Brignac champagne, his fine art collection and several other assets.
Take a look at JAY-Z's newly-created Instagram account here.
In case you missed it, Post Malone and The Weeknd have shared a teaser clip for an upcoming collaborative track.