Ethereum and Solana Reach All-Time Highs
Both coins have jumped in value over the last 7 days.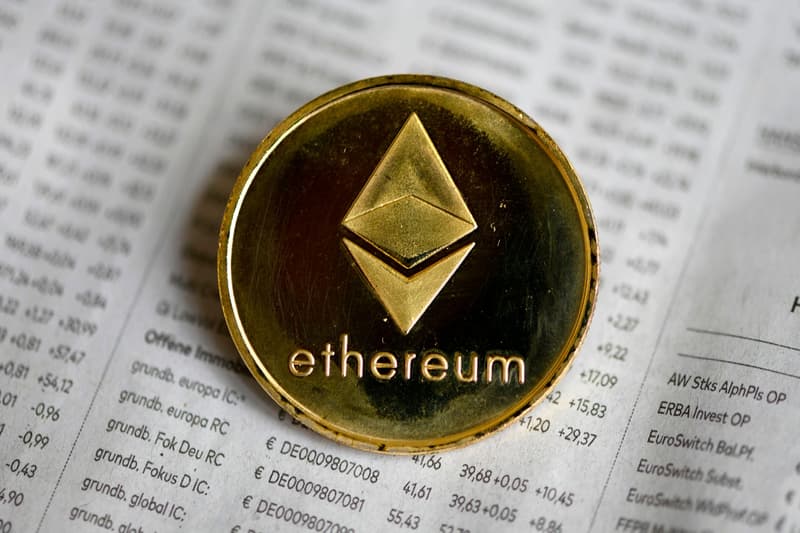 Ethereum reached an all-time high of $4,674 USD on Wednesday while Solana soared to a record $247 USD, according to Coingecko.
In terms of market cap, the cryptocurrency data aggregator ranks Bitcoin as number one, followed by Ethereum, Binance Coin and Solana. The global cryptocurrency market cap today is $2.87 trillion USD. Over the last seven days, Ethereum's value has risen by 15.8%, while Solana's has jumped by 33.3%.
Ethereum now has a market cap of $540 billion USD, while Solana's market cap sits at $72 billion USD.
Several popular coins have hit all-time highs in recent weeks, including Bitcoin, which soared past $65,000 USD and memecoin Shiba Inu, which hit $0.00007 USD.
Ethereum celebrated the frenzy with a tweet on Wednesday.
gm ?

— ethereum.org (@ethdotorg) November 3, 2021
Ethereum plans to shift to a proof of stake model (PoS) in 2022, replacing the proof of work (PoW) model which requires a lot of energy consumption and computational power to complete. According to CNBC, the next stage of Ethereum will make the network's infrastructure "more scalable, secure and sustainable."
In other news, WorldCoin wants to give everyone free crypto in exchange for eye scans.