Ryan Reynolds Says He's Taking a Break From Movies To Make 'More Space' for Family
The actor has three children with wife Blake Lively.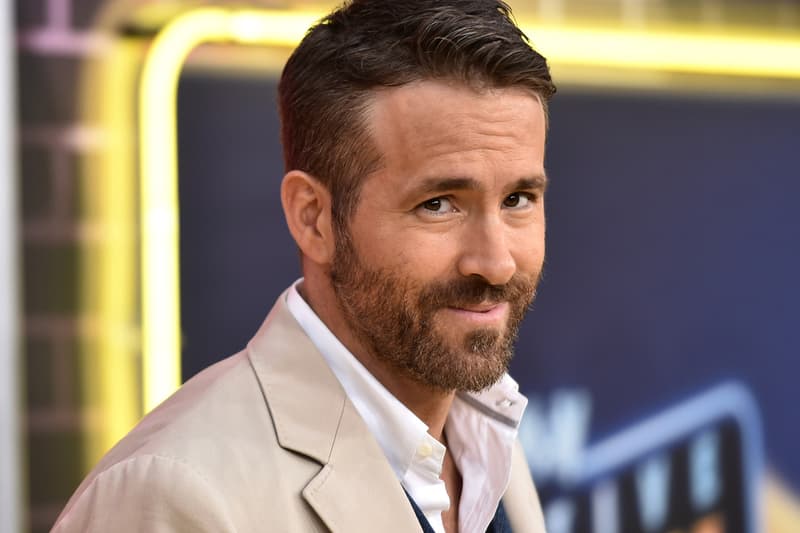 Ryan Reynolds has shared the reason why he's on hiatus from making movies for the time being.
Just last month, the actor finished filming for the Apple+ film Spirited. On top of starring in the Christmas-themed musical, Reynolds co-produced alongside George Dewey through the duo's production company, Maximum Effort.
In an Instagram post announcing the hiatus, Reynolds wrote that in the aftermath of wrapping up Spirited, it was the "perfect time for a little sabbatical from movie making."
At the Wall Street Journal Magazine Innovator Awards on Monday in New York, he further explained his decision to take a break.
Ryan Reynolds Reveals Reason for Break From Making Movies"I'm just trying to create a little bit more space for my family and time with them," Reynolds said to The Hollywood Reporter. "You know, you don't really get that time back."
Reynolds is married to actress Blake Lively, with whom he has three young children.
"So, I'll probably be away from film, or at least shooting films, till the end of the summer," he continued. "It just provides me an opportunity to be home."
The actor told THR that in the meantime, he would be "busy" working on projects with his company. In addition to acting and producing through Maximum Effort, Reynolds has Aviation Gin, Mint Mobile and the Welsh soccer club Wrexham A.F.C.
In other entertainment news, Seth Rogen is reportedly starring in the standalone Donkey Kong film.