McDonald's Partners With IBM To Expand AI-Powered Drive-Thrus
Expected to be fully adopted by 2026.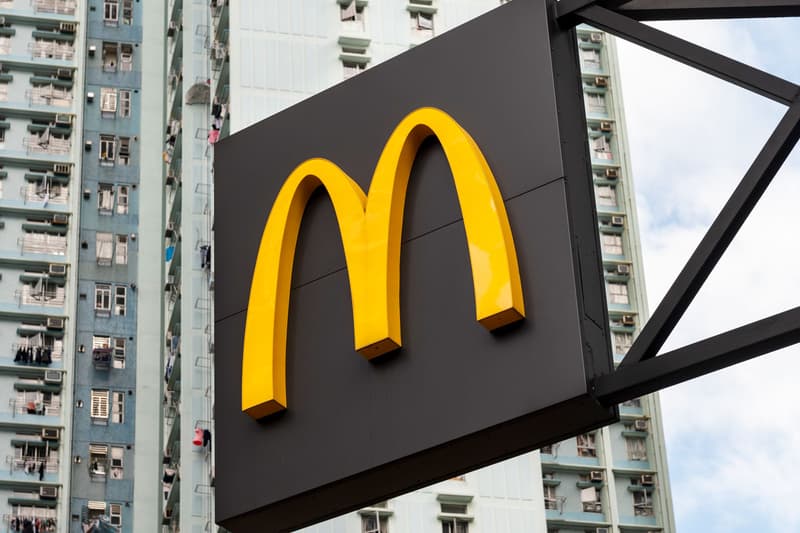 McDonald's is reportedly selling its McD Tech Labs to IBM for further development of its AI-powered ordering system
Reports show that the fast-food giant is trying to "further accelerate" the development of its automated voice ordering system with tech experts. Back in June, McDonald's piloted an AI drive-thru system in 10 stores in Chicago. Those units saw 85% order accuracy, while only one-fifth of orders needed employees' help.
By integrating McD Tech Labs into IBM's Cloud & Cognitive Software team, the company hopes to expand the AI-based technology into more countries, languages, and menus, to deliver a more "convenient and unique" experience to its customers. McDonald's CEO Chris Kempczinski said the voice technology will be present across McDonald's drive-thrus by 2026.
Speaking on outsourcing or in-house development when it comes to AI development, Kempczinski said, "I think our overall view is we are best on a long-term sustaining basis to use [external partners], but again, there may be time to time where there's benefit for us from being able to accelerate and learn to have it in [house] for a period of time."
For more F&B-related news, Burger King Canada brought A Franken Whopper to life.