Chevrolet Unleashed "The Chevy Beast" at This Year's SEMA Show
Powered by an LT4 650-horsepower supercharged 6.2L V8 crate engine.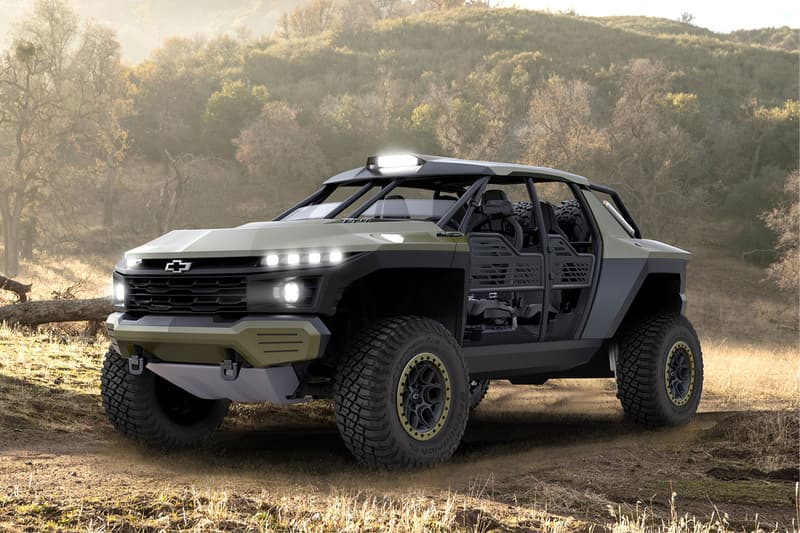 1 of 6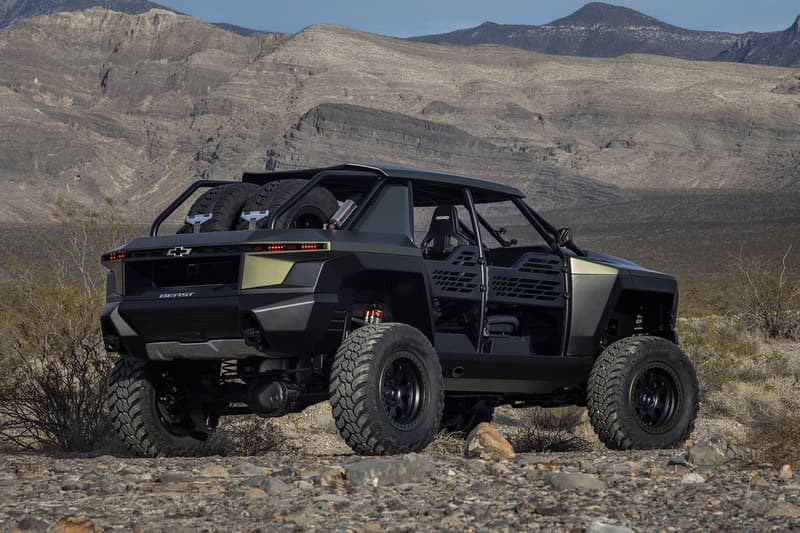 2 of 6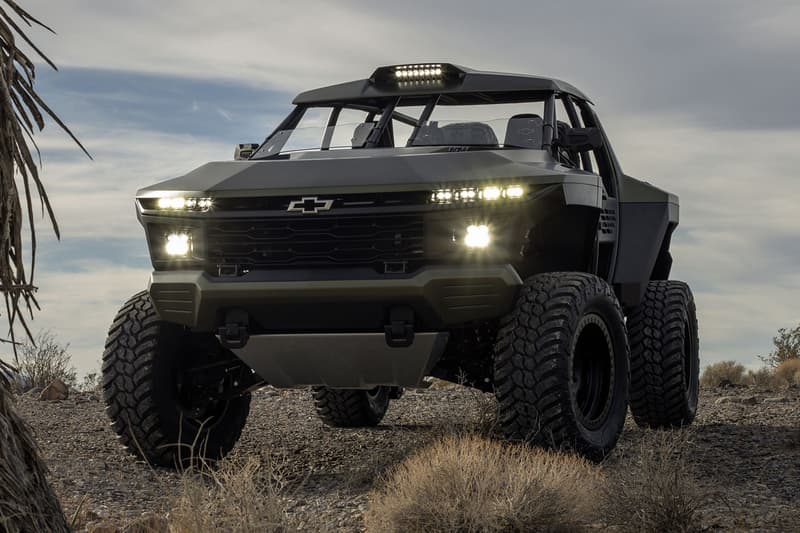 3 of 6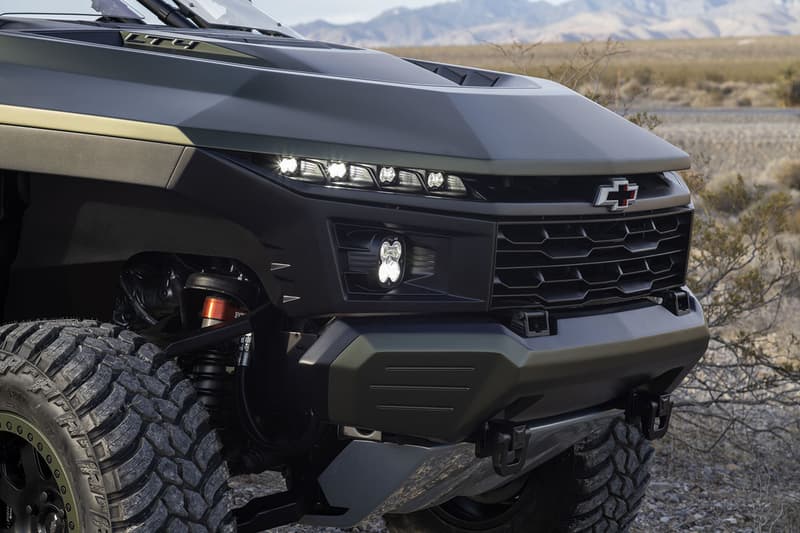 4 of 6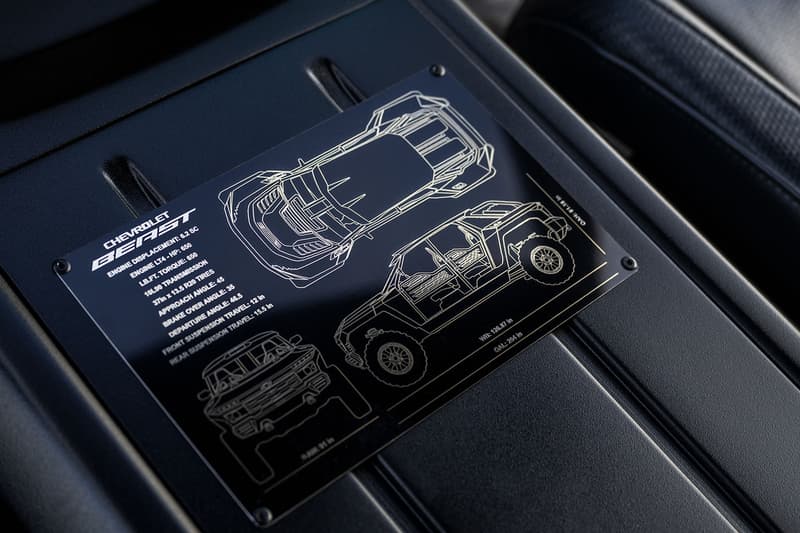 5 of 6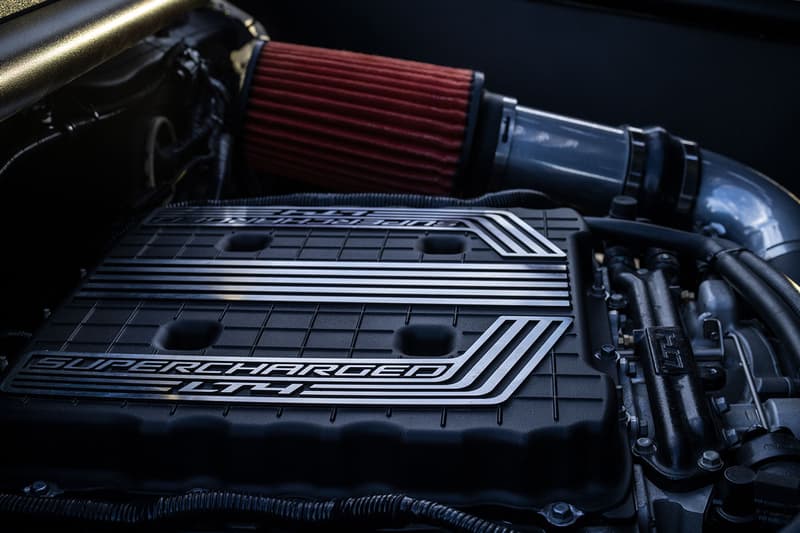 6 of 6
Chevrolet made a big statement in its off-roading department at this year's SEMA automotive industry show with the unveiling of "The Chevy Beast."
Built on a modified Silverado truck chassis, "The Chevy Beast" concept off-road SUV is a desert racing machine that was put together with off-the-shelf performance parts. Packing a Chevrolet LT4 650-horsepower 6.2L V-8 supercharged crate engine, the off-roader features a shortened frame, a 4130 Chromoly tubular safety structure, a 91-inch track, a long-travel off-road suspension system, five-link rear suspension, 37-inch off-road tires, 20-inch beadlock wheels, a Brembo Big Brake Upgrade System, and Baja Designs off-road lighting.
"The Chevy Beast concept takes the popularity of high-performance off-road trucks to the next level," said Jim Campbell, GM U.S. vice president of Performance and Motorsports. "It's a vision for a new dimension of Chevrolet Performance capability from a brand that's been pioneering performance and supporting customer personalization for more than 50 years." Jeff Trush, GM program manager, Pace Car and Specialty Show Vehicles, also comments, "There's nothing else like The Chevy Beast. It delivers a ton of performance and capability, which makes it adept at conquering rough terrain — and it flat-out flies in desert running. The Chevy Beast concept sets a new standard for off-road performance."
In other automotive news, Kanye West to auction off his Fleet of off-road cars from Wyoming estate.