Kanye West to Auction off Fleet of Wyoming Cars
A total of six of the rapper's vehicles are up for sale.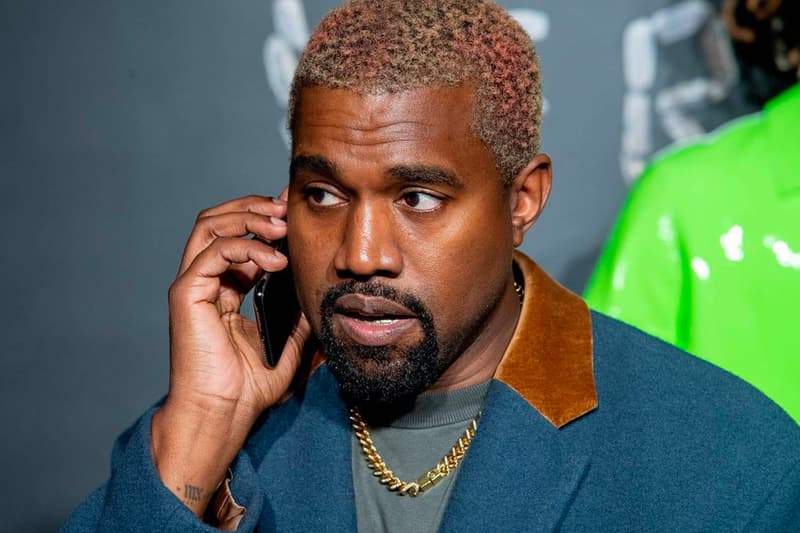 Just a few weeks after announcing he will be selling his Wyoming ranch for $11 million USD, Kanye West is putting up his fleet of SUVs and trucks for auction.
It is reported that the vehicles are available for bidding at Musser Bros. Auctions and include a 2016 F-350, a 2017 F-250, a 2018 F-150 Raptor, a 2019 F-150 Raptor, a XLT Max edition 2020 Ford Expedition and a Limited Stealth edition 2020 Ford Expedition. The listing went official last month and many have already shown interest. All of Ye's cars have the iconic matte black wrap feature. Bid winners can throw in an extra $250 USD to have the wraps removed, should they want to. All vehicles are four-wheel drives, perfect for off-roading buyers.
Since it seems that Kanye is moving away from Wyoming, it makes sense that he is also selling his fleet of vehicles. Back in September, ge also dropped $57.3 million USD on a 4,000 square-foot Malibu beach house. For more information, check out Musser Bros.
In other automotive news, Ludacris showed off the flagship electric Mercedes-Benz EQS 580.