Ludacris Shows off the Flagship Electric Mercedes-Benz EQS 580
Claiming to be the first person to ever test the car.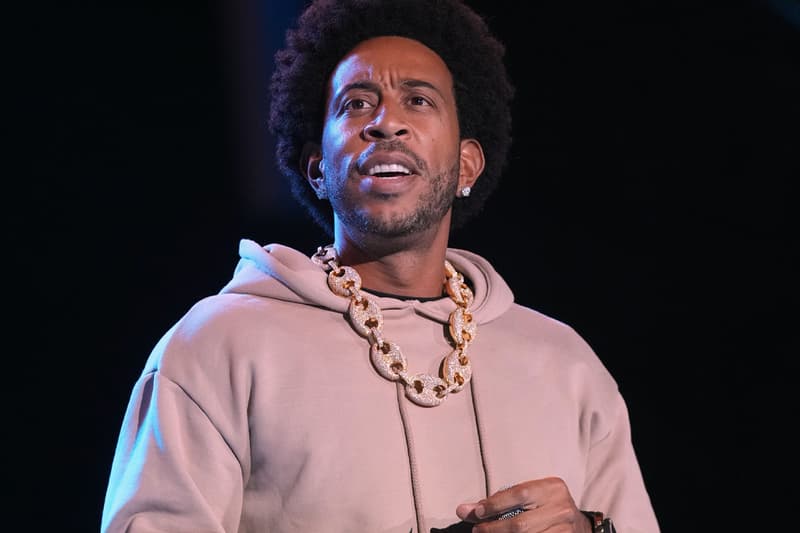 Ludacris recently took to Instagram to show off his test drive with Mercedes-Benz's electric car, the EQS 580.
Ludacris can be heard saying, "First fully-electric Mercedes Benz, and who gets to test drive it first? It is I who gets to test it out first. It is I." The rapper shares his excitement, giving fans an intimate tour of the car from the perspective of the driver's seat. Ludacris shows off the EQS's massive dashboard screen and is evidently taken aback by its capabilities, "I feel like I'm about to play a video game. But it's not a video game, it's real life. And that I love."
The EQS screen spans across the width of the dashboard and allows passengers to listen to different music to the driver, and even watch what they want comfortably from the passenger seat. Luda equates the experience to Fast & Furious and is in awe of the technological advances of the electric vehicle. Though the EQS is expected to hit the market later this year, Mercedes-Benz recently announced that it is planning on another electric C-Class car for the U.S. for 2025.
With many automotive brands looking to go fully electric by the end of this decade, more and more car owners are looking to get their hands on an EV themselves. Take a look at Luda's tour of the EQS below.
View this post on Instagram
View this post on Instagram
In case you missed it, Young Thug recently dropped $150,000 USD on a custom truck for 21 Savage's birthday.