Activision Blizzard Cancels BlizzCon 2021 Following Controversial Year
The company hopes to create a safer and more inclusive event in the future.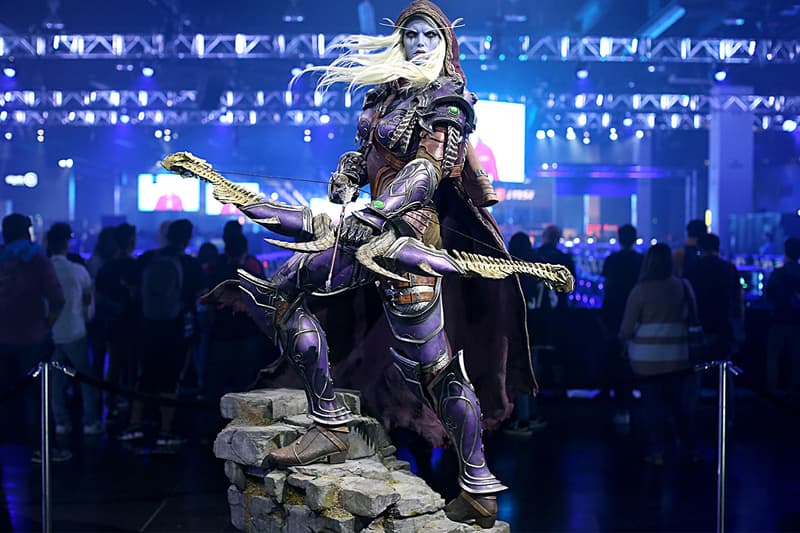 After a turbulent year filled with controversy relating to its alleged toxic work culture and gender discrimination, Activision Blizzard has now decided to cancel its BlizzCon event for 2021.
Announcing the decision via a blog post, Blizzard says that BlizzCon requires the combined effort of everyone in the company to make happen, and though it didn't specifically reference the events of this year, it carried on to say that it thinks the energy should be used to focus on creating a better working environment, "supporting our teams and progressing development of our games and experiences."
While it hasn't commented on when exactly BlizzCon will return, the gaming giant did express its desire to reimagine the event and develop a new experience for fans in the years to come. "The first BlizzCon was held 16 years ago, and so much has changed in the time since — most notably, the multiple ways in which players and communities can come together and feel like they are a part of something bigger," reads a statement from the developer. "Whatever the event looks like in the future, we also need to ensure that it feels as safe, welcoming, and inclusive as possible. We're committed to continual communication with our players, and we see BlizzCon playing a big role in that going forward. We're excited about what we'll do with the event when we revisit it in the future."
Elsewhere in the gaming industry, A Quiet Place is being adapted into a video game.