Chicago Bulls off to 4-0 Start for the First Time in 25 Years
Since the Jordan-era.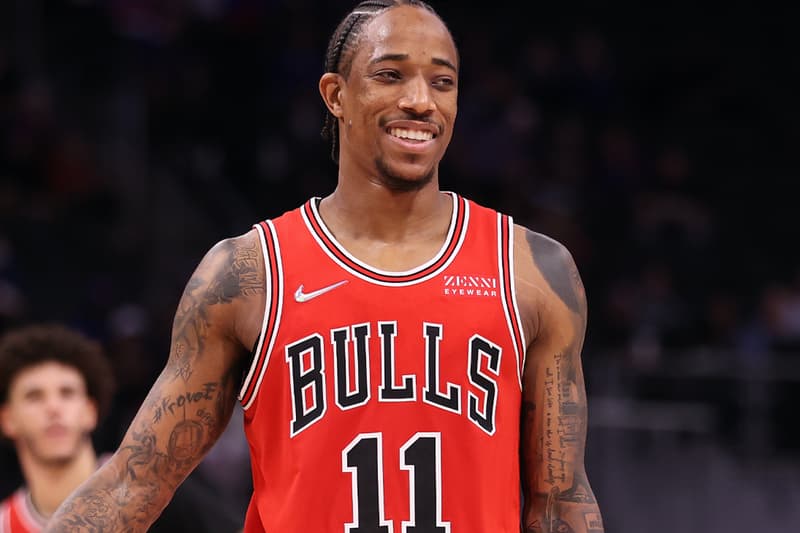 The Chicago Bulls have sealed a 4-0 start to the NBA season with their 111-108 victory against the Toronto Raptors earlier this week. The Bulls are now the last remaining unbeaten team in the Eastern Conference. The franchise records their best start since the 1996-97 season, or as some may remember it to be the Michael Jordan-era.
ESPN reported Lonzo Ball managed to score five three-pointers for 15 points and five assists, while Alex Caruso added eight points and four steals off the bench. With the addition of these steals, the Bulls continue to lead the league with 41 steals so far this season. DeMar DeRozan scored 11 points in the final quarter against his former team, while Zach LaVine racked up 22 points to give the Bulls their hottest start in 25 years.
After Monday's historic game, DeRozan said, "Part of the reason why I even chose to come to Chicago was everyone was eager to be successful, to want to win. Everybody had that chip on their shoulder, from the city to the organization to the players that I spoke to. That was everybody's mindset, it's all about winning now. We're not in a development stage, we want to win now." DeRozan acknowledges that the team still has ways to go but the 4-0 start motivates the players even more.
The Bulls only started 4-0 four times in the history of the franchise. Each of those times prior to this season has seen Michael Jordan play on the team. It remains to be seen if the Bulls can continue the winning streak.
In other Bulls news, DeMar DeRozan finally revealed how he felt about Toronto Raptors winning a title without him.