Elon Musk Could Soon Become the World's First Trillionaire
Analysts predicted that Musk could reach the financial milestone even before Tesla hit a $1 trillion USD valuation.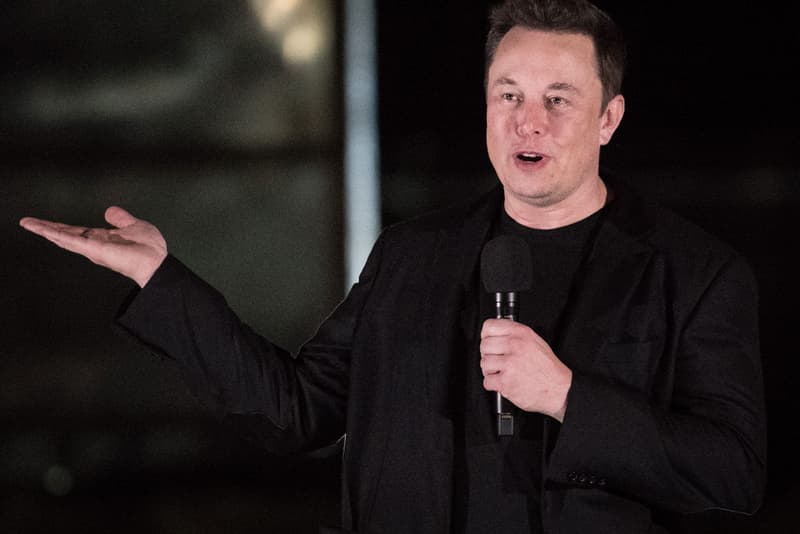 Tesla and SpaceX CEO Elon Musk may be on his way to becoming the world's first trillionaire, an analyst from Morgan Stanley recently wrote in a note to investors.
Adam Jonas, an analyst for the financial institution, said last week that SpaceX "is challenging any preconceived notion of what was possible and the time frame possible, in terms of rockets, launch vehicles and supporting infrastructure."
"More than one client has told us if Elon Musk were to become the first trillionaire…it won't be because of Tesla. Others have said SpaceX may eventually be the most highly valued company in the world — in any industry," Jonas added.
While the prediction hinges on SpaceX's performance, Musk's wealth may soon propel to 13 digits in the wake of Tesla's recent $1 trillion USD valuation. On Monday, rental car company Hertz put in an initial order of 100,000 Teslas by the end of 2022, giving the company a major financial boost. Sources told Bloomberg that the deal will bring in $4.2 billion USD for Tesla.
Tesla has also disclosed that it is holding on to its $1.5 billion USD stake in Bitcoin after the cryptocurrency hit a new all-time high last week.
Tesla also recently posted a record Q3 revenue and profits, with total revenue growing to an all-time high of $13.76 billion USD. The company also said it saw record vehicle production and deliveries in Q3, boosting its widespread success.
In other news, Tesla is holding on to its $1.5 billion USD Bitcoin investment.