Tesla Is Holding on to Its Bitcoin Investment After All-time Spike
Tesla recently disclosed it invested $1.5 billion USD into Bitcoin.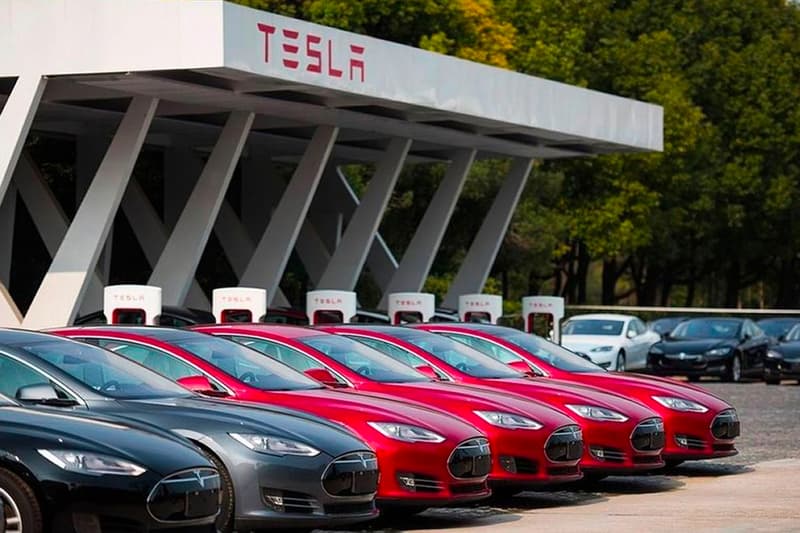 Tesla is reportedly holding on to its initial stake in Bitcoin after the announcement of the cryptocurrency's most recent spike.
According to Bloomberg, the electric vehicles manufacturer previously declared that it had invested $1.5 billion USD into Bitcoin, but sold 10% of its stake back in April. Earlier this week, Tesla also revealed that their earnings from "digital assets totaled to approximately $1.26 billion USD at the end of Q3. Though it is $1.31 billion USD less than the previous quarter, the amount was written off as "Bitcoin-related impairment."
While previous Tweets from Elon Musk have shown that the CEO might be more in favor of the Doge coin, often posting images of the Doge coin mascot, it seems as if the company is not moving away from its commitment to Bitcoin anytime soon. Earlier this May, Musk confirmed that the company is not planning on selling its reserves of Bitcoins. Tesla recently also announced that they will be accepting Bitcoin as a form of payment.
In other Tesla news, the electric vehicle company posted a record Q3 revenue and profit.