Kellogg's Pop-Tarts Is Facing A Class-Action Lawsuit for Lack of Strawberries
The filling is actually mostly pear and apple.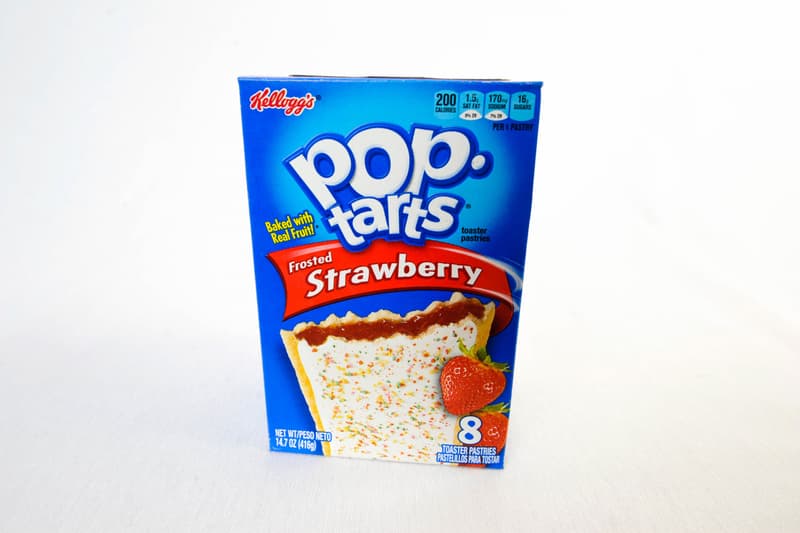 Kellogg's is facing a class-action lawsuit — allegedly in the $5 million USD range — for not having enough strawberries in their whole-grain frosted strawberry Pop-Tarts pastries.
As a popular quick breakfast snack, the sugary Pop-Tarts treat has been known to many for not being the most healthy choice of food, but that's not the issue. The issue is in the name "Strawberry Pop-Tarts," where when you read the list of ingredients at the back of the box, you find that the filling is made with "2% or less" of pears, apples, and strawberries — making the "Strawberry" part of the name inaccurate.
The lawsuit is asking that Kellogg's update its packaging and choice of wording to prevent misinformation.
In other food news, Kraft Mac & Cheese whips up three new Flavor Boost seasonings.