Tesla Posts Record Q3 Revenue and Profits
Total revenue grew to an all-time high of $13.76 billion USD.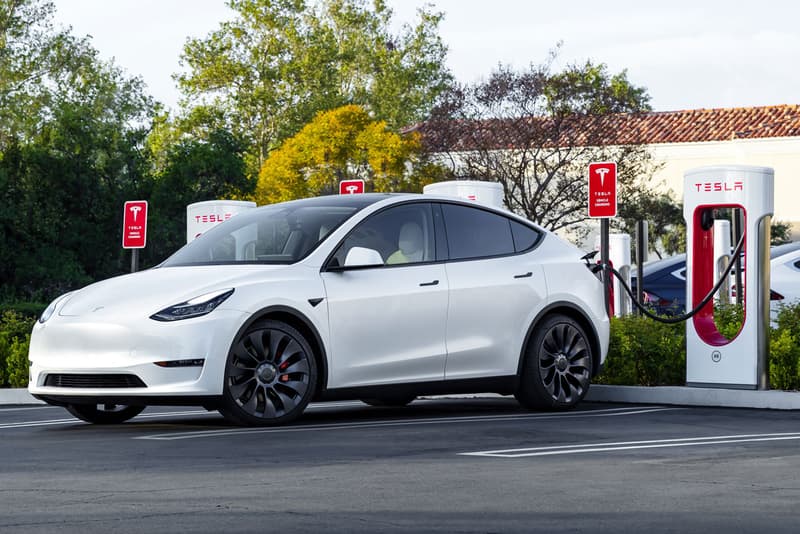 Tesla posted its third-quarter earnings on Wednesday, noting a record net income, operating profit and gross profit, as well as an operating margin that exceeded expectations.
"[Electic Vehicle] demand continues to go through a structural shift," the company wrote. "We believe the more vehicles we have on the road, the more Tesla owners are able to spread the word about the benefits of EVs."
Tesla's total revenue grew 57% year-over-year in Q3 to a record $13.76 billion USD, attributed to a growth in vehicle deliveries as well as growth in other areas of the business. The company reported a $1.6 billion USD third-quarter profit alongside an improved operating income of $2 billion USD in Q3 compared to the same period last year, resulting in a 14.6% operating margin.
"Operating income increased substantially [year-over-year] mainly due to vehicle volume growth and cost reduction," the company explained. In addition, the company saw record vehicle production and deliveries in Q3, boosting its widespread success.
"While Fremont factory produced more cars in the last 12 months than in any other year, we believe there is room for continued improvement," the company said, noting that it was continuing to ramp up production at its Shanghai Gigafactory and is building new facilities in Texas and Germany.
The company acknowledged challenges it faced over the last year, including semiconductor shortages, congestion at ports and rolling blackouts that have impacted its ability to operate "at full speed."
"We believe our supply chain, engineering and production teams have been dealing with these global challenges with ingenuity, agility and flexibility that is unparalleled in the automotive industry," it added.
Despite the successes, the company's stock dropped by 1.5% after hours, according to CNBC.
In other news, Elon Musk is now worth more than Warren Buffet and Bill Gates combined.