Elon Musk Is Now Worth More Than Warren Buffet and Bill Gates Combined
At a staggering $230 billion USD.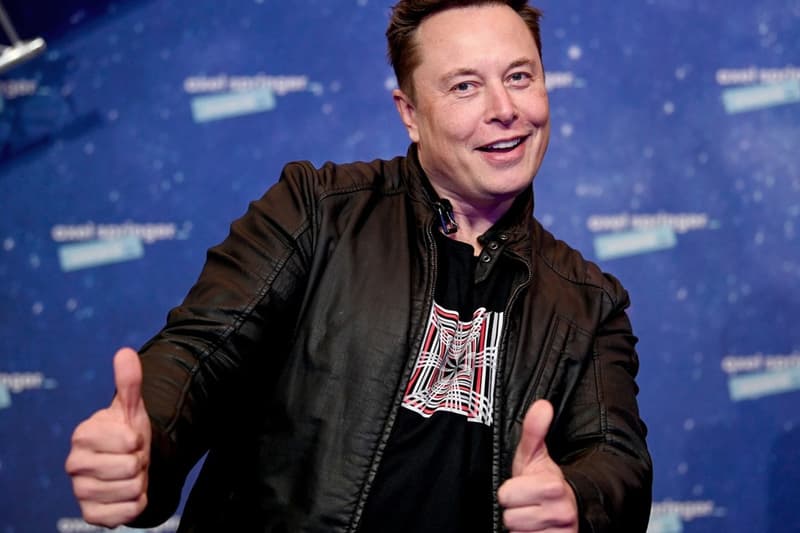 Elon Musk is now worth more than both Bill Gates and Warren Buffet combined.
As of Friday, the SpaceX and Tesla CEO has reached a net worth of $230 billion USD, securing his place as the world's richest man while Gates sits at fourth place with $130 billion USD and Buffet at 10th with $102 billion USD according to the Bloomberg Billionaires Index. Both Gates and Buffet were also the world's richest person at one point, but philanthropic donations have significantly lowered their wealth.
As for Musk, the tech mogul added more than $60 billion USD to his name this year alone largely thanks to a surge in Tesla's stock price as well as a recent share sale for SpaceX, which is now valued at $100 billion USD. Musk overtook Amazon's Jeff Bezos to take first place on the billionaires list back in January as his net worth reached $185 billion USD, while Bezos currently retains his position in second place with $195 billion USD after dropping from the top for the first time since 2017.
In other related news, the U.S. has overtaken China as the world's largest Bitcoin miner.