Drake Invests in Toronto Cannabis Company Co-owned by Noah "40" Shebib
Becoming a partner and advisor to Bullrider.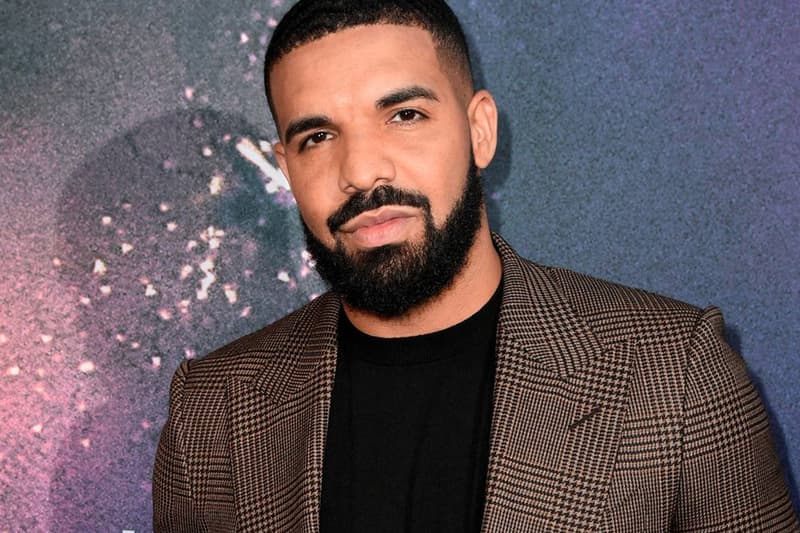 Drake is looking to shape the history of the Canadian cannabis landscape with his new role as partner, investor and strategic advisor to OVO co-founder Noah "40" Shebib's Bullrider.
40 has been publically battling with multiple sclerosis and has credited the brand's namesake strain, Afghani Bullrider as a "life-changing product" that has helped him to manage his decades-long journey with MS. According to the press release, Drake is expected to "play a role in advising and helping with strategy as part of the brand's mission to bring an unmatched cannabis experience to the North American market."
In regards to the partnership, Drake said, "I've always viewed 40 as the expert when it comes to cannabis so I'm very excited to invest, partner and contribute to setting a new standard for a premium cannabis experience." 40, who is also a Grammy-winning producer discussed his involvement with the brand and mentioned that it stemmed from his want of helping "consumers access high-grade strains with the same recreational therapeutic benefits that I've been able to enjoy."
The Bullrider flagship store is set to open later this month in Brampton, Ontario.
Bullrider
67 Selby Rd.
Brampton, ON
L6W 3L4
Canada
In case you missed it, Drake's Certified Lover Boy returns to No. 1 while Don Toliver's Life of a Don debuts at No. 2.
DISCLAIMER: We discourage illegal cannabis consumption. Please be mindful of your local rules and laws on the use of marijuana.