The U.S. Has Overtaken China As the Largest Miner of Bitcoin, Data Shows
China accounted for 75% of Bitcoin mining before it began cracking down on crypto.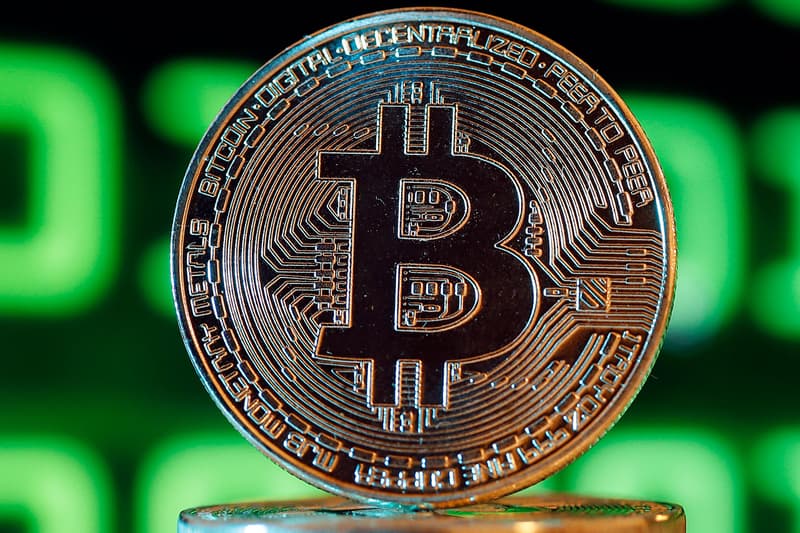 The U.S. has now overtaken China as the largest miner of Bitcoin, according to new data from the Cambridge Center for Alternative Finance.
According to the Cambridge Bitcoin Electricity Consumption Index (CBECI), the U.S.' average monthly hashrate share — or computational power required to mine Bitcoin — as of July represented 35.4% of global Bitcoin mining efforts. Kazakhstan was second in average monthly hashrate share with 18.1% as of July, followed by Russia with 11.2% and Canada with 9.5%.
China previously represented the largest average monthly hashrate share at 34.2% in May of this year, according to CBECI. However, the government has steadily been cracking down on Bitcoin mining, effectively banning all cryptocurrency mining and trading in September. "Virtual currency-related business activities are illegal financial activities," a statement from the People's Bank of China read last month.
In 2019, China accounted for about 75% of the average monthly hashrate share, a significant portion of the world's Bitcoin mining.
In other news, Coinbase wants the U.S. to establish a cryptocurrency regulator.