J Balvin, ZHU and Katy Perry Design Merchandise for "Pokémon 25: The Album"
Introducing exclusive merchandise collections that celebrate the styles of each musician and Pokémon.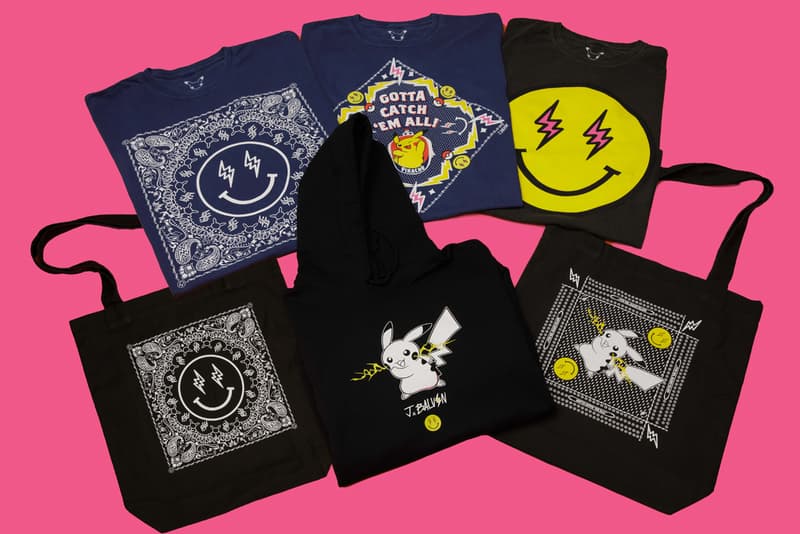 1 of 17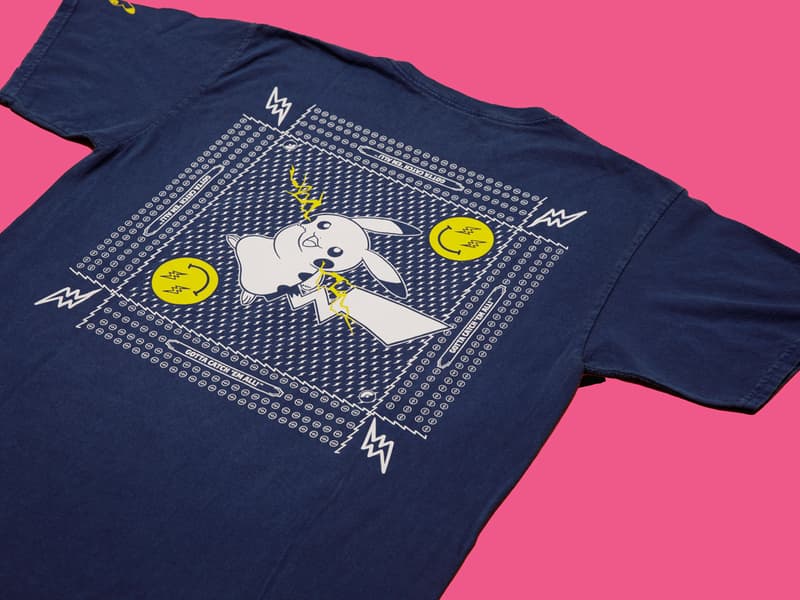 2 of 17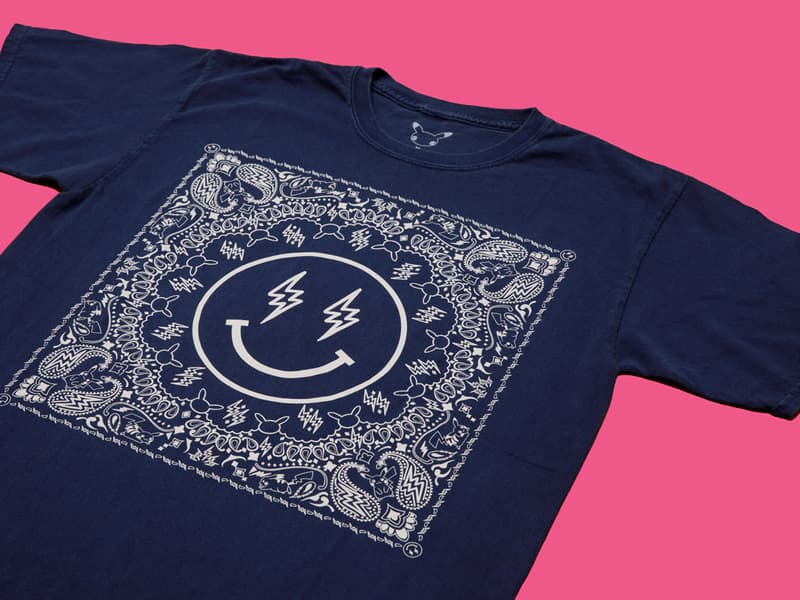 3 of 17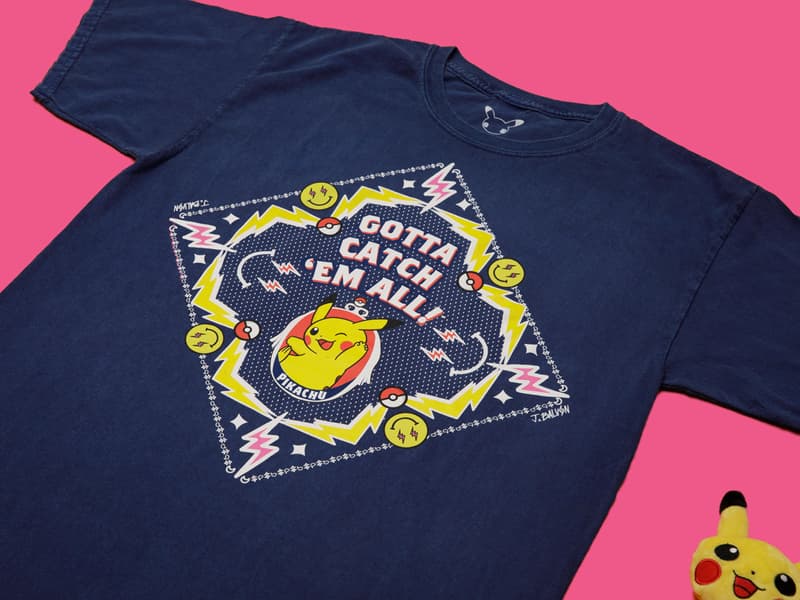 4 of 17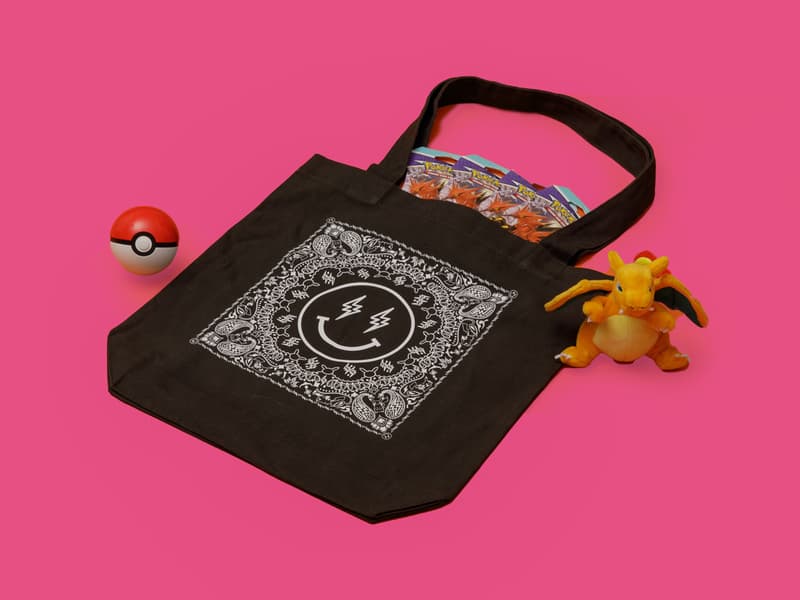 5 of 17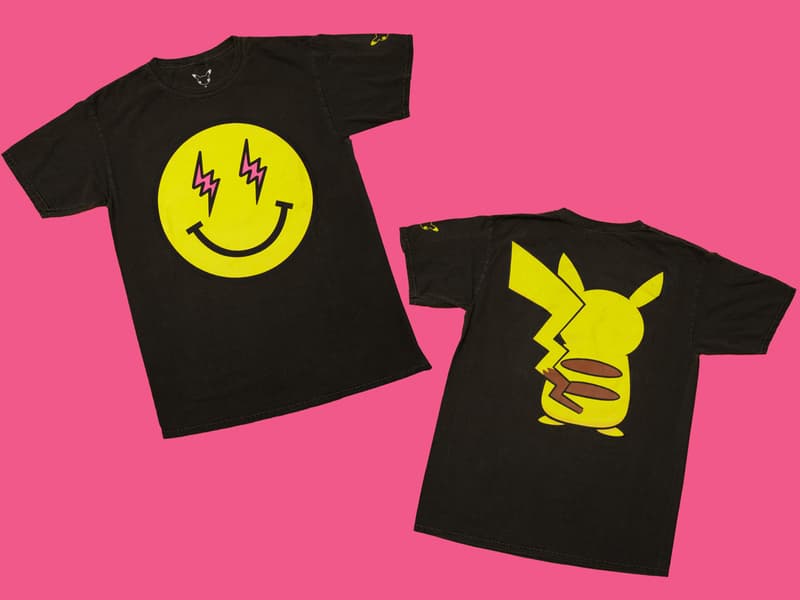 6 of 17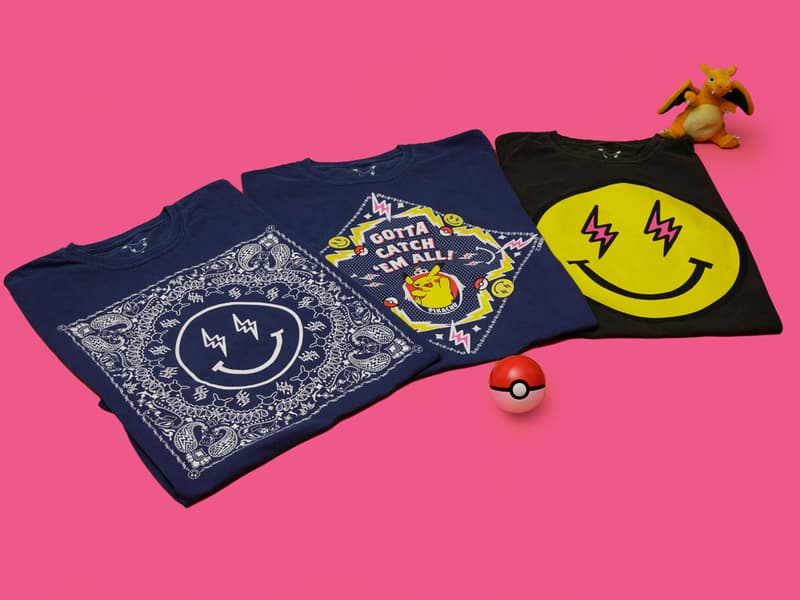 7 of 17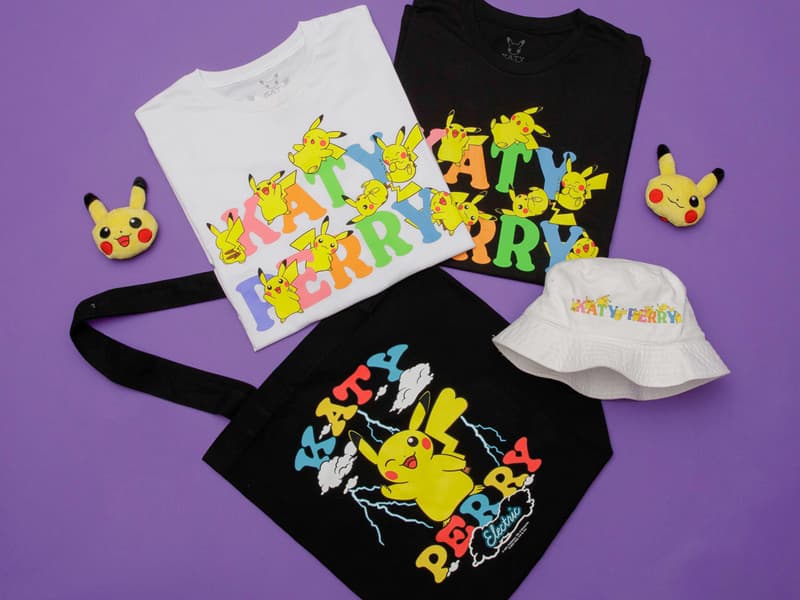 8 of 17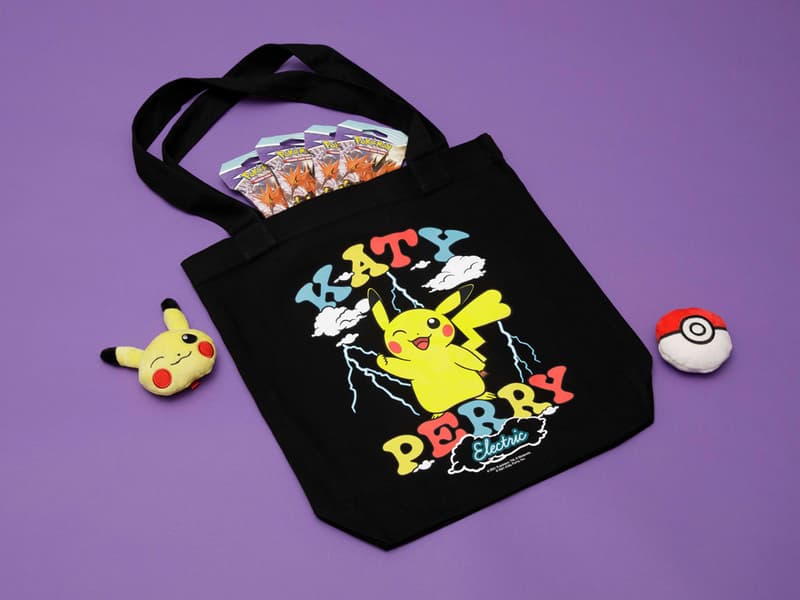 9 of 17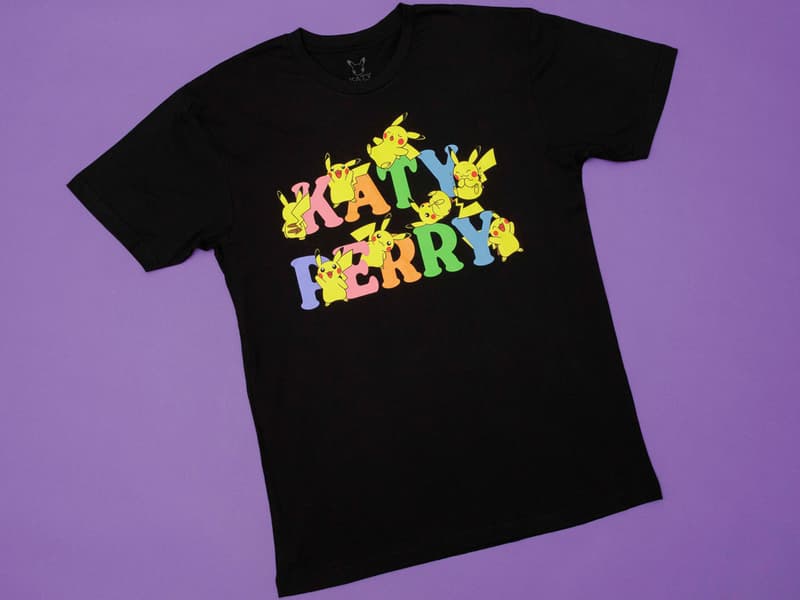 10 of 17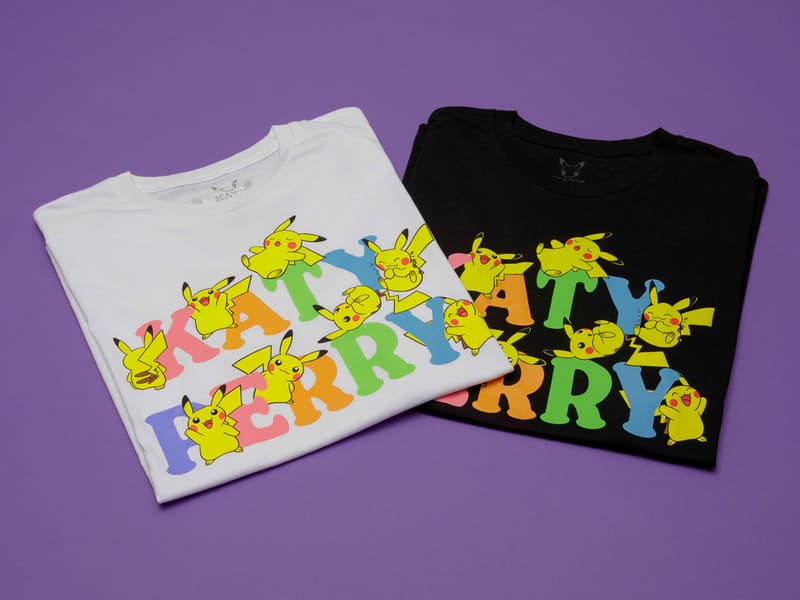 11 of 17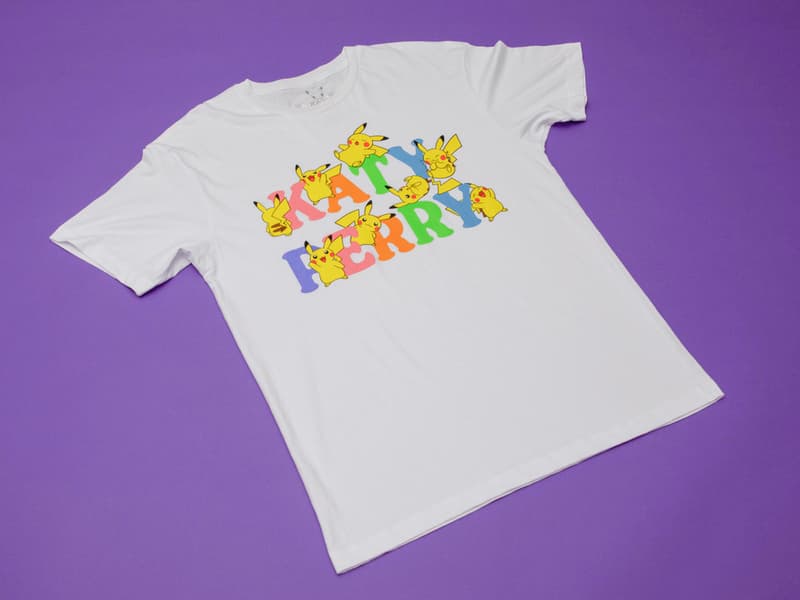 12 of 17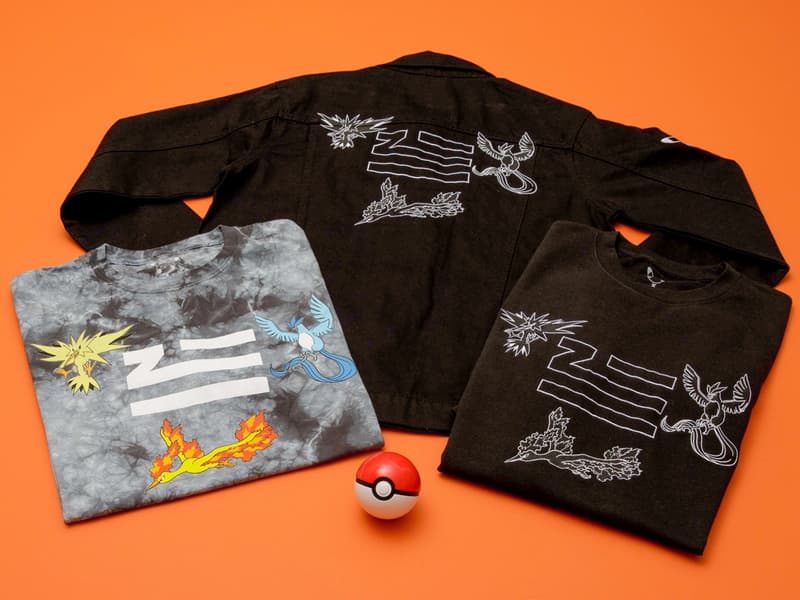 13 of 17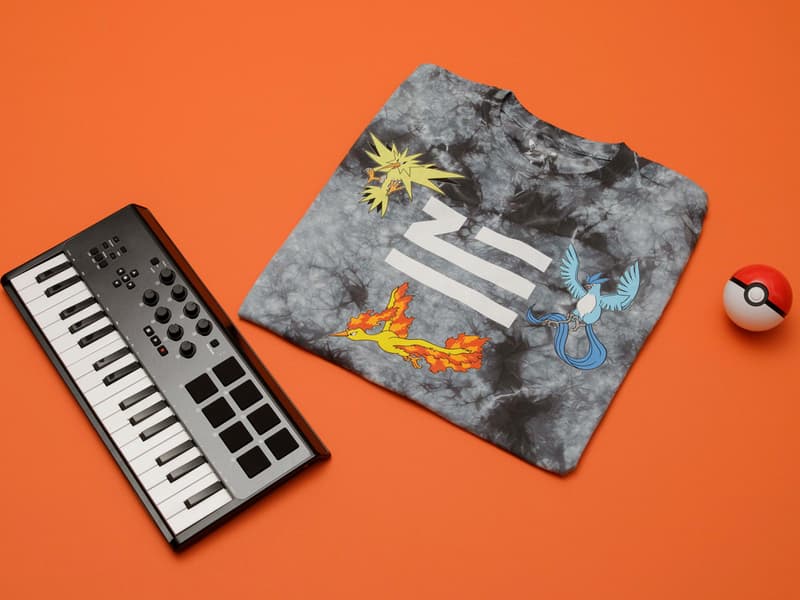 14 of 17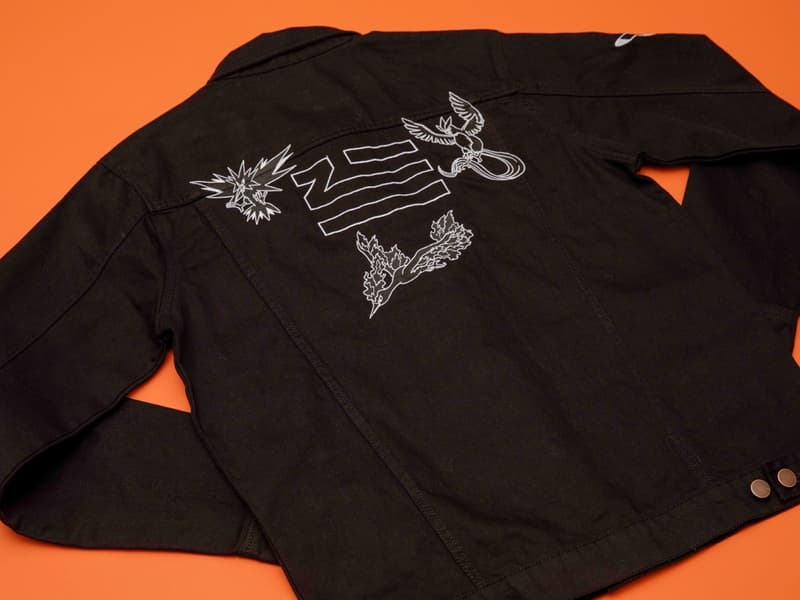 15 of 17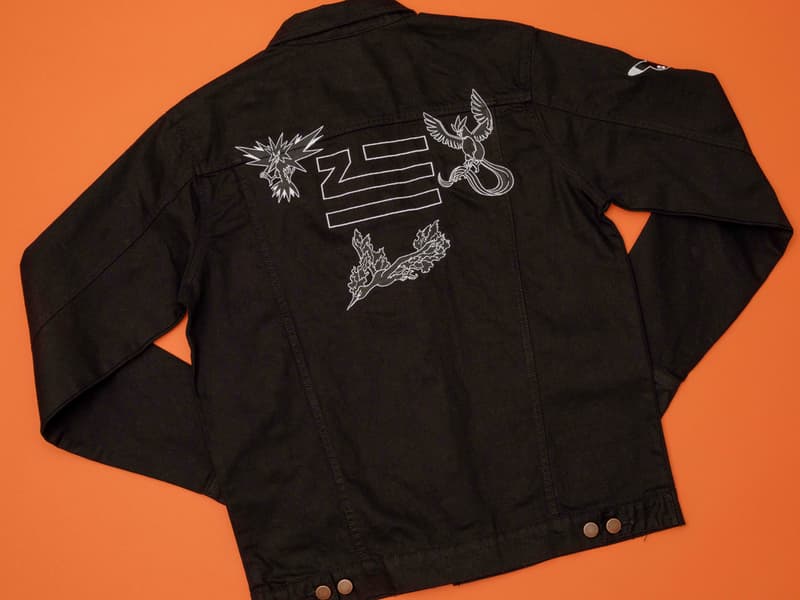 16 of 17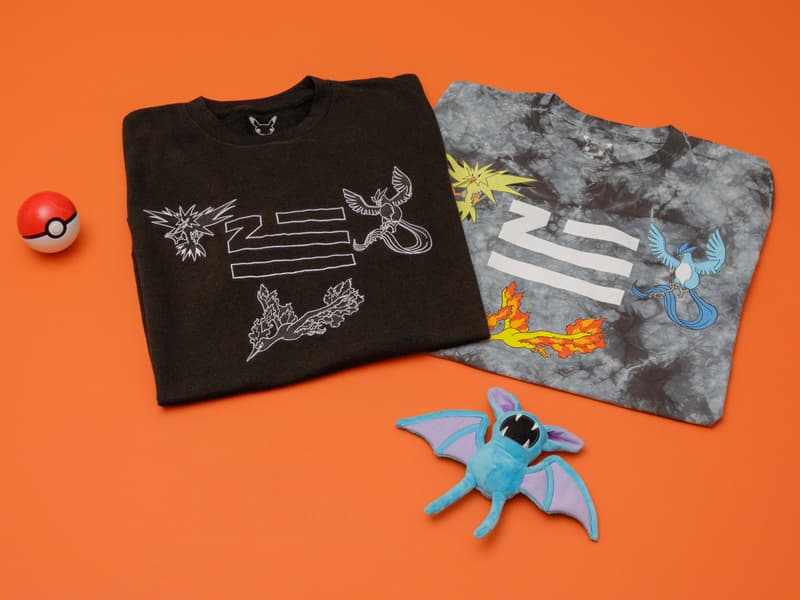 17 of 17
Following the announcement of Pokémon 25: The Album, the Pokémon Company International and Universal Music Group are also tapping the album's contributors for an exclusive merchandise capsule. J Balvin and ZHU are joining Katy Perry in enhancing their songs on the album. Offering new surprises with the album's rollout, some artists created an exclusive collection celebrating their style and Pokémon. Releasing through the P25 virtual merch store, the themed merch capsules and other goodies will help to commemorate the 25th anniversary of Pokémon.
For J Balvin's merchandise capsule, his signature smiley face logo meets Pikachu, who makes a star appearance in the music video for his song on P25. The blue and bright yellow apparel features intricate linework and detailed designs that share a positive message. For his series, J Balvin remained true to his fun and outgoing personality while incorporating Pokémon's ongoing theme of always striving to better yourself and push boundaries.
After creating the playful song "Electric" for the P25 album, Katy Perry has extended the themes of her joyous song to apparel. The colorful graphics across her merchandise capsule mirrors the feelings of her song, which celebrates the inherent joy of pursuing one's dream, especially when surrounded by the love and support of friends. Like J Balvin, Perry's merchandise and music video also includes a guest appearance from Pikachu.
ZHU featured some of his favorite Pokémon: The Legendary Birds – Articuno, Zapdos and Moltres – as well as Gengar in his capsule. The merchandise, which takes the form of a black denim jacket as well as T-shirts and more, incorporates the artist's love of modern fashion and Pokémon. On the P25 album, ZHU has remixed three songs from Mabel, Cyn and Vince Staples in his chilled-out style.
Releasing today at 12AM ET, the merchandise capsules from all three artists can be found by heading to the animated P25 virtual merch store. The Pokémon 25: The Album also releases today.