Curry Brand Unveils Its Curry Flow 9 "Street Pack" With Sesame Street
The seven-part footwear assemblage brings the iconic Muppets to the hardwood.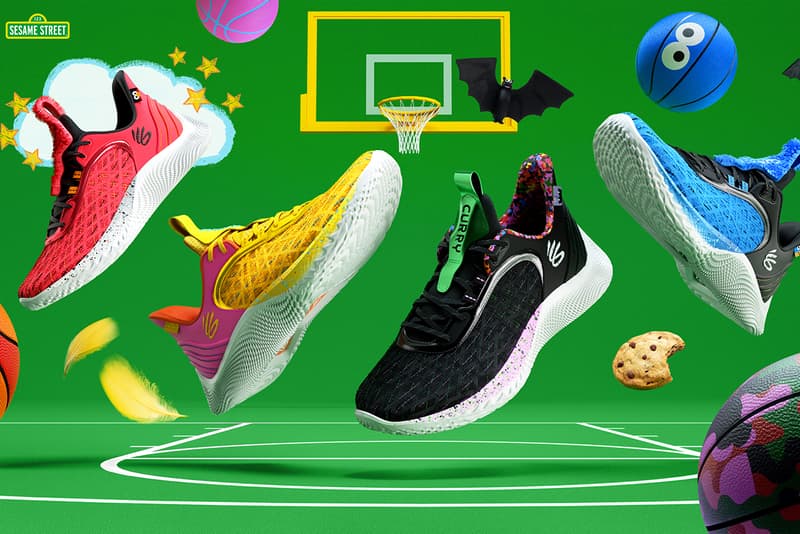 1 of 8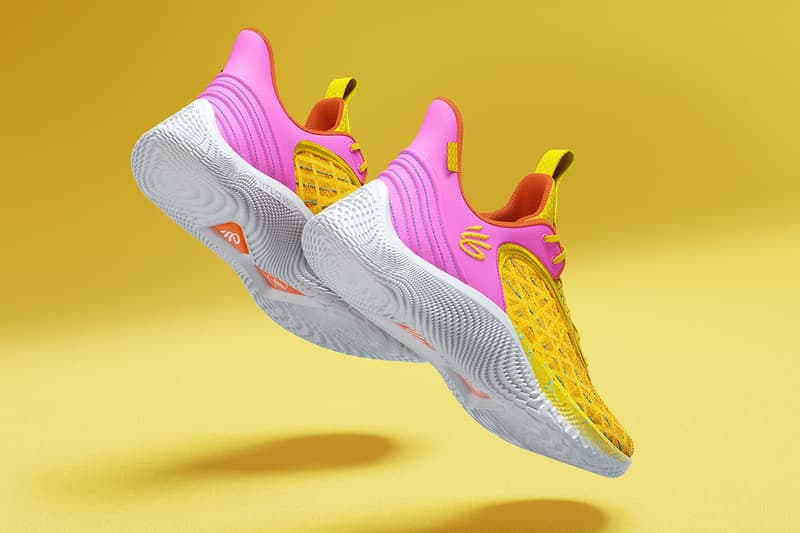 2 of 8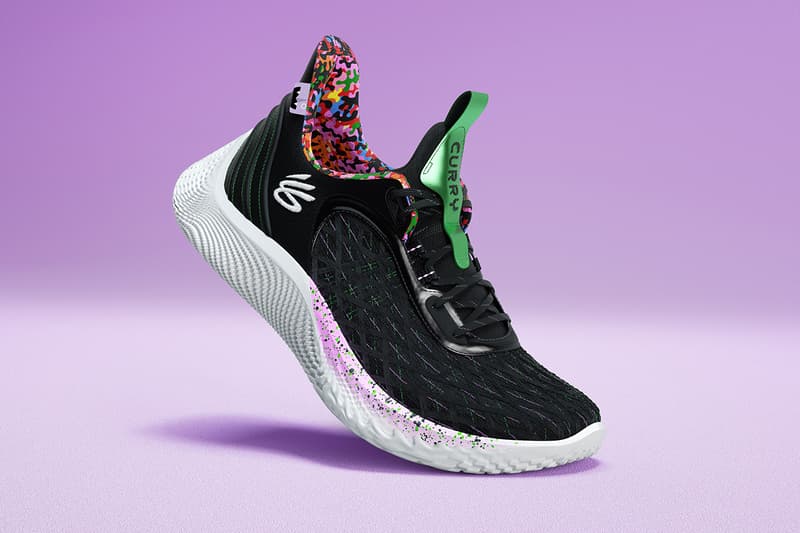 3 of 8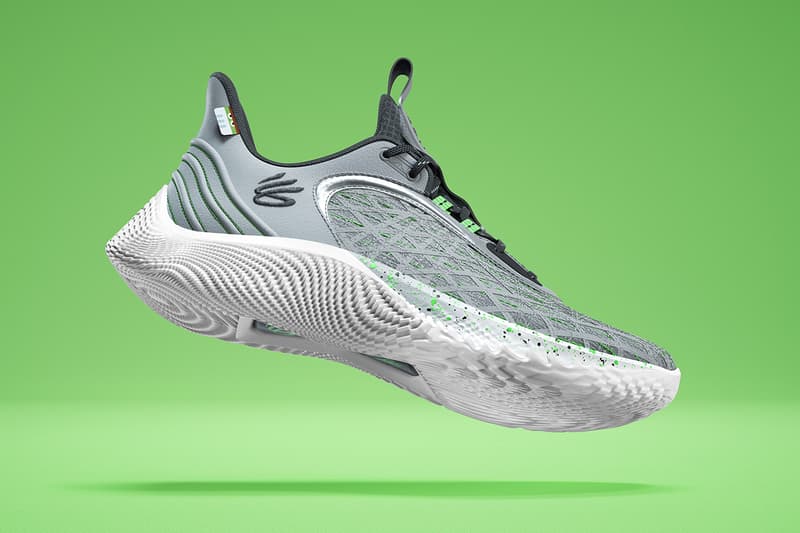 4 of 8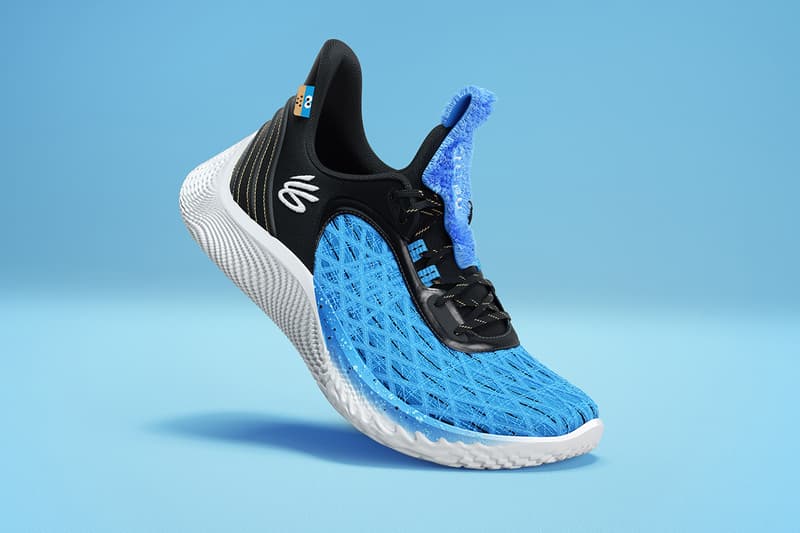 5 of 8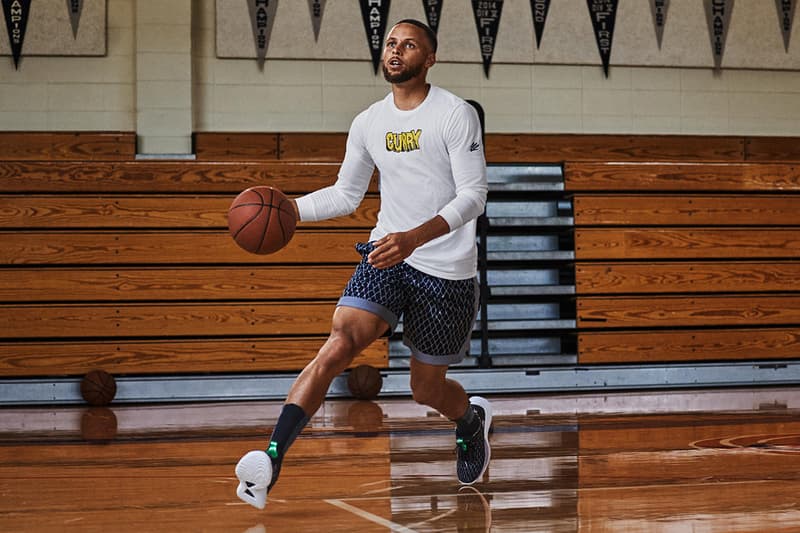 6 of 8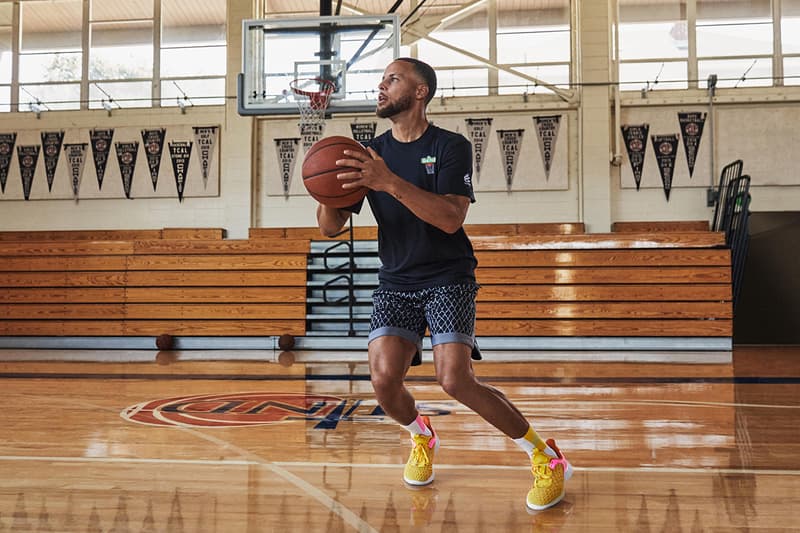 7 of 8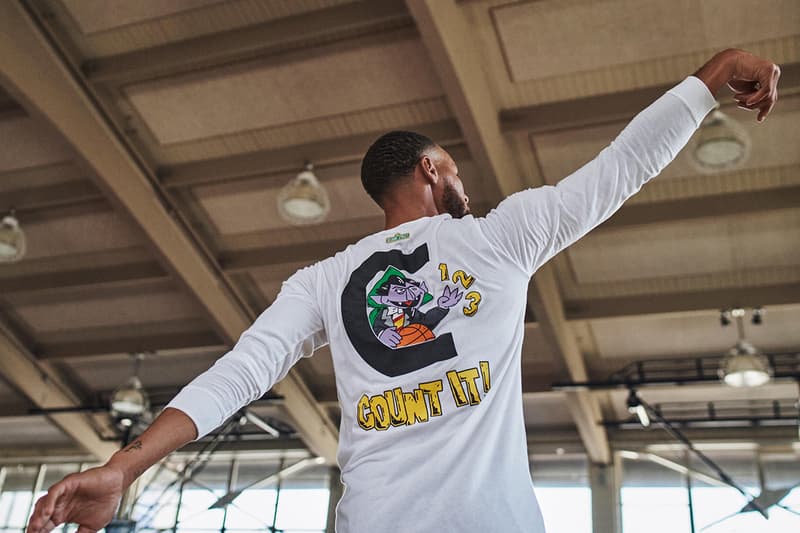 8 of 8
Having played 12 seasons in the NBA, Stephen Curry has redefined the way a point guard can play on the floor with his incredible shot-making ability, nifty handles and leadership. And as he enters into year 13, the Warriors' sharpshooter is going to have a fresh new signature to rock on the hardwood: the Curry Flow 9. To kick its releases off, Curry Brand is presenting the shoe in collaborative form with Sesame Street and introducing the shoe's "Street Pack."
Design-wise the shoes deviate from the mid-cut height that was shown on the Curry Flow 8 and instead get chopped down to a low-slung look. The base layers debut Under Armour's all-new UA Warp basketball material that creates an intricate aesthetic and provides hoopers with ample stability. It works alongside the kicks' UA Flow which features functional taping throughout that lock down the foot onto the UA Flow midsoles.
This new collaboration with Sesame Street features seven different colorways, each of which honors one of the childhood show's iconic Muppet characters. "This collection is an opportunity for people to use their imaginations a little bit," Curry says. "You can really show your personality through the way that you play. I love to be creative on the court, try new things, and show different sides of myself. The Sesame Street characters prove that everybody belongs in the world of play."
The initial releases in Curry Brand's Sesame Street assemblage will be the "Count It" and "Play Big" makeups which are inspired by Count von Count and Big Bird. These are slated to launch on November 19. Other iterations in the collection nod to characters like Oscar the Grouch, Cookie Monster and more.
In case you missed it, The Rock and Under Armour Cook Up revealed the Rock 4 training shoes and special JBL headphones towards the end of Fall.