Shoe Prices Are Getting More Expensive, According to New Data
Reportedly at the fastest rate of increase in the past 20 years.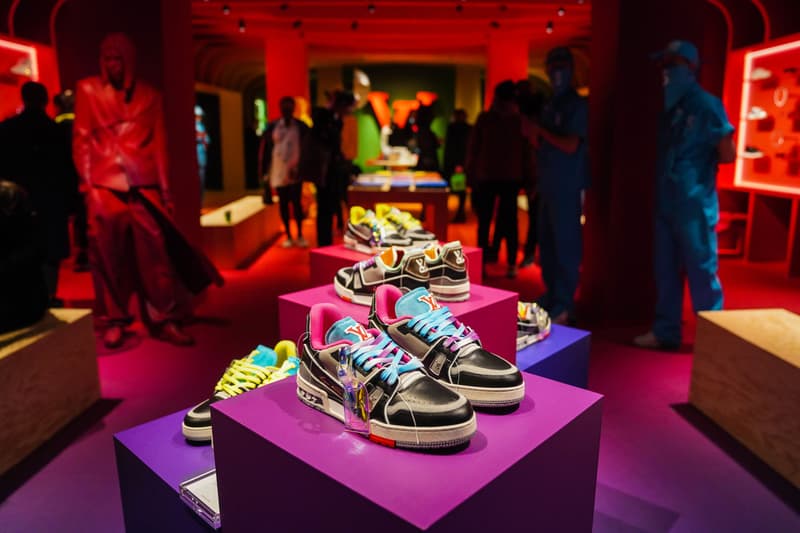 Sneaker prices have been rising over the past year, according to new data by the U.S. Bureau of Labor Statistics.
According to the bureau's monthly report first noted by Footwear News, consumer prices rose by 5.4 % in September when compared to last year, with shoe prices increasing by 6.5%. Specifically, men's shoes increased by 5.5%, women's by 4.9% and kids' shoes by 11.9%. Compared to 2020, footwear prices have also increased over the past few months, noting a 4.6% rise in July and a 5.1 % in August.
The Footwear Distributors and Retailers of America (FDRA) explained that footwear prices are seeing the fastest rate of increase in the past 20 years, with year-to-date prices up by 3.2%. According to FDRA's monthly report noted by Footwear News, the drivers for this increase include higher import charges and duties and higher wages for retail workers. Footwear import charges increased by $146.3 million USD in August with duties also rising to $320.6 million USD.
Footwear News added that due to a general labor shortage, retailers have increased employee wages, leading to a residual effect on footwear prices to compensate for money allocated for wages. It is expected that this inflation will extend into the holiday season and next year.
"Shoppers typically accustomed to modest inflation may be surprised this holiday season to find limited staff in stores to explain why prices are appreciably higher," said FDRA chief economist Gary Raines told Footwear News. "Footwear shoppers are feeling the repercussions from both higher duties from China and surging demand that are pushing retail footwear prices dramatically higher."
In related news, Nike reveals another Dunk Low implementing the brand's grind initiative.