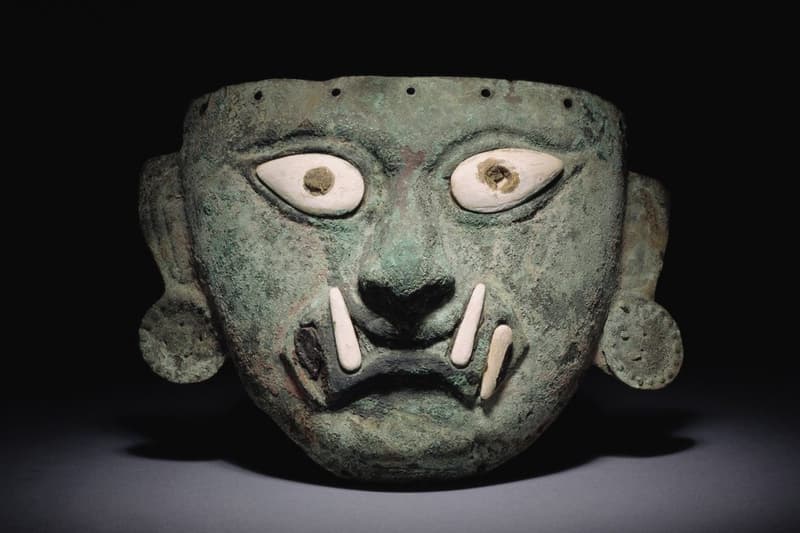 Boca Raton Museum of Art Will Showcase an Immersive Exhibition on Machu Picchu
Including a collection of ultra-rare artifacts that have rarely been seen outside of Peru.
---
The Boca Raton Museum of Art has unveiled a new exhibition on the extraordinary artwork found in Peru's ancient past. "Machu Picchu and the Golden Empires of Peru!" presents a collection of 192 artifacts that span everyday utilitarian objects, to royal tombs and ornate golden treasures that once belonged to noble Andean lords.
The Inca Empire and by extension, the Andean societies, are one of the five cradles of civilization — the only one in the southern hemisphere. At their peak, the Incas controlled nearly the entire West Coast of South America and were the largest empire in the history of the Americas.
In addition to the golden relics on display, the museum aims to transport you to the ethereal wilderness of the Amazon forest through an eclectic combination of sound and installation. Ulla Holmquist, one of the co-curators of the event, praised the presentation as a "human experience" that comments on the spiritual nature of simply "being in this world."
"Machu Picchu and the Golden Empires of Peru!" will exhibit at the Boca Raton Museum of Art from October 16 to March 6, 2022, before embarking on a world tour.
Also happening in the world of art, Banksy's shredded artwork just resold for $25.4m USD.
Boca Raton Museum of Art
501 Plaza Real,
Boca Raton, FL 33432