Director Patty Jenkins Confirms 'Wonder Woman 3' Is on Its Way
Revealing her excitement over the project.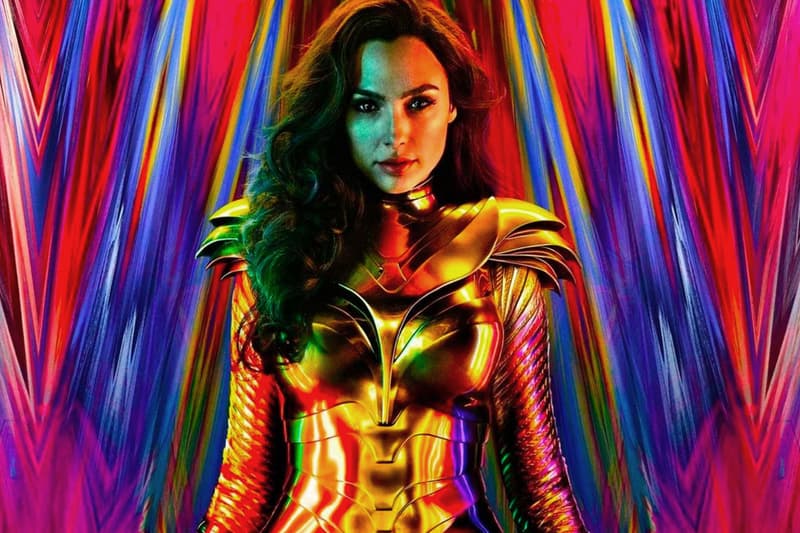 Director Patty Jenkins has officially confirmed that Wonder Woman 3 is currently in the early stages of development.
Over this past weekend's DC FanDome, Jenkins revealed to fans that she was "super excited" about the upcoming project but was equally "bummed" that Gal Gadot could not be there to make the announcement with her. Jenkins said, "[Gadot] is the busiest person in the world, with now three little kids and shooting." The news of the arrival of the third installment of Wonder Woman first came in to light at the end of 2020.
At the time, Warner Bros. chairman Toby Emerrich revealed that the production studio has fast-tracked the third film, also set to be the final one in the franchise. The second film garnered much success with almost half of all HBO Max subscribers watching it on the release date. He commented, "As fans around the world continue to embrace Diana Prince, driving the strong opening weekend performance of Wonder Woman 1984, we are excited to be able to continue her story with our real-life Wonder Women – Gal and Patty – who will return to conclude the long-planned theatrical trilogy."
There is no official release date for Wonder Woman 3.
In other entertainment news, Snoop Dogg is set to star in a new NFT sitcom alongside the Harlem Globetrotters.