Rumors of New Kendrick Lamar Material Releasing This Friday Swirl as Tracks Reportedly Leak
October 22 also marks the ninth anniversary of 'good kid, m.A.A.d city.'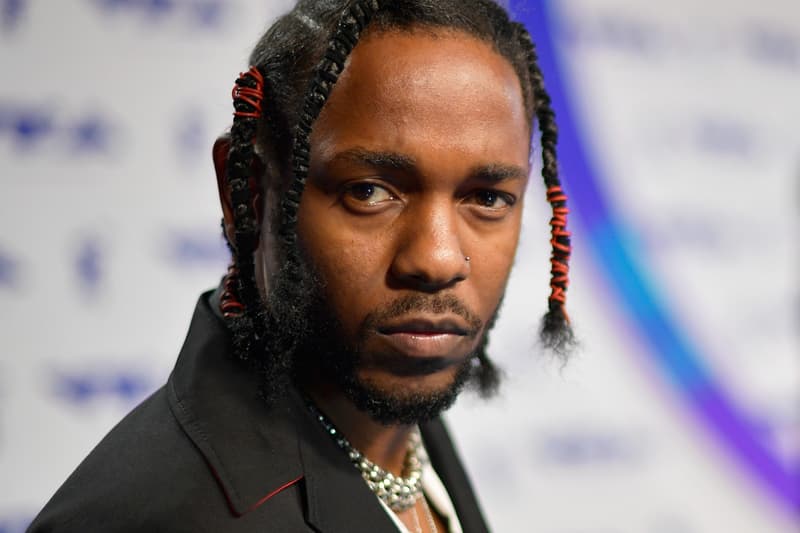 Fans of Kendrick Lamar are anticipating his DAMN. followup to release on October 22 as tracks from the artist supposedly leaked on the internet.
Snippets of several cuts have been circulating, with listeners heavily focusing on one track entitled "Therapy Session #9." Eagle-eyed fans also pointed out that Lamar's photo on Spotify was briefly changed, and that October 22 marks the ninth anniversary of good kid, m.A.A.d city. There's also the matter of his headlining Day N Vegas set in a few weeks, which will hear him perform a career-spanning set from Section.80 to DAMN.
K-Dot's upcoming album was confirmed to be his final record with TDE:
"As I produce my final TDE album, I feel joy to have been a part of such a cultural imprint after 17 years. The Struggles. The Success. And most importantly, the Brotherhood. May the Most High continue to use Top Dawg as a vessel for candid creators. As I continue to pursue my life's calling.

There's beauty in completion. And always faith in the unknown.

Thank you for keeping me in your thoughts. I've prayed for you all.

See you soon enough."
Stay tuned for more info on the new Kendrick Lamar record.
Elsewhere in music, the new owners of Wu-Tang Clan's Once Upon a Time in Shaolin have revealed their identities.