TRUFF Announces Its First-Ever Pizza Collaboration
Partnering with Gopuff, the go-to delivery solution for consumers' everyday needs.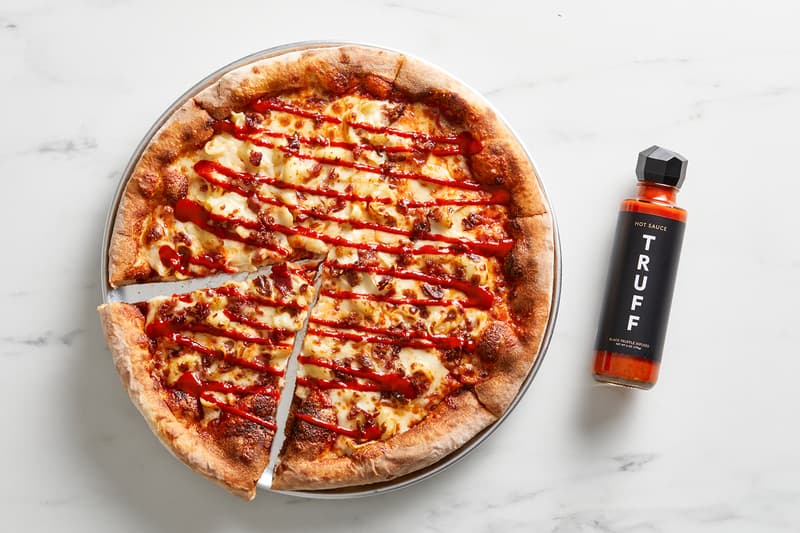 1 of 6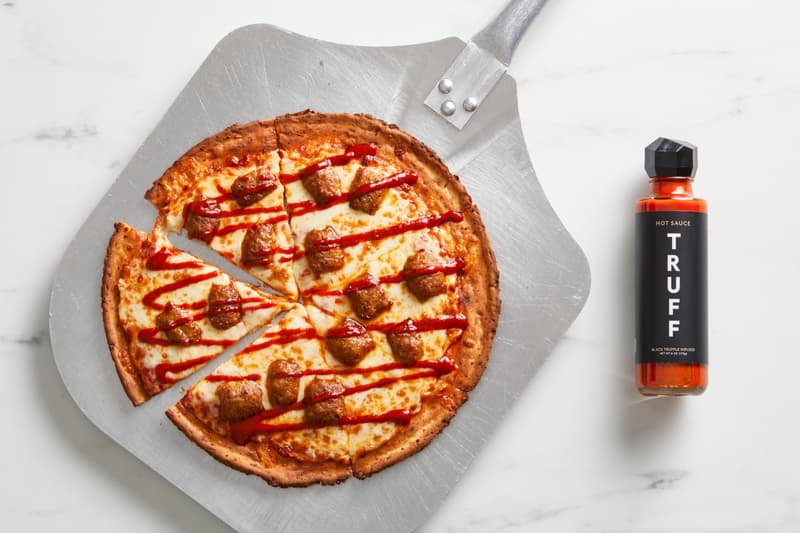 2 of 6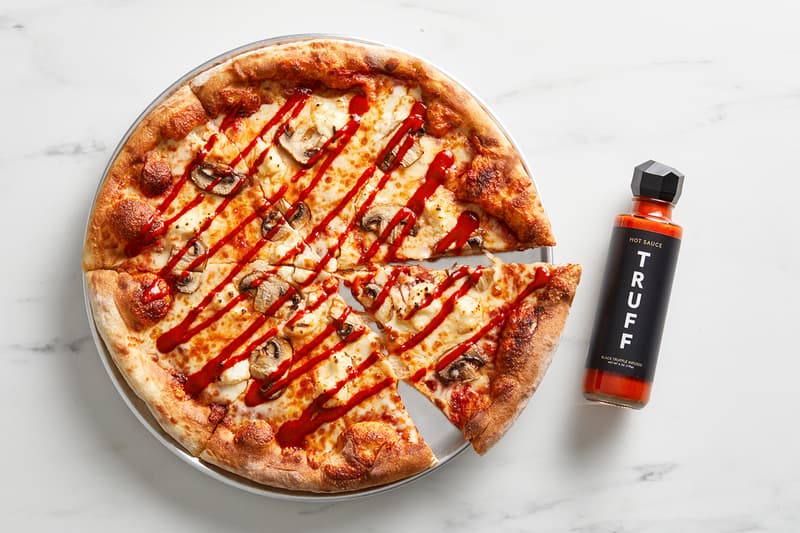 3 of 6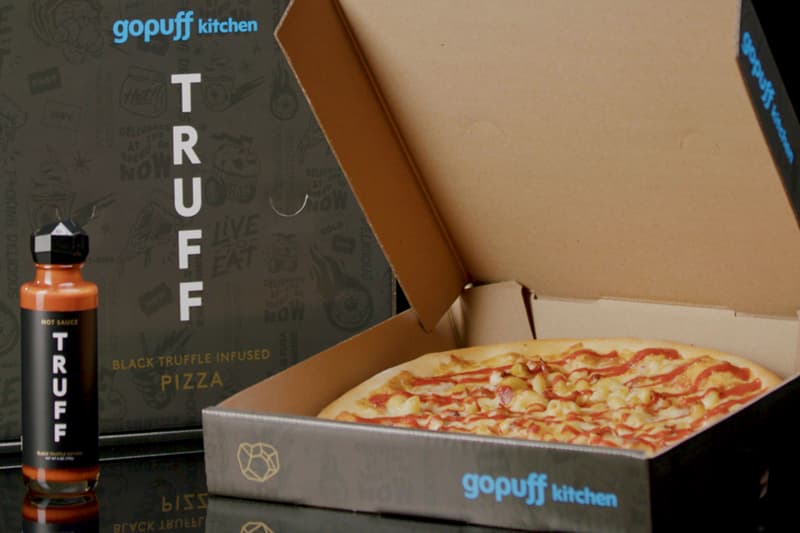 4 of 6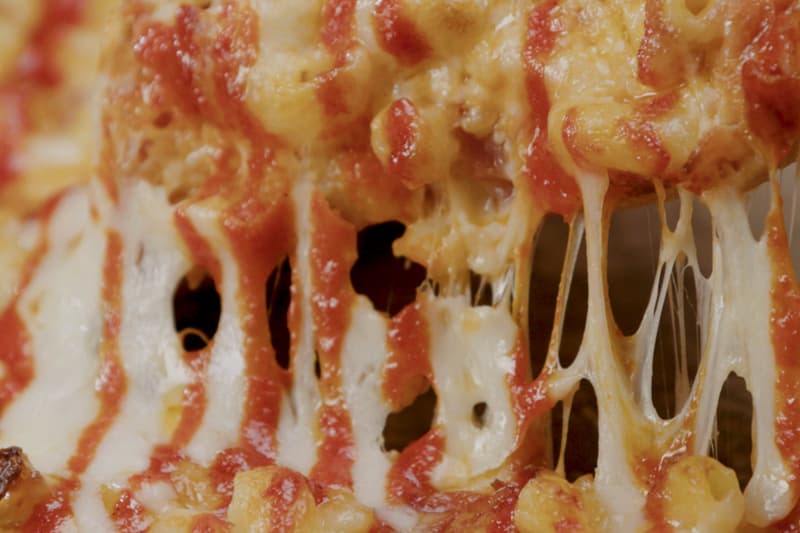 5 of 6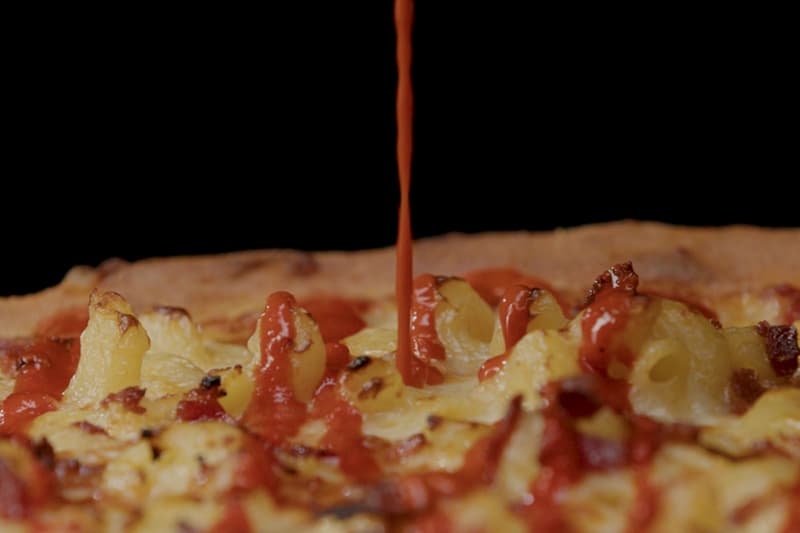 6 of 6
Expanding beyond its luxury truffle-infused pantry staples, TRUFF has now announced its first-ever pizza collaboration. Partnering with Gopuff, the go-to delivery solution for consumers' everyday needs, the duo has crafted a series of different pizza varieties available in select cities across the United States.
Exclusively available via Gopuff's made-to-order fresh food offering, Gopuff Kitchen, are Ricotta and Mushroom, Bacon, Mac and Cheese and Cauliflower Sausage pizza. The Ricotta and Mushroom white pizza is an aromatic vegetarian option, the Bacon, Mac and Cheese pizza is an unctuous crispy and cheesy pairing, while the Cauliflower Sausage pizza is a gluten-free variation with vine-ripened tomato sauce, mozzarella, sausage and parmesan cheese with a gluten-free crust.
"TRUFF's goal has always been to elevate everyday dining experiences and with Gopuff we can expand that pursuit to the on-demand food delivery category," said Nick Ajluni, Co-Founder and Co-CEO of TRUFF. "Our debut pizza line immediately heightens the senses with the vibrant experience of real black truffles. With this partnership, we are excited to elevate the conventions of delivery while offering consumers a new way to enjoy TRUFF."
"We're excited to collaborate with TRUFF to bring three brand new pizzas to life through Gopuff Kitchen," said Max Crowley, Vice President of Business Expansion at Gopuff. "TRUFF's sauces are delicious, unique and high-quality. By bringing together Gopuff's unmatched delivery experience and TRUFF's award winning flavors, we're delivering something truly exciting to people across the U.S. Nowhere else can you get such unique flavors at your doorstep in minutes."
Priced at $14 USD, the TRUFF Pizzas will be available in select Gopuff Kitchen delivery zones with Gopuff's usual flat $1.95 USD delivery fee.
For more food and beverage news, Momofuku has introduced Extra Spicy and Truffle Chili Crunch with its holiday packages.