Tesla Valuation Tops $1 Trillion
After rental car company Hertz put in an order for 100,000 Teslas by the end of 2022.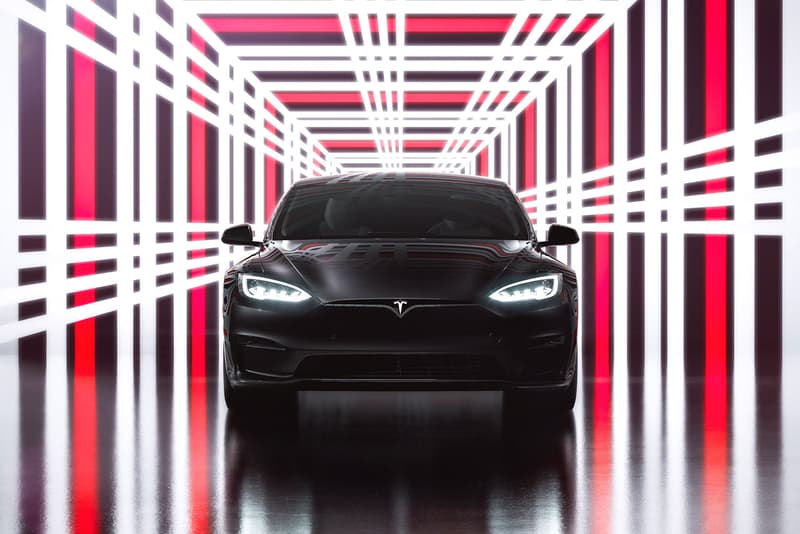 Tesla on Monday reached a valuation of over $1 trillion USD after rental car company Hertz put in an initial order of 100,000 Teslas by the end of 2022.
In a press release, the company said it planned to offer "the largest EV rental fleet in North America and one of the largest in the world." The initial order also includes new electric vehicle charging infrastructure across the company's global operations.
Electric vehicles will soon make up more than 20% of Hertz's global fleet, the company said.
"Electric vehicles are now mainstream, and we've only just begun to see rising global demand and interest," said Hertz interim CEO Mark Fields.
Sources told Bloomberg that the deal will bring in $4.2 billion USD for Tesla.
Tesla CEO Elon Musk celebrated the news of reaching a major financial milestone on Twitter.
Wild $T1mes!

— Elon Musk (@elonmusk) October 25, 2021
Tesla recently posted a record Q3 revenue and profits, with total revenue growing to an all-time high of $13.76 billion USD. The company also said it saw record vehicle production and deliveries in Q3, boosting its widespread success.
In other news, Tesla is holding on to its $1.5 billion USD Bitcoin investment.