Edgar Wright Curated a List of His Favorite Movies for Halloween
Teaming with Peacock to bring you that festive fun.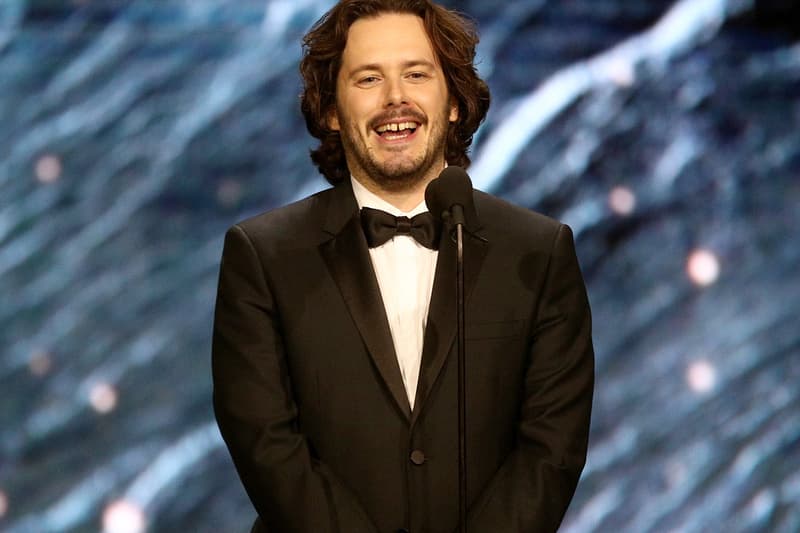 Whether you've seen Baby Driver, the Cornetto trilogy or Scott Pilgrim vs. The World, you'll know that Edgar Wright is as big a cinephile as anyone can get, and now with Halloween just around the corner, the beloved English director has teamed up with his recent Last Night in Soho collaborator Universal Pictures to curate a list of his favorite horror films streamable over on Peacock.
According to Wright, his top 20 all-time horror favorites are:
Dracula (1931)
Bride of Frankenstein (1935)
Creature From the Black Lagoon (1954)
The Incredible Shrinking Man (1957)
The Brides of Dracula (1960)
The Evil of Frankenstein (1964)
Night of the Living Dead (1968)
Frenzy (1972)
The Sentinel (1977)
American Werewolf in London (1981)
Videodrome (1983)
Gremlins (1984)
Dead Ringers (1988)
The Cook, the Thief, His Wife & Her Lover (1989)
People Under the Stairs (1991)
Raising Cain (1992)
Serial Mom (1994)
The Sixth Sense (1999)
It Follows (2014)
Train to Busan (2016)
Whether you're hosting a Halloween movie marathon for your friends or simply want to indulge in the spooky season alone at home, all 20 of Wright's recommended flicks are now streamable on Peacock.
Hey Peacock People! I picked 20 dark delights for you to enjoy this October; from Night of the Living Dead to Gremlins (and some cult classics sprung from the Uni vault). So enjoy my curated list of 20 must-watch movies on @peacocktv this month. Watch now: https://t.co/noEBTwRxha pic.twitter.com/P1fU5tisPr

— edgarwright (@edgarwright) October 21, 2021
Elsewhere in entertainment, Transformers: Rise of the Beasts has just wrapped production, posting a new on-set look at Optimus Prime.