'Transformers: Rise of the Beasts' Celebrates Production Wrap With On-Set Look at Optimus Prime
The film is slated for June 2022.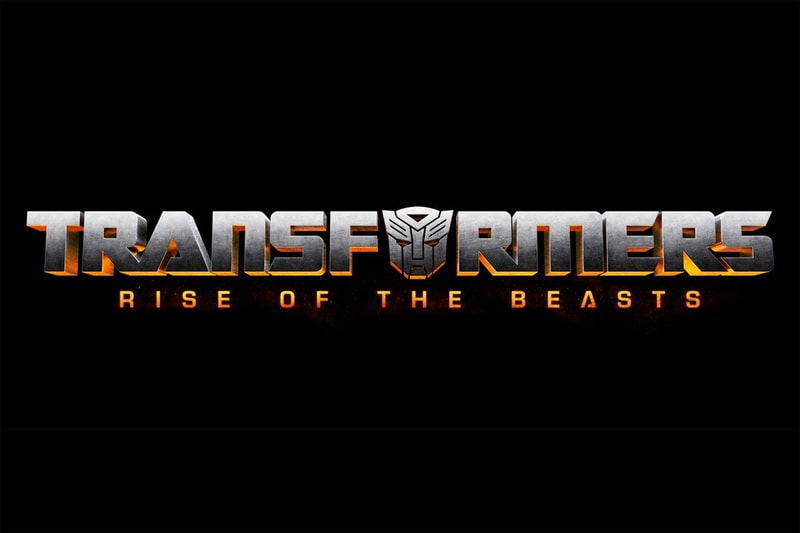 Transformers: Rise of the Beasts has finally wrapped production and in celebration, Steven Caple Jr. has now shared an on-set look of Optimus Prime.
Pictured below, the film's director has offered fans another look at the Autobots leader in the upcoming installment, which is seen in his semi-truck form with a simpler, more nostalgic aesthetic than his previous appearances in the franchise. Speaking of the upcoming project, Caple Jr. — who also directed Creed II — explained how he wanted to give classic Transformers fans a sense of nostalgia while introducing new elements into the series.
"You have the Autobots and the Decepticons, and I would say my new flair to this is the Terracons," he said. "The Terracons are a new threat to Optimus Prime, and it's something I pride myself on when entering the franchise. I've done Rocky with Creed, and you bring the nostalgia that fans want, but also bring something they aren't expecting, and the Terracons are that."
Adding to the conversation, the franchise's long-time producer Lorenzo di Bonaventura also revealed why the studio has decided to do something new with the upcoming seventh installment. "We have exhausted, I would say, the battle between the Autobots and Decepticons," he remarks. "Saving the world is left to the Autobots, and in this case, the Maximals. If you've seen the other movies, you're going to see villains you've never seen before and a lot of elements we've never done before."
Transformers: Rise of the Beasts is currently slated for June 24, 2022.
View this post on Instagram
View this post on Instagram
Elsewhere in entertainment, The King's Man has unveiled new character posters.