Intel Warns Chip Shortages May Last Until 2023
"We're in the worst of it now."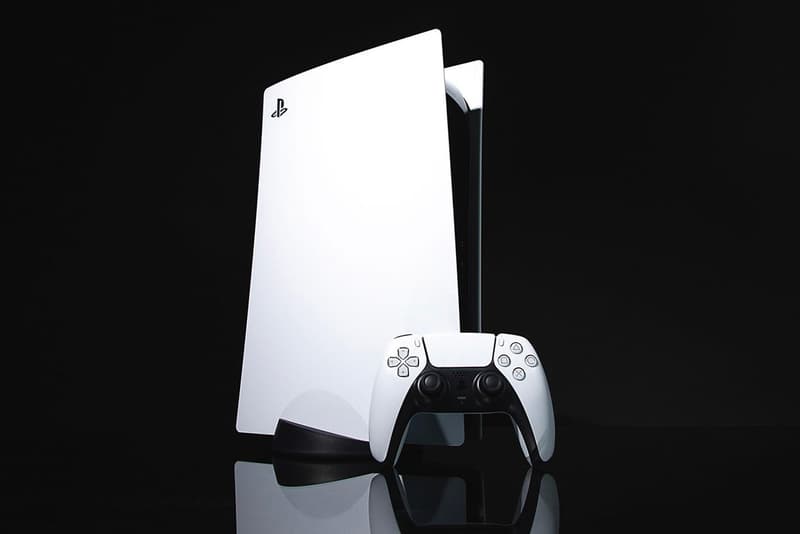 While the world has increasingly gravitated towards digital entertainment and adopted an online work-from home-model during the COVID-19 pandemic, the supply of new consoles, laptops, and new graphics cards for PC's have been unable to keep up.
"There are multiple kinds of pinch points in that process. And I think regretfully it's going to be with us for months and months, definitely through the end of this calendar year and into the next calendar year," said Intel CEO Pat Gelsinger in an interview with The Wrap.
While the factory shutdowns continue to have a ripple effect on chip production, the demand side also presents major hurdles to those looking to grab a new GPU or next-gen consoles such as the PlayStation 5 and Xbox Series X/S. A growing army of crypto miners are now also in the market for graphics cards, and reseller bots continue to capitalize on the willingness of buyers to pay a premium.
"We're in the worst of it now, every quarter next year we'll get incrementally better, but they're not going to have supply-demand balance until 2023," Gelsinger told CNBC.
In other tech news, Samsung Galaxy Z Flip 3 Bespoke Edition offers 49 color combinations.