Tesla Raises Prices Across All Four Production EVs
Wait times for orders have also significantly increased.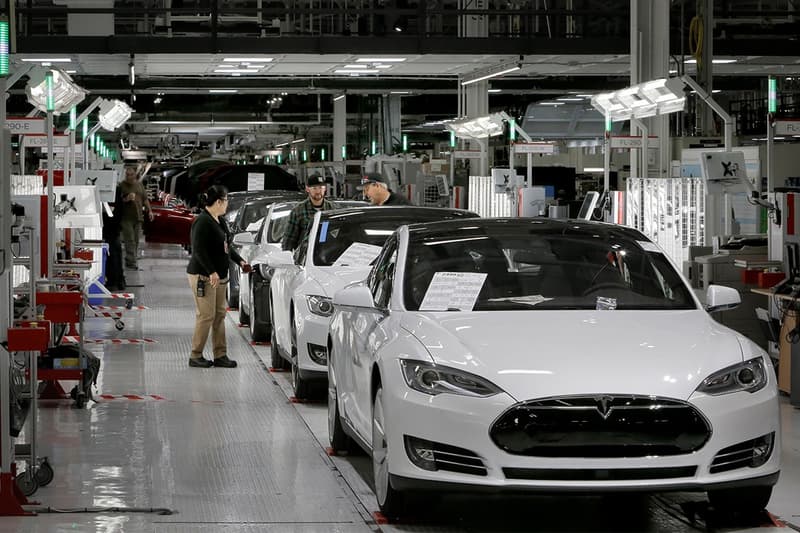 Tesla has increased prices for all four of its current production EVs once again, this time raising them by quite a significant amount.
According to new reports, Elon Musk's company has hiked up prices for both the Model 3 and Model Y by $2,000 USD, giving them starting prices now at $43,990 USD and $56,990 USD respectively. The Model S and Model X receive even bigger increases, going up by $5,000 USD to now $94,990 USD and $104,990 USD.
Price hikes aside, delivery times for new orders have now been hit with long delays as well. Model 3 orders won't arrive until June for those purchasing the larger wheeled variant, while its standard version will come as late as September. The Model Y's respective versions will arrive in May and August, followed by Model S orders in June and Model X deliveries in September as well.
While Tesla itself hasn't provided any specific reasoning for the new round of price increases and delays in order time, production shortages may be a key factor. Chip shortages amid COVID-19 have hit the automotive industry particularly hard, and the company had already idled production of its Model S during the first half of this year. The new prices could potentially slow down demand, giving Tesla more time to catch up with current orders.
In other Tesla-related news, Musk has confirmed that the Cybertruck will have side mirrors after all.