HyperX's Microphone Offerings Cater to Every Level of Streaming
Three models for style-minded gamers, streamers and more.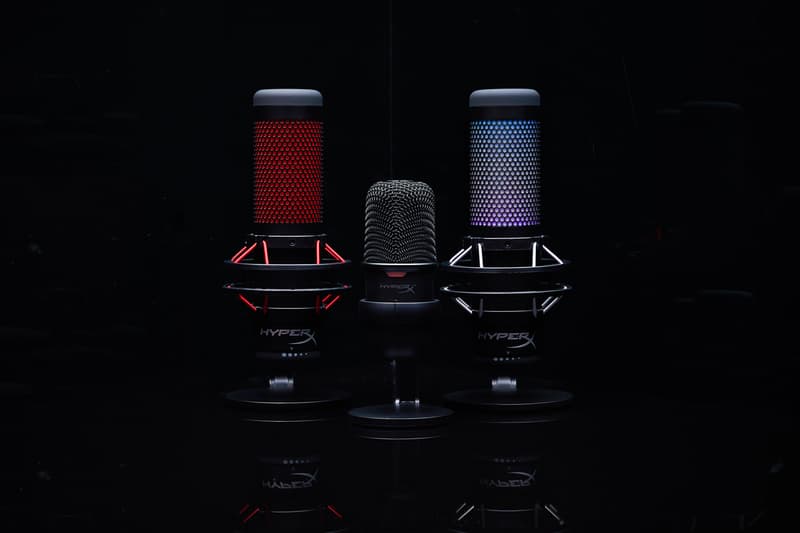 1 of 2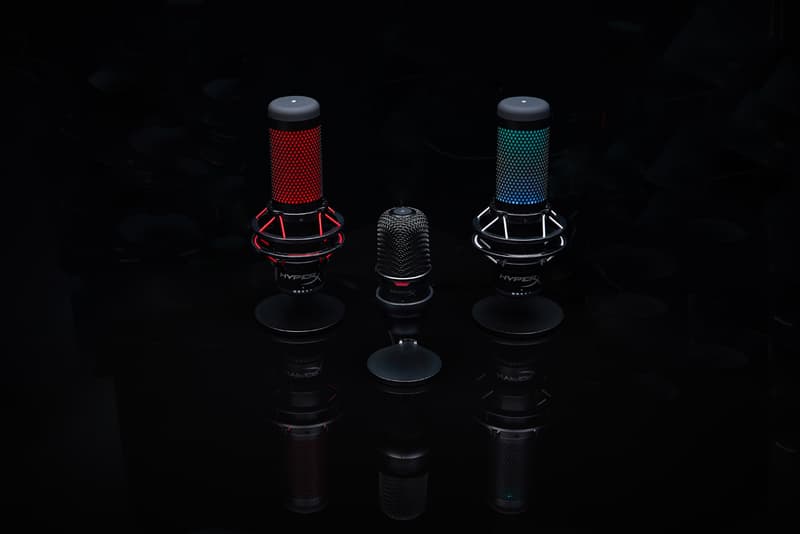 2 of 2
Gaming gear company HyperX continues to create products that cater to gamers and streamers of all levels with its trio of microphones. For audio-centric content, the stylish equipment sets a high standard for broadcast setups, providing products for both novices and experts. While HyperX's QuadCast has quickly become a top choice for a USB condenser microphone, the company also offers the QuadCast S and SoloCast models. Each microphone provides tons of gamer appeal and are similar in tone, but offer different features to inform distinct experiences.
Each of HyperX's microphones allow users to focus on the sounds that they want to hear, so HYPEBEAST created a guide for choosing the model that best suits your style.
HyperX QuadCast
1 of 5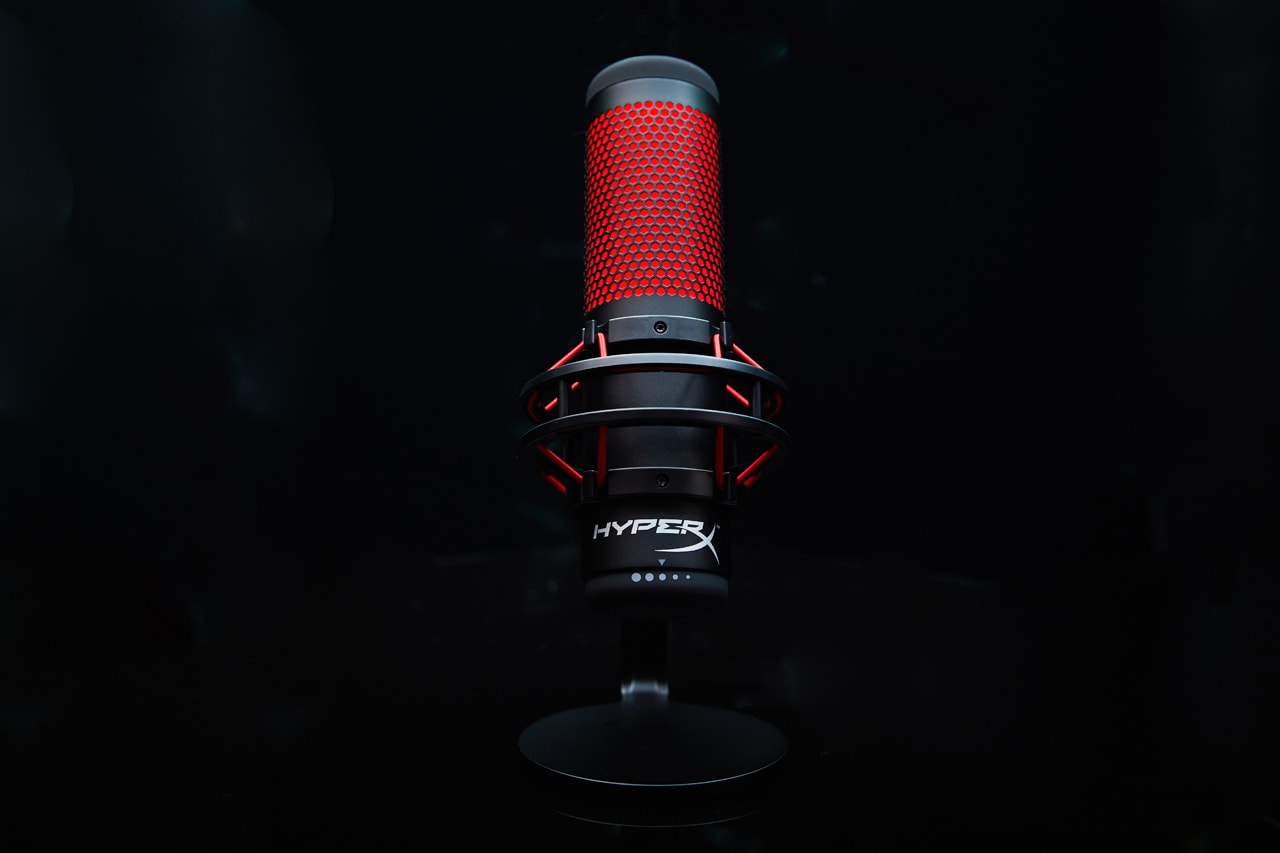 2 of 5
3 of 5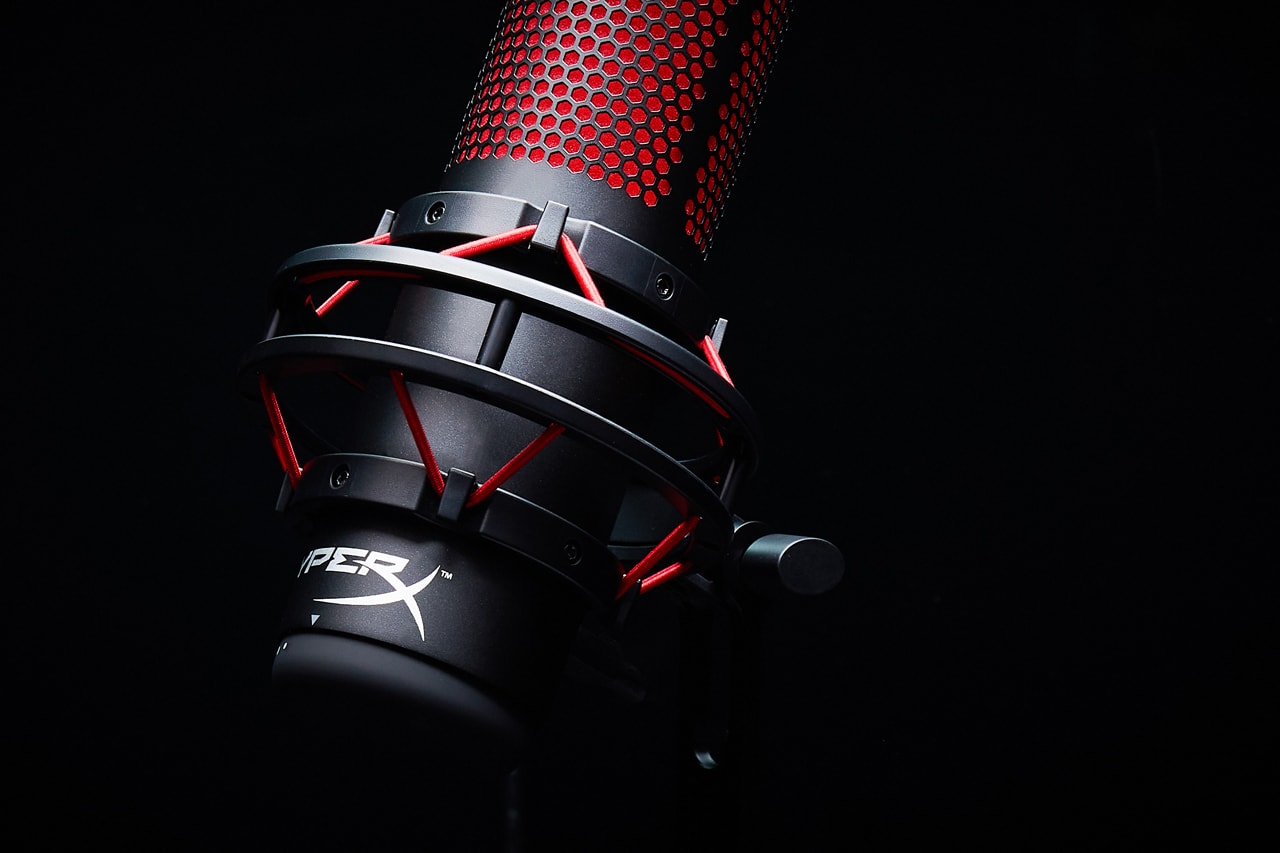 4 of 5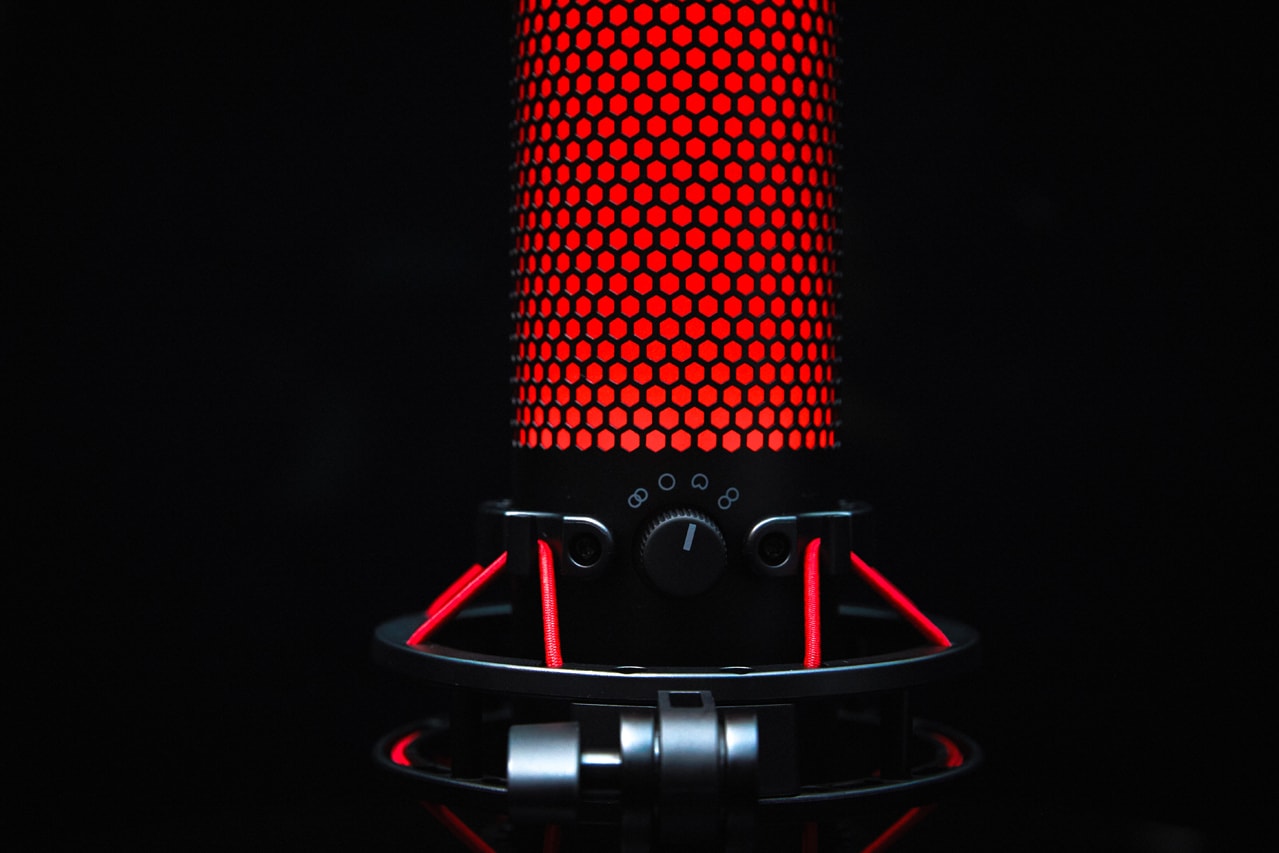 5 of 5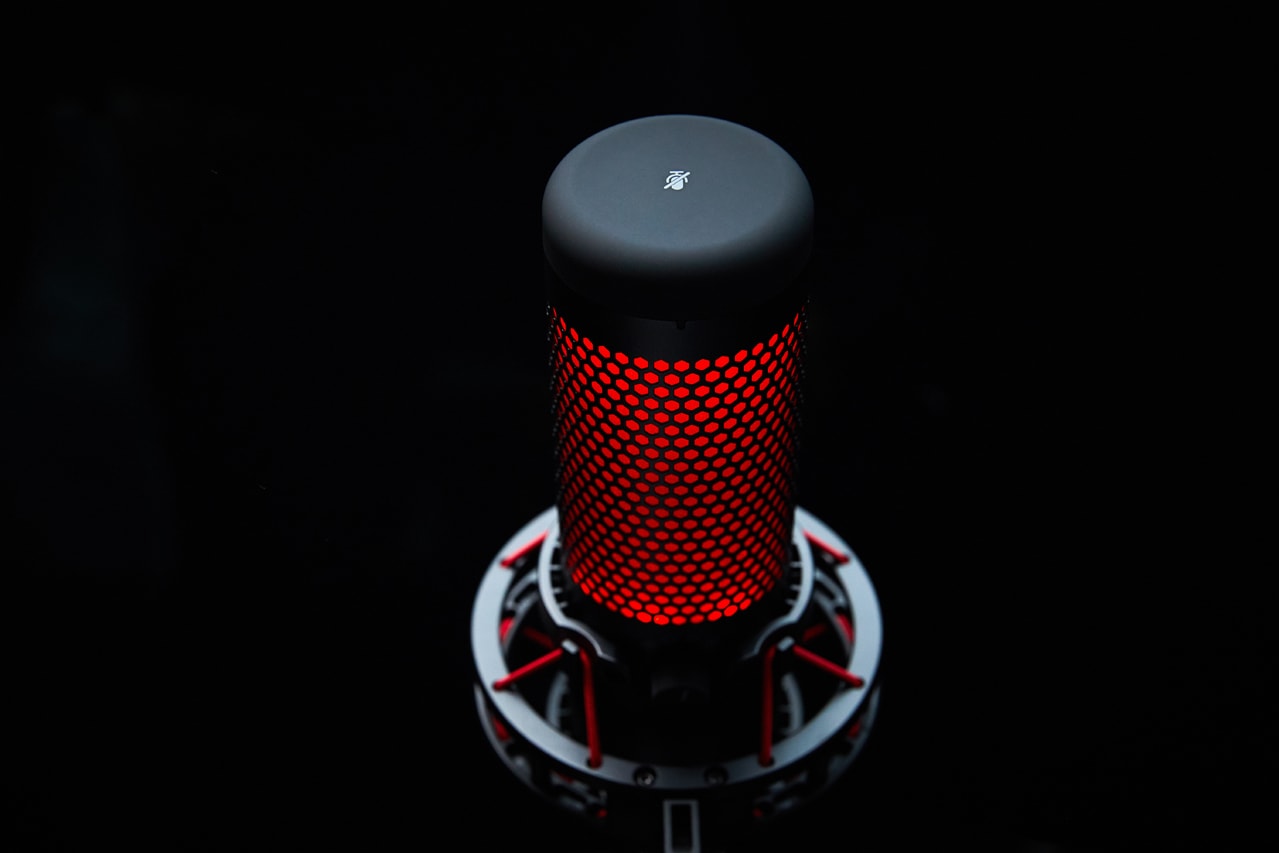 Standing at 10 inches tall with a sturdy black stand, the HyperX QuadCast is a plug-and-play USB microphone that's a stylish option for a USB condenser microphone. This all-inclusive model has an anti-vibration shock mount that's built into the device, which makes it a good choice for those who anticipate intense keyboard action or other disturbances from daily life. To prevent awkward broadcasting moments, the QuadCast includes a headphone jack to help monitor audio in real-time.
Another key feature that's shared by these three models from HyperX is the simple tap-to-mute functionality located at the top of the device — when the device is active, the lights are on. After you tap-to-mute, which eliminates pesky button or keyboard sounds, the LED mic status indicator will shut off. The QuadCast, QuadCast S and SoloCast also include adjustable desk stands for additional versatility.
HyperX QuadCast S
1 of 3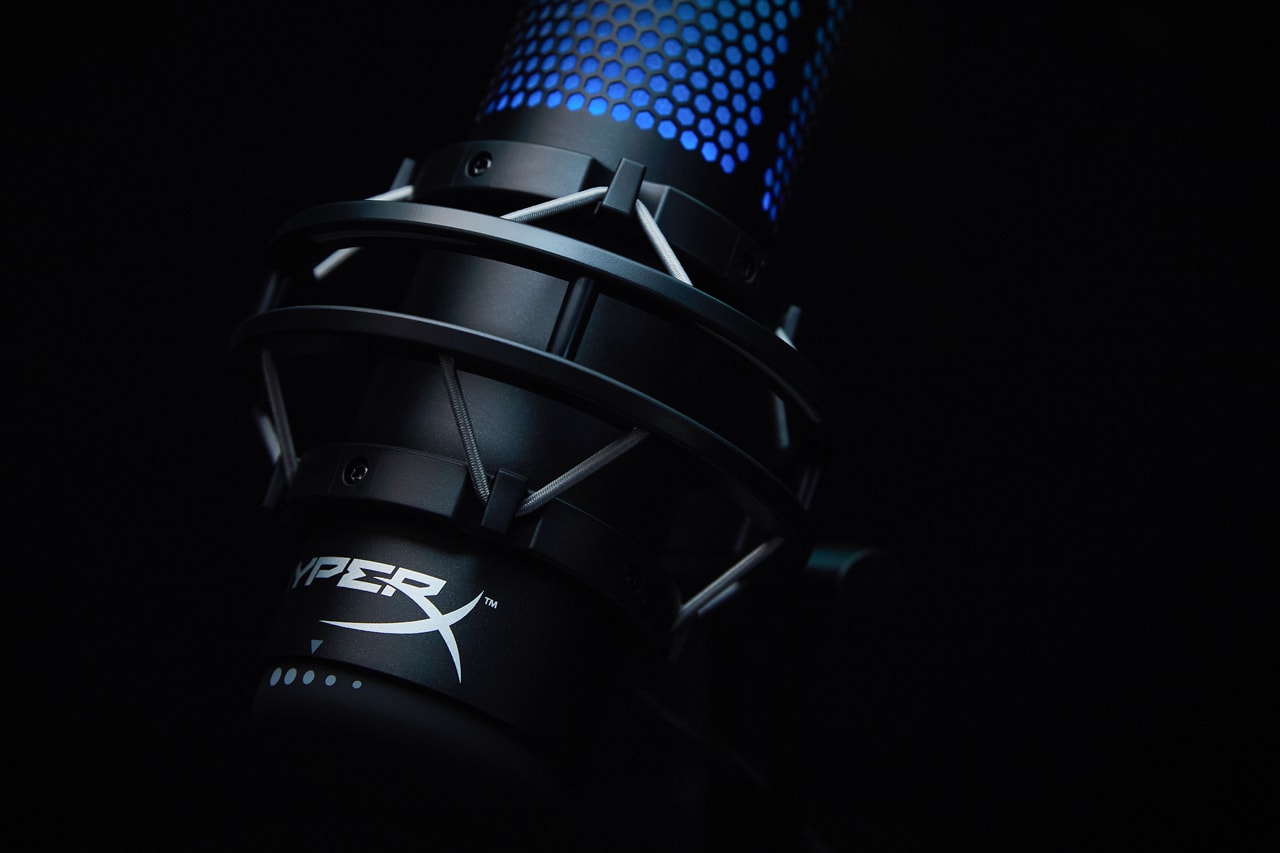 2 of 3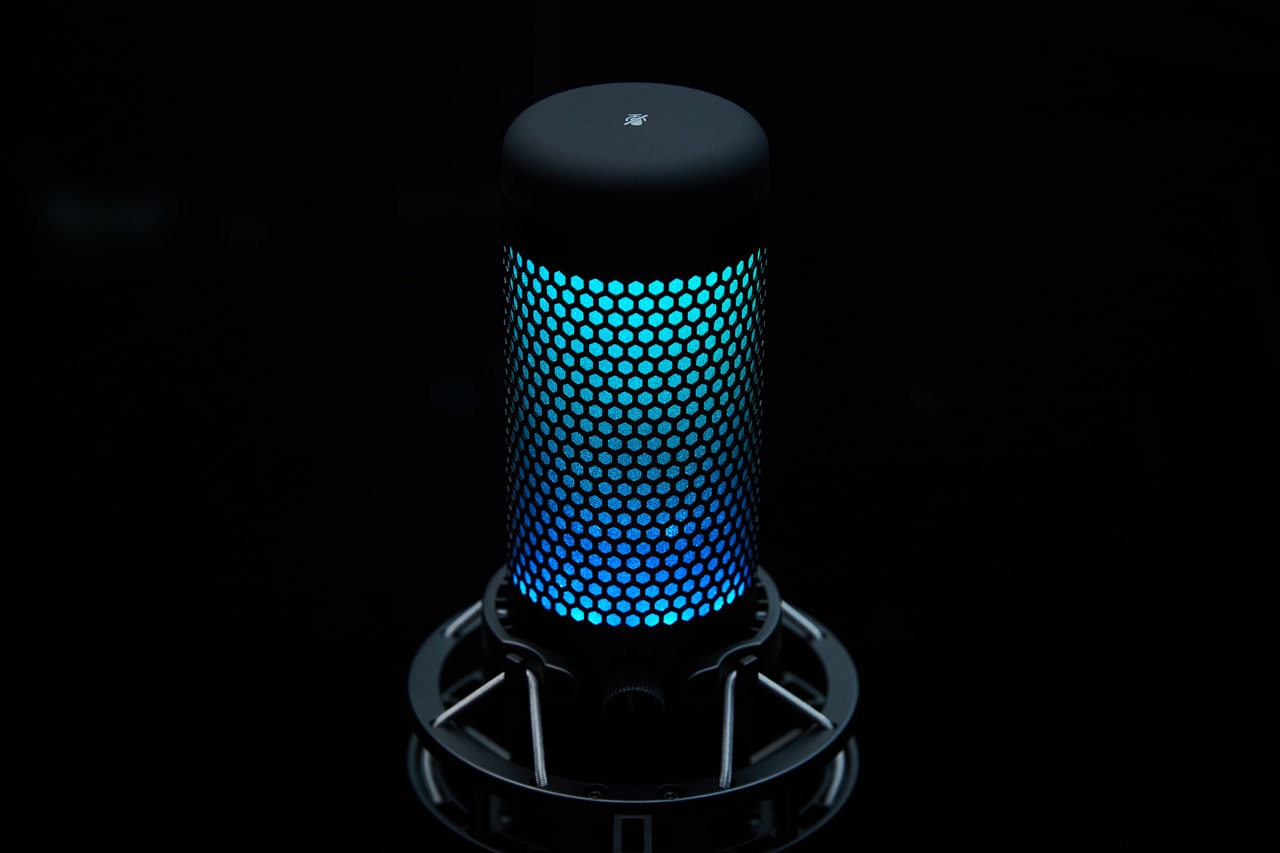 3 of 3
The HyperX QuadCast S offers the same audio capabilities as the regular QuadCast with additional customization capabilities and NGENUITY Software. Both the QuadCast and the QuadCast S offer four polar pattern options, through three capsules that enable it to do so. While not all users will have a need for this sound specificity, the omnidirectional, bidirectional, stereo and cardioid options aid those with more specialized needs. Cardioid might be better for podcasts, voiceovers and streaming and bidirectional may be the most natural setting for someone who does a lot of interviews. This mic also includes an easy-to-use adjustable gain button located towards the bottom of the device.
Another difference between the QuadCast and the QuadCast S is the customizable RGB lighting on the latter. Adding a new dynamic effect to the microphone, this model's array of colors enhances how audio is visually perceived while recording. The S model includes a shock mount that's gray, instead of the red found on the original QuadCast. It also includes a USB Type-C connection, which might be more ideal for those with newer devices.
HyperX SoloCast 
1 of 7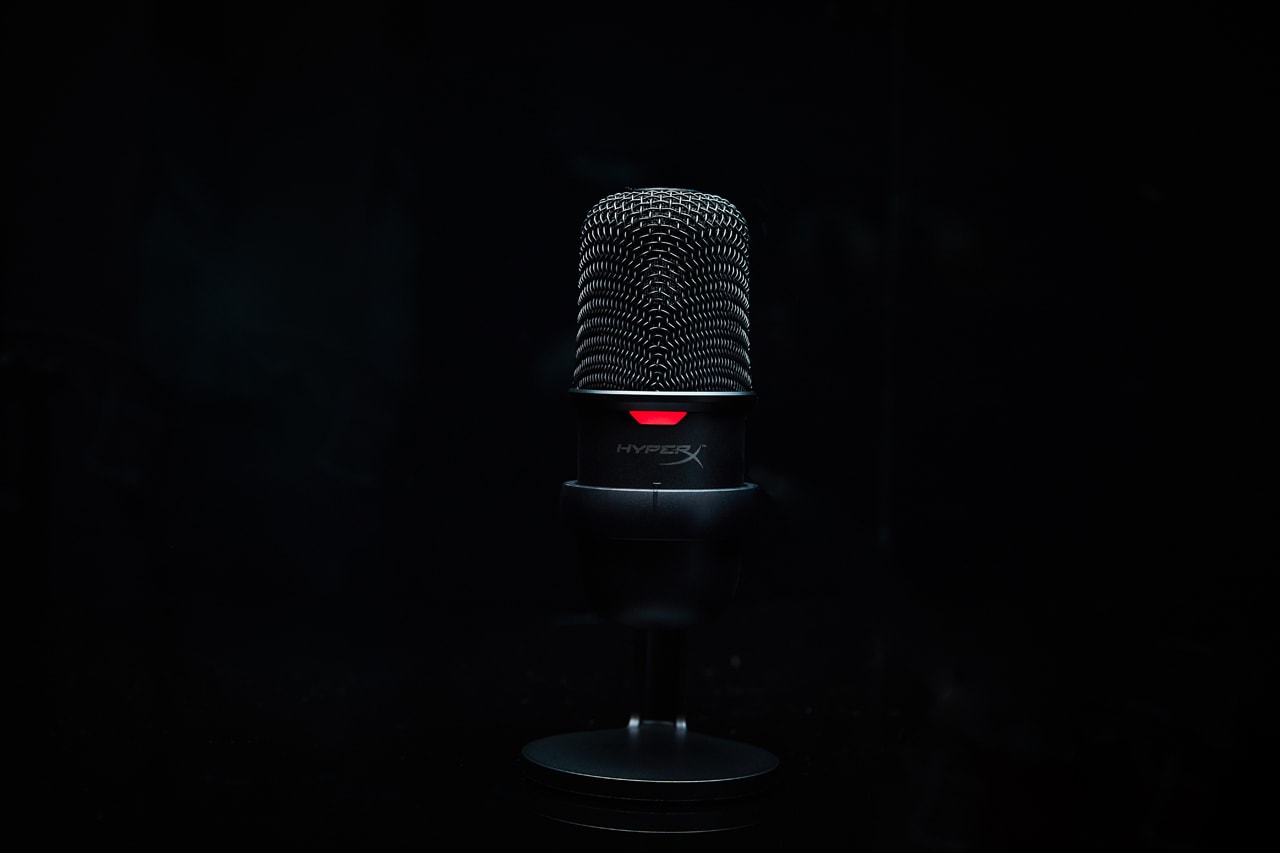 2 of 7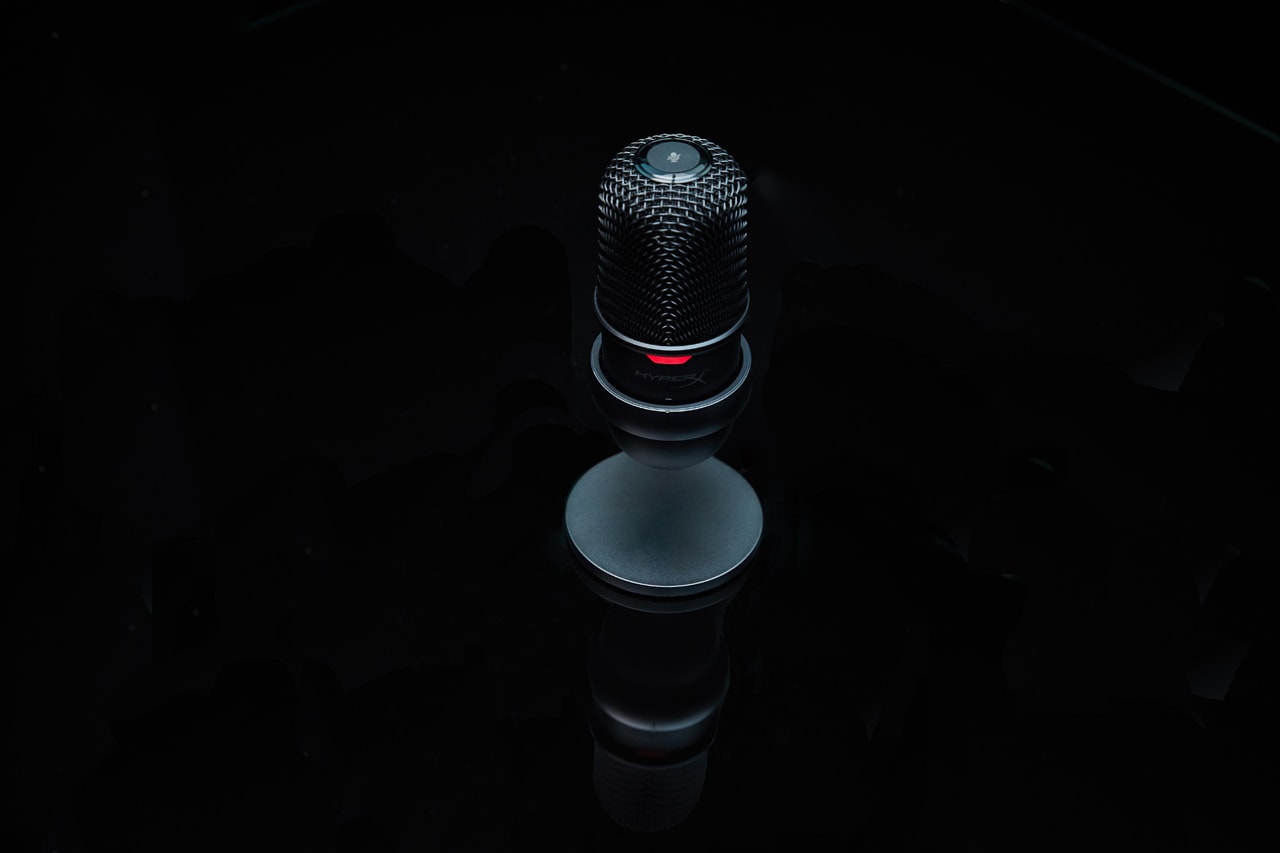 3 of 7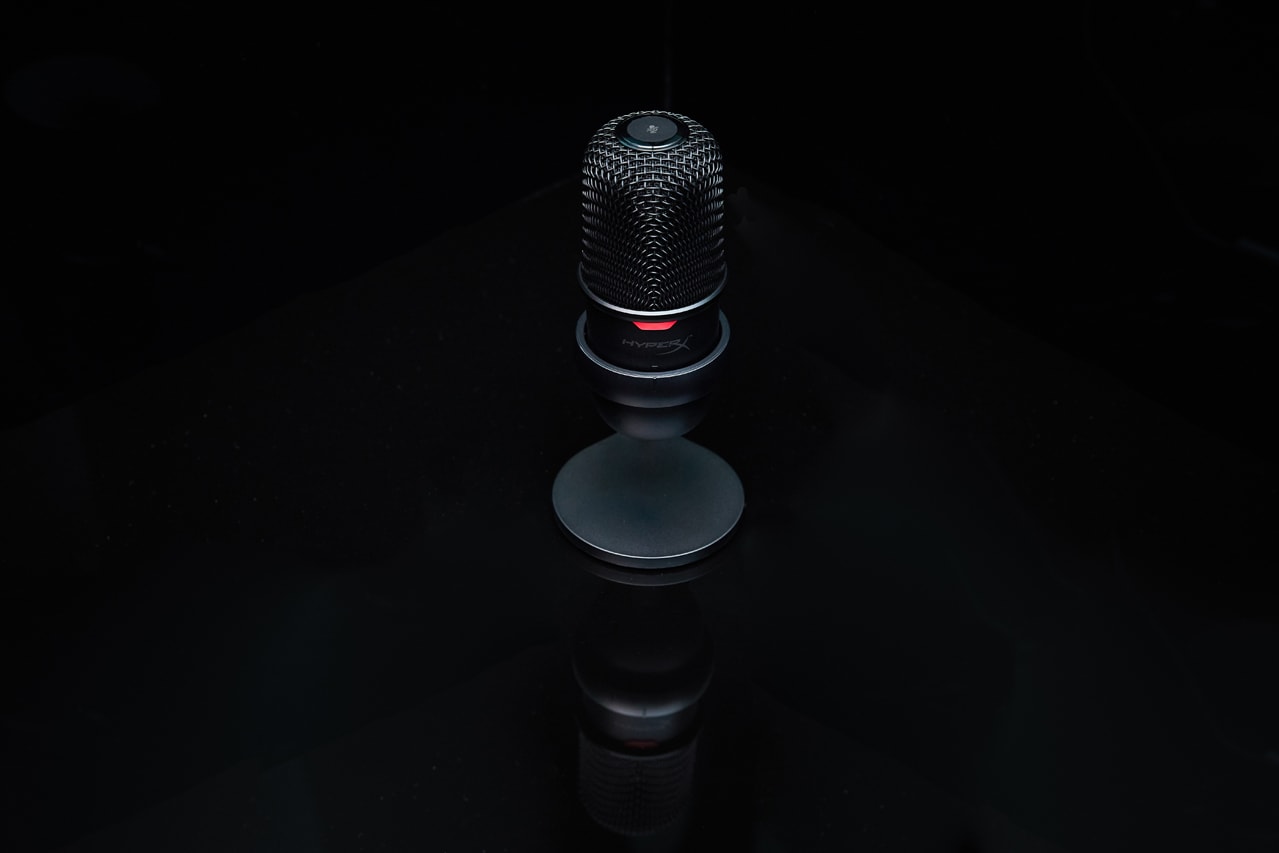 4 of 7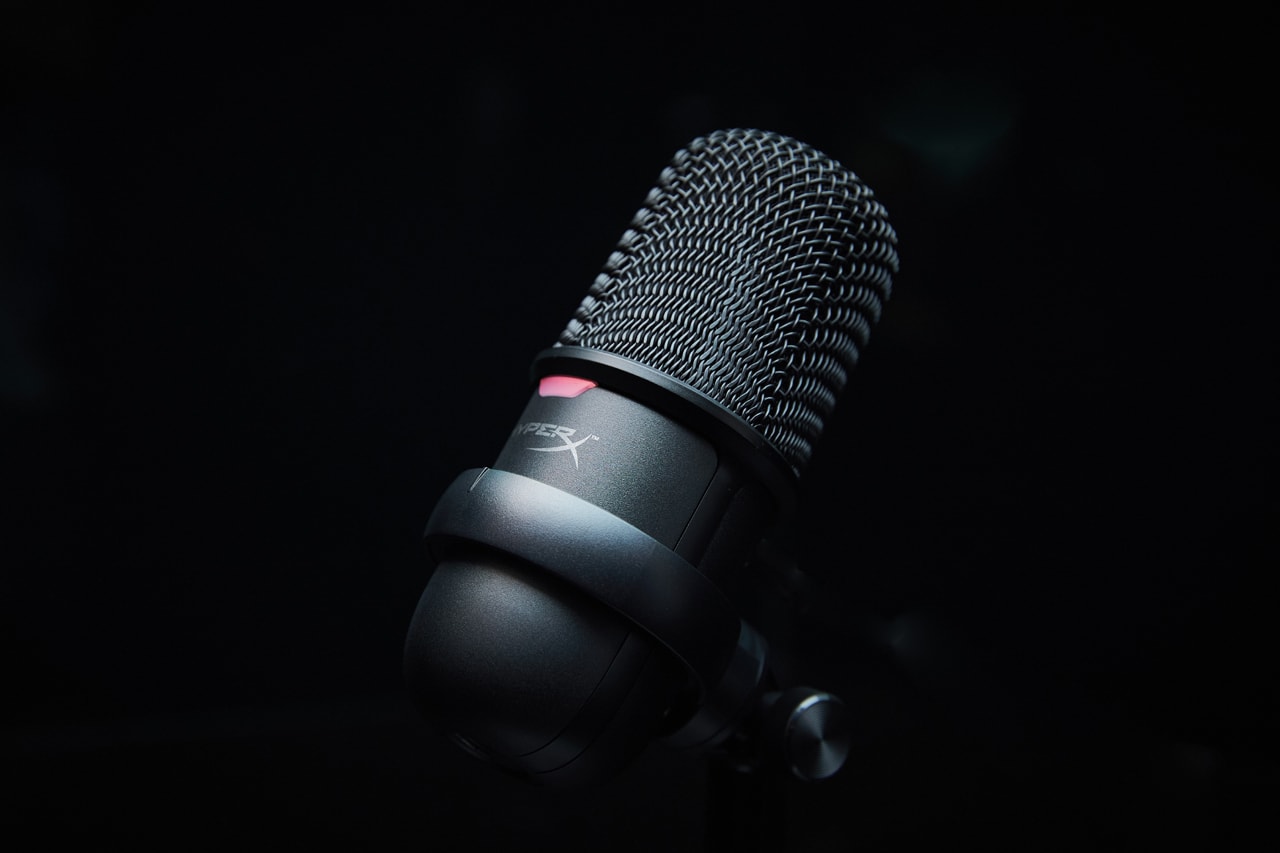 5 of 7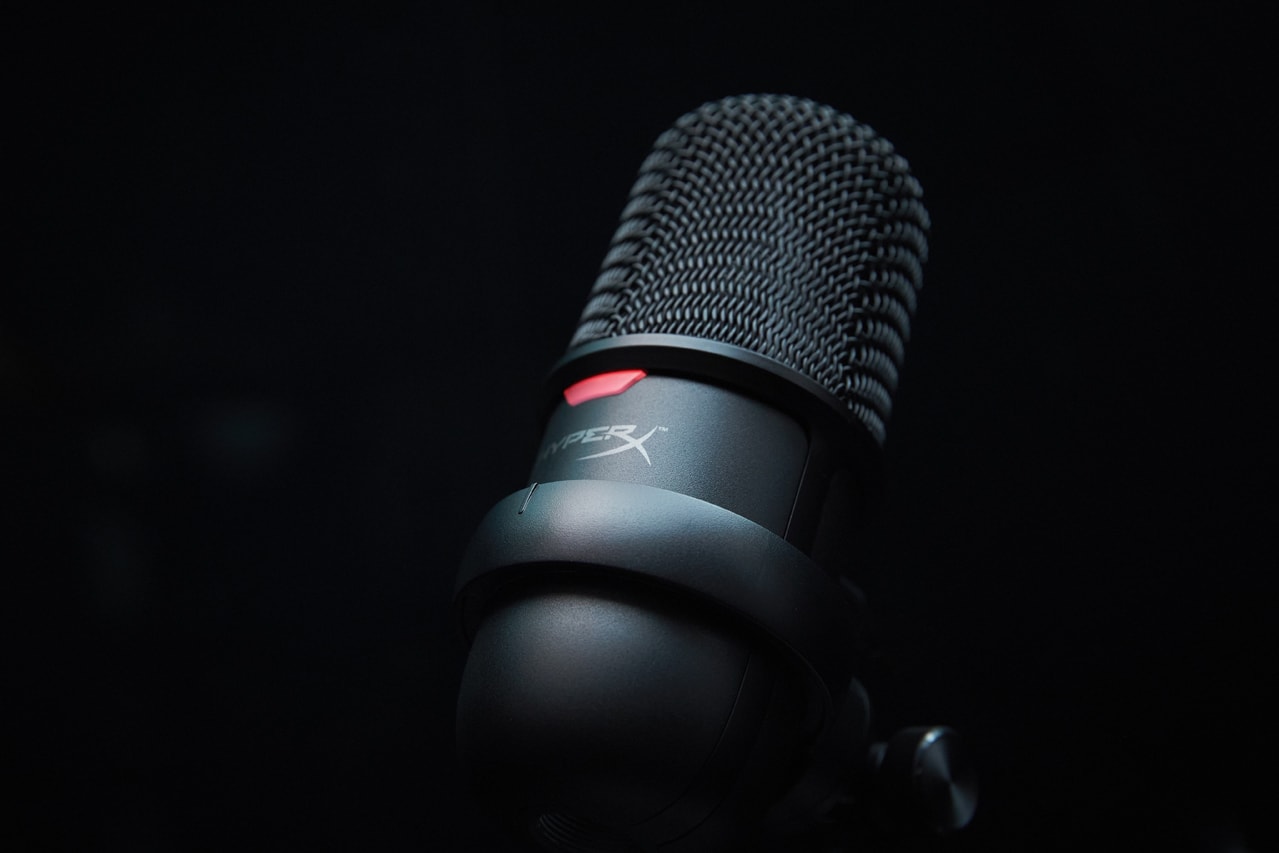 6 of 7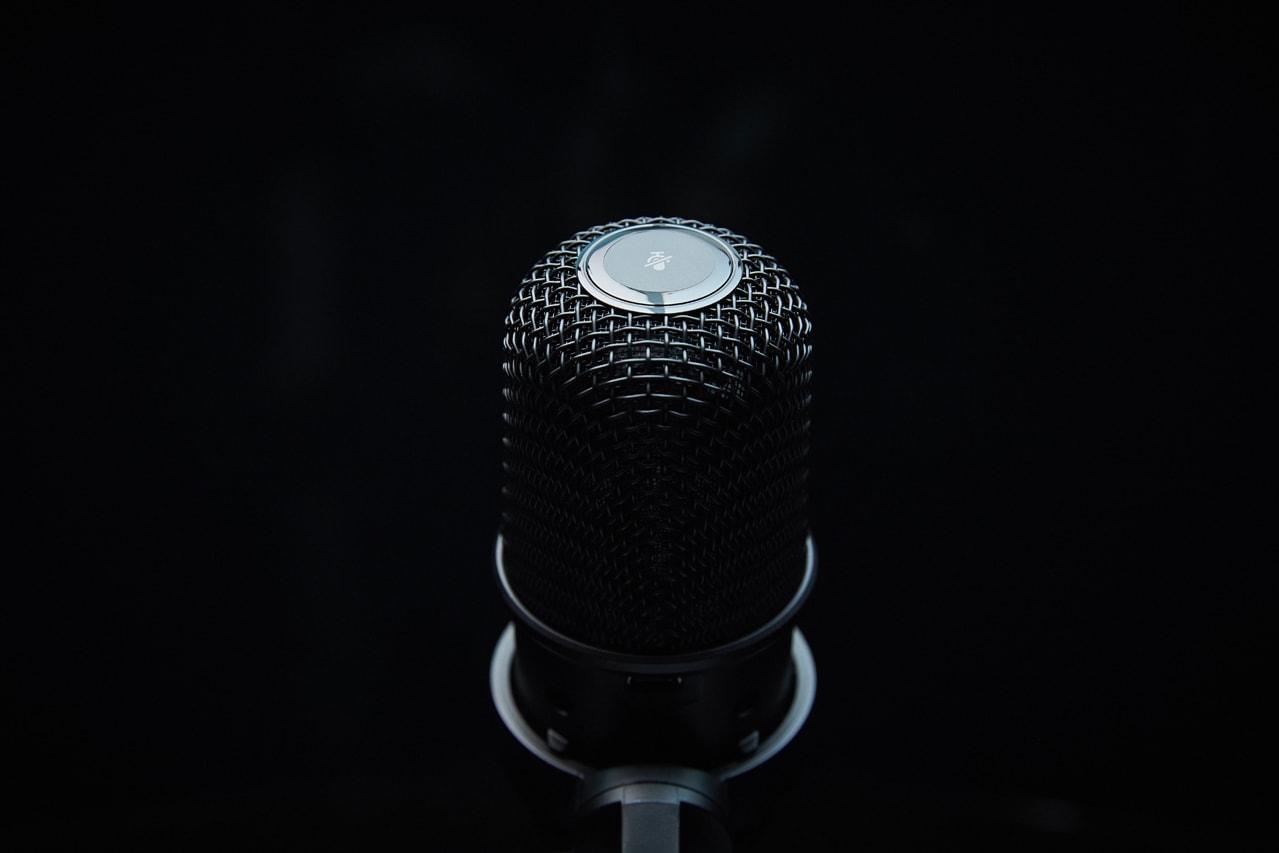 7 of 7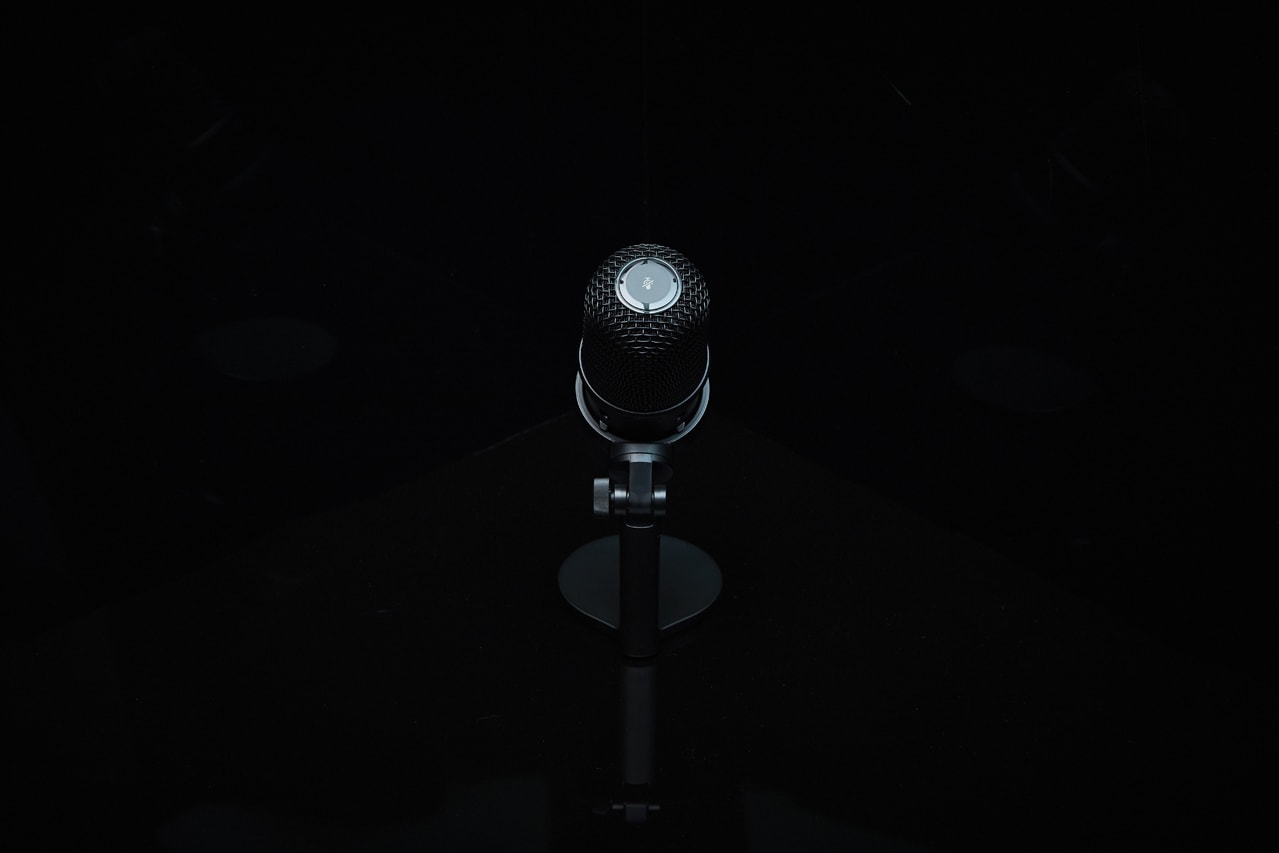 For video creators, streamers and gamers who tend to be on the go, the SoloCast is a USB microphone that's under 7 inches tall, even with the included stand. This versatile model can be rotated on its desk stand, unlike the other QuadCast models. Although the SoloCast comes in a slightly smaller size than the other models, it still offers HyperX's best features like the tap-to-mute sensor at the top, an adjustable stand and convenient plug-and-play audio recording. It's rare to find a high-quality microphone offering in such a compact size, so this is a great option for those trying to minimize their broadcasting setup.
No matter how experienced you are with audio broadcasting, learn more about optimizing your microphone experience by heading to HyperX's website before purchasing the QuadCast, QuadCast S or SoloCast.