Man Busted for Spending $57,000 USD Pandemic Relief Loan on Pokémon Card
He could face 20 years in prison.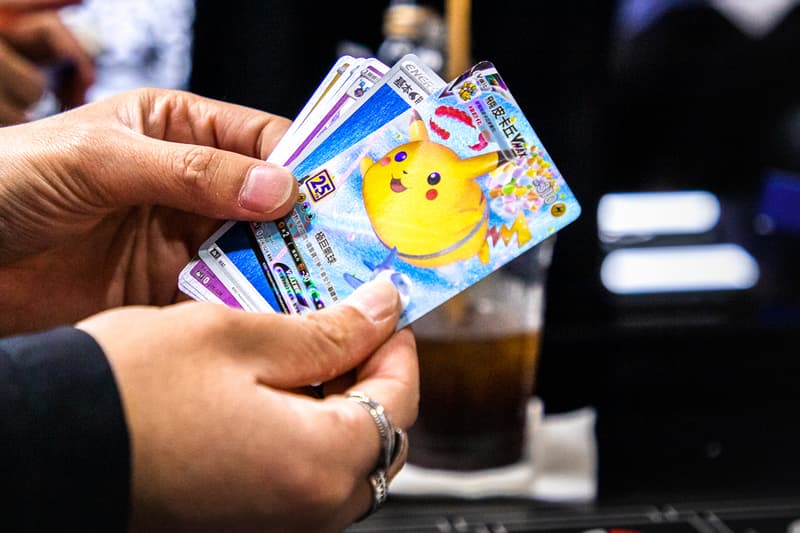 A man from Dublin, Georgia by the name of Vinath Oudomsine is facing charges of wire fraud after it was discovered that he spent $57,000 USD of his $85,000 USD COVID-19 pandemic small business relief fund loan on a rare Pokémon TCG card.
He was most likely trying to capitalize on the surging prices of collectible Pokémon cards by picking up an auction-worthy card in an attempt to quickly generate profit. Oudomsine's abuse of the Economic Injury Disaster Loan — by falsifying the number of employees along with gross revenue — could land him 20 years in jail. There is still no info on which card was purchased for the hefty sum.
In other TCG news, take a closer look at the HYPEBEAST Pokémon TCG 25th Anniversary BELOWGROUND pop-up.