Photoshop is Making it Easier to Turn Original Images Into NFTs
A new 'Prepare as NFT' function is soon coming to the photo editing software.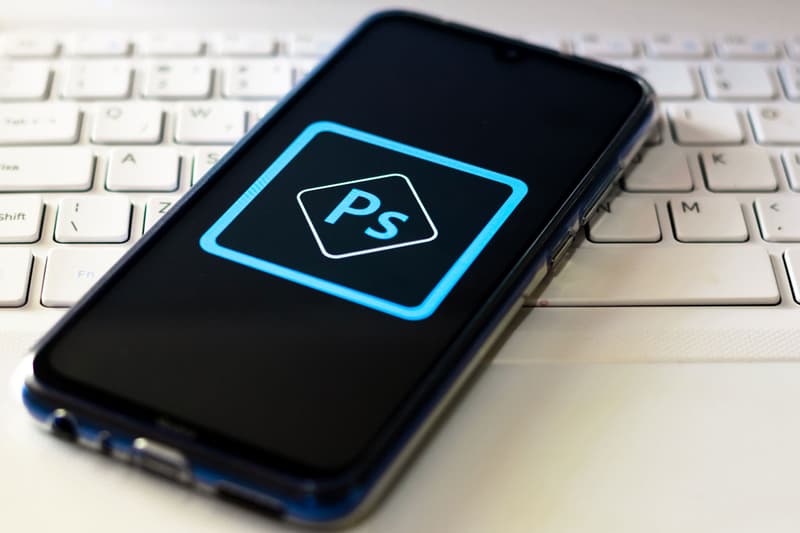 Adobe's chief product officer Scott Belsky announced on Tuesday that the company is working on building a "Prepare as NFT' function right into Photoshop.
View this post on Instagram
The feature is part of a new Photoshop initiative called Content Credentials that will help better log metadata and link to people's crypto wallet addresses right from Photoshop. Belsky told The Verge that the image editing software will the feature as a save option "by the end of this month."
"It will be able to take whatever you're working on and it will assist you in packaging it and preparing it along with the attribution capabilities … for some of the popular minting platforms and blockchains out there," Belsky said of how the feature will work.
He explained that the tool will give people the ability to "cryptographically" sign their creations, and will work with open-source marketplaces to have that information openly displayed.
"The blockchain starts from the moment of minting," Belsky said. "So there's just no way of knowing whether [an NFT] was right-clicked and saved or created from a product or not, from down to the pixels."
According to The Verge, this feature could also help tackle art theft — where people mint art as an NFT that they didn't create or don't have the rights to.
In other news, Twitter is working on a new feature that can display what NFTs users currently own.