Donald Glover Unveils Eerie New Teaser for 'Atlanta' Season 3
Also shutting down the comparisons between his show and 'Dave' in now-deleted tweets.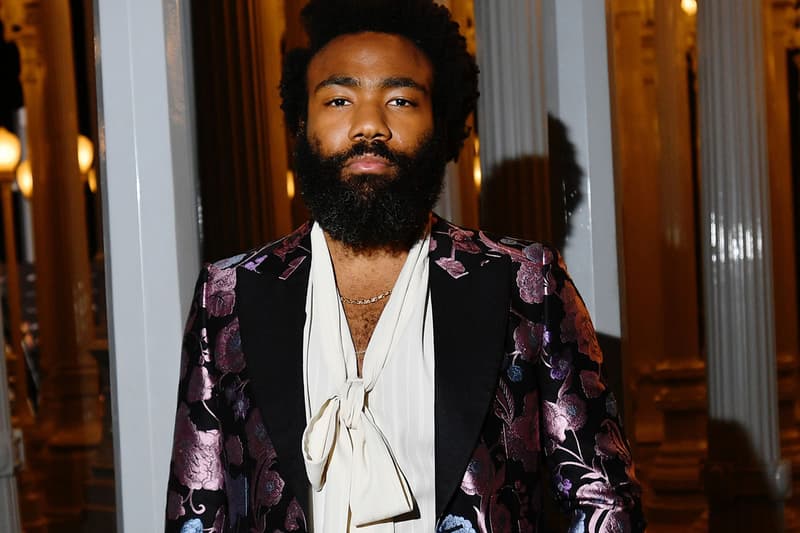 With season three of Atlanta slated to release in 2022, Donald Glover unveiled a website containing a teaser for the show's upcoming season.
The visual clocked in at almost one minute and begins with scenic shots as Sun Ra's "It's After The End of the World" plays in the background. Eventually, David Tyree Henry's Alfred "Paper Boi" Miles is shown sitting at a table while two people behind him are facing the wall. The camera zooms closer to Paper Boi's face, which expresses what seems like fear and uncertainty, and ends with the confirmation that the show will be making its return next year.
Glover also took Twitter to share his excitement for the upcoming season and respectfully shut down the comparisons between Atlanta and Dave. In a series of now-deleted tweets, he wrote, "i cant wait til this show is out. i watch the roughs like it aint my show," "and just for the record, im watching yall sayin 'dave' is on par. like yall forgot what we did. no disrespect," "we got black people on here debating which is better, and IM the sellout?" and "i got receipts."
The new season was originally scheduled to premiere this year but was pushed back. In August 2021, however, FX chairman John Landgraf explained that they are anticipating the show's return "in the first half of 2022."
Take a look at the Gilga website, which is only available to access from 8:00 p.m. to 3:00 a.m. local time, via Donald Glover's tweet below and stay tuned for a full trailer and release date for Atlanta.
happy halloween ? https://t.co/KCt26LMaAq

— donald (@donaldglover) November 1, 2021
In case you missed it, Dune: Part 2 received an official release date.