Zack Snyder Draws Comparison of His Newest Film 'Rebel Moon' to 'Man of Steel'
Claiming that the new sci-fi film is "on the biggest steroids I can give it."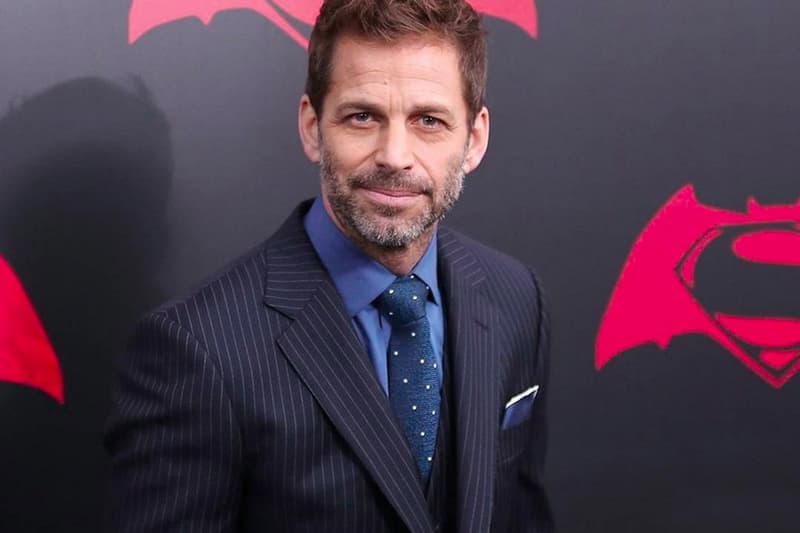 Director Zack Snyder has revealed additional details regarding his next Netflix sci-fi film Rebel Moon. The film was first announced in July this year and reportedly stems from a Star Wars pitch the director developed a decade ago. Snyder will be directing, producing and co-writing the film for the streaming giant.
In a recent Post-Credit podcast, Snyder described Rebel Moon as a film on a similar scale of the 2013 Man of Steel. He has even gone as far as calling it a film "on the biggest steroids I can give it." The director reveals that the synopsis of the movie follows a "romantic sci-fi film on a scale that is just frankly as big as you can make a movie."
In another interview with The Hollywood Reporter, Snyder discusses the film's inspirations sharing, "This is me growing up as an Akira Kurosawa fan, a Star Wars fan. It's my love of sci-fi and a giant adventure. My hope is that this also becomes a massive IP and a universe that can be built out."
The Hollywood Reporter describes the film as a story "set in motion when a peaceful colony on the edge of the galaxy is threatened by the armies of a tyrannical regent named Balisarius. Desperate, the colonists dispatch a young woman with a mysterious past to seek out warriors from neighboring planets to help them make a stand." Rebel Moon is expected to begin production in early 2022 but no official release date has been confirmed by Snyder or Netflix.
Take a listen at the full podcast below.
In other entertainment news, South Park is making a post-COVID-19 special for Thanksgiving.