Donald Glover's 'Atlanta' Slated for 2021 Return With Seasons 3 and 4
The FX show will arrive next January.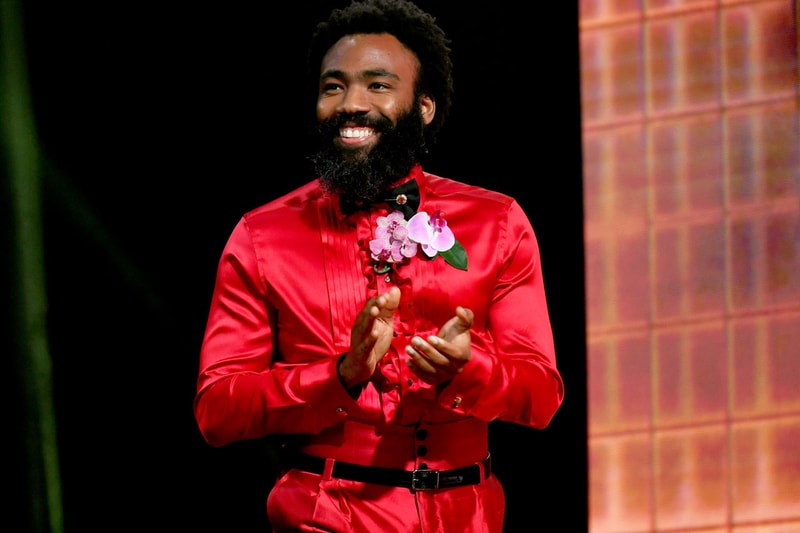 Fans of Donald Glover's FX series Atlanta will have to wait another year for its return, when seasons three and four will be unveiled in two installments, as reported by Variety. The network's chairman, John Landgraf, announced the news today during the Television Critics Association press tour, stating that the first set of episodes would arrive in January of 2021.
According to Landgraf, the upcoming seasons will be considered "part one and two" for a new era of the show. The first part will feature ten episodes in all, while the second — slated to release in fall of 2021 — is expected to have eight. While the series will of course be set throughout its namesake city, there will also be scenes that were shot "outside the U.S.," as Landgraf explained.
Glover, who stars in Atlanta alongside Lakeith Stanfield, Zazie Beetz and Brian Tyree Henry, has been fairly occupied this last year with a slew of other gigs. He lent his voice as Simba in the live adaptation remake of The Lion King last summer, and filmed Guava Island alongside Rihanna last spring. Most recently, he's stepped into politics by becoming a creative consultant on the campaign for Democratic presidential candidate Andrew Yang.
Elsewhere, fans of the Netflix drama Ozark can expect season 3 to land in the coming months.