Adam Lister Reimagines Iconic Artworks in His Signature 8-Bit Style
Pixelated takes on 'The Last Supper,' 'The Scream,' and more.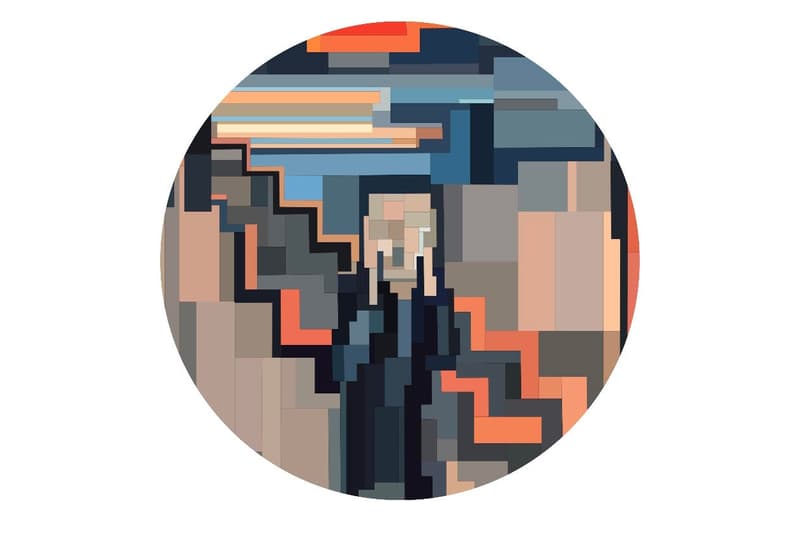 1 of 4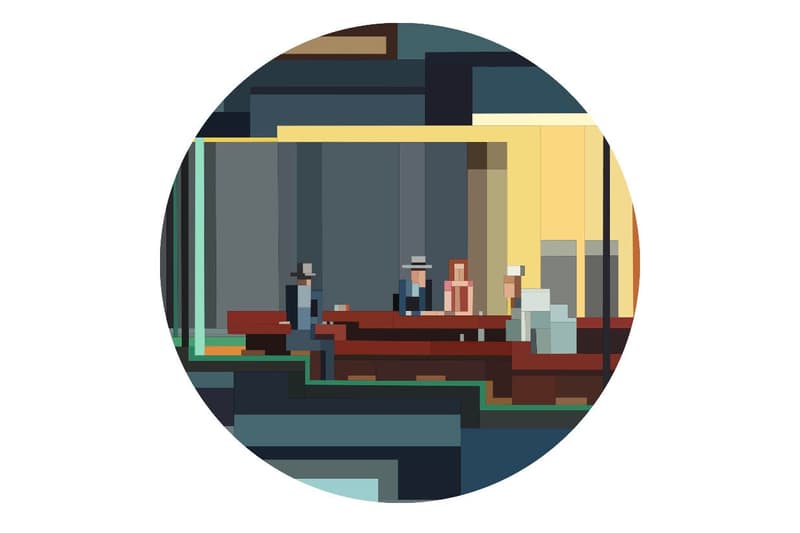 2 of 4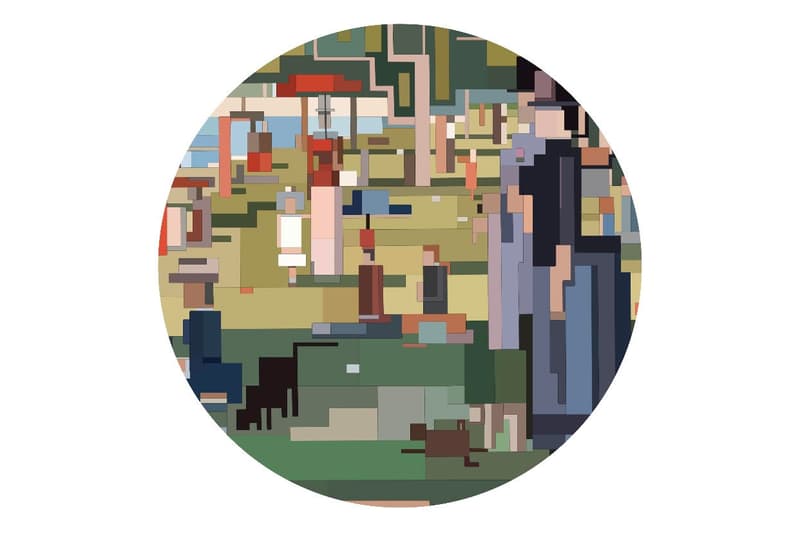 3 of 4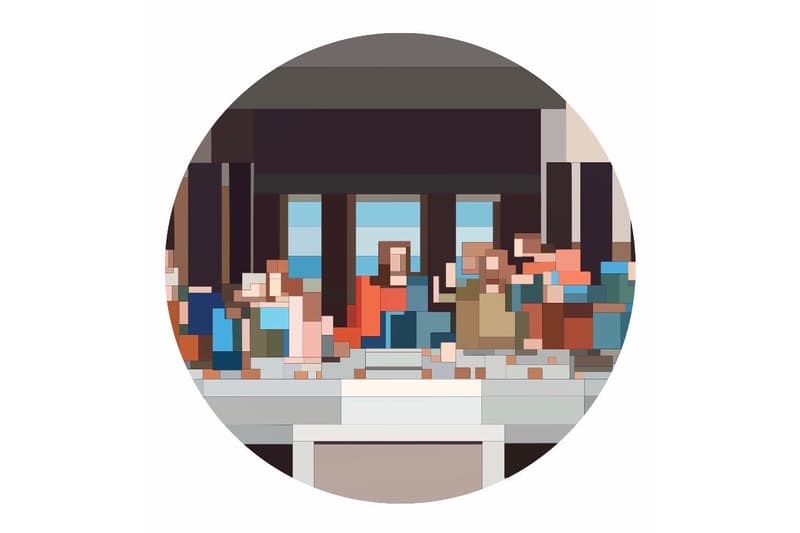 4 of 4
New York-based artist Adam Lister is kicking off 2020 with a new batch of archival giclee prints. For his latest art offering, Lister reimagines a series of iconic works from art history in his signature, pixelated compositions. Highlights from the installment include the artist's 8-bit takes on Edvard Munch's iconic The Scream painting, Leonardo Da Vinci's The Last Supper gesso work, Georges Seurat's A Sunday Afternoon on the Island of La Grande Jatte pointillist piece, and more. All 12-inch-diameter prints arrive in a signed and numbered edition of 50.
Check out select prints above and then head to Adam Lister's online shop to purchase available works.
In other visual art, check out Teiji Hayama's new distorted celebrity portraits featuring David Bowie, Marilyn Monroe, and more.