Teiji Hayama Explores Fame in the Digital Age With Distorted Celebrity Portraits
Featuring David Bowie, Marilyn Monroe & more.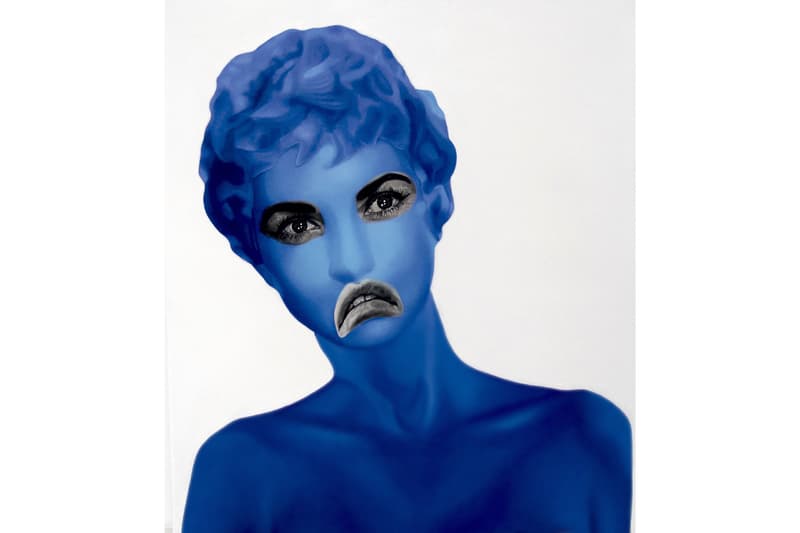 1 of 8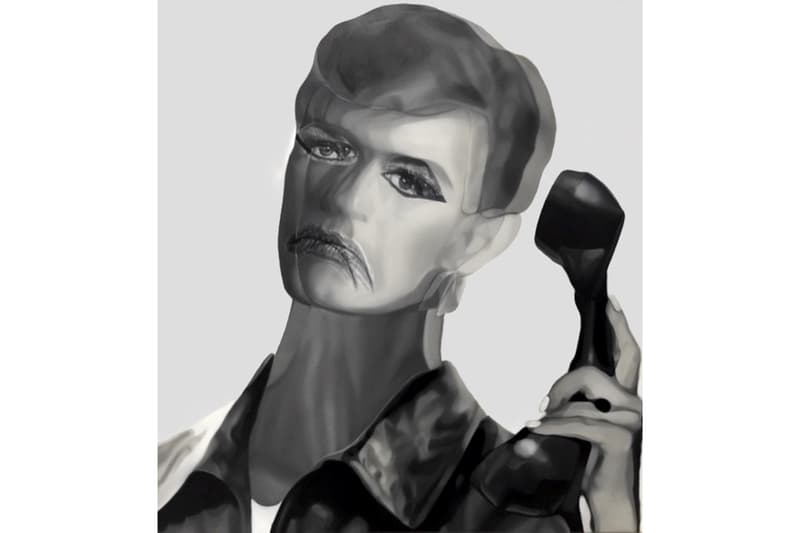 2 of 8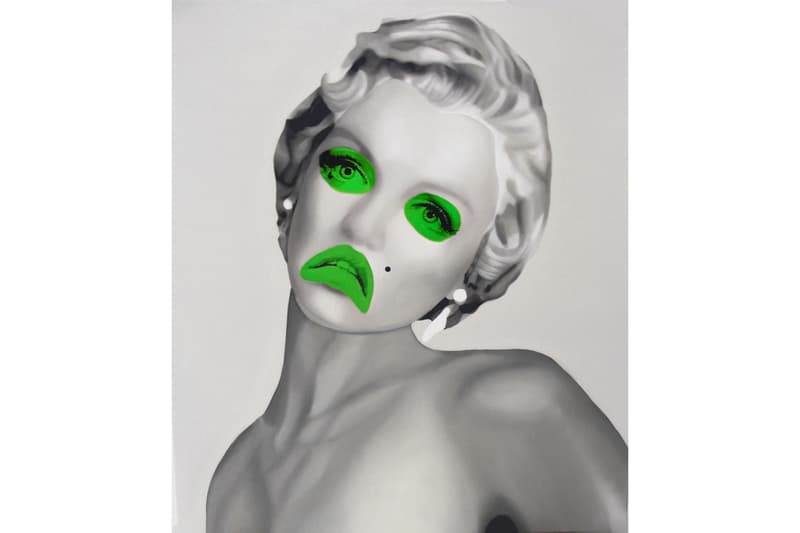 3 of 8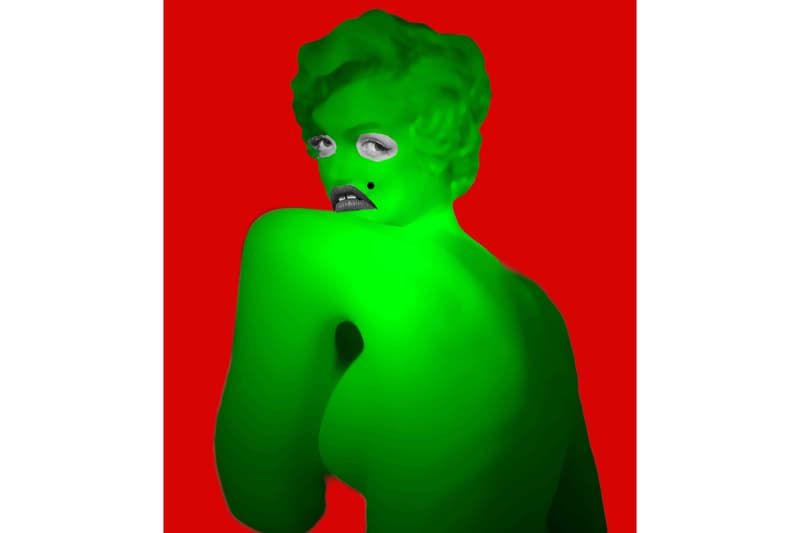 4 of 8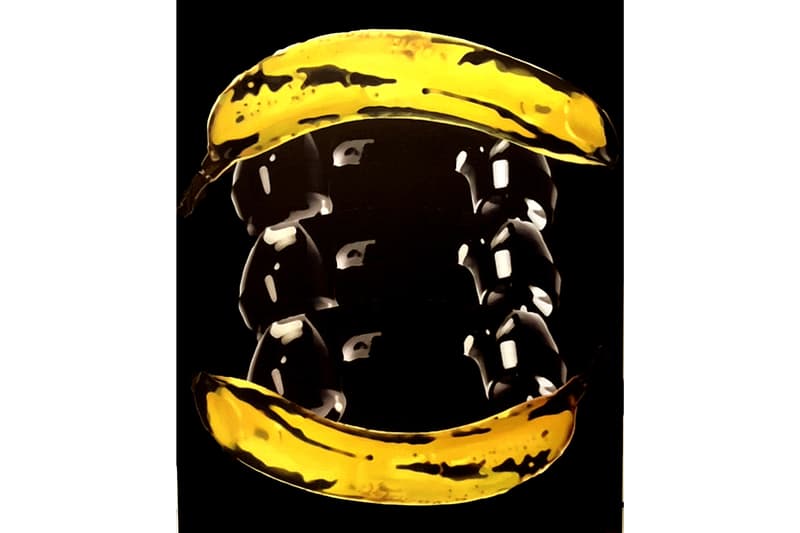 5 of 8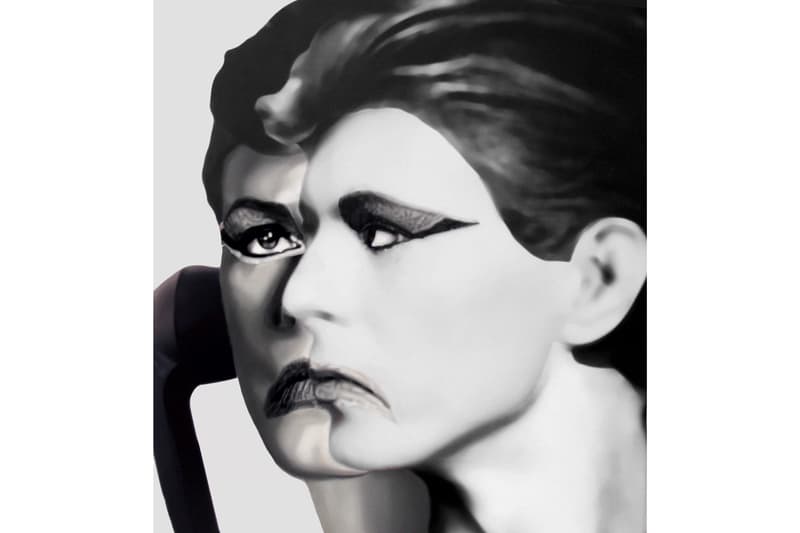 6 of 8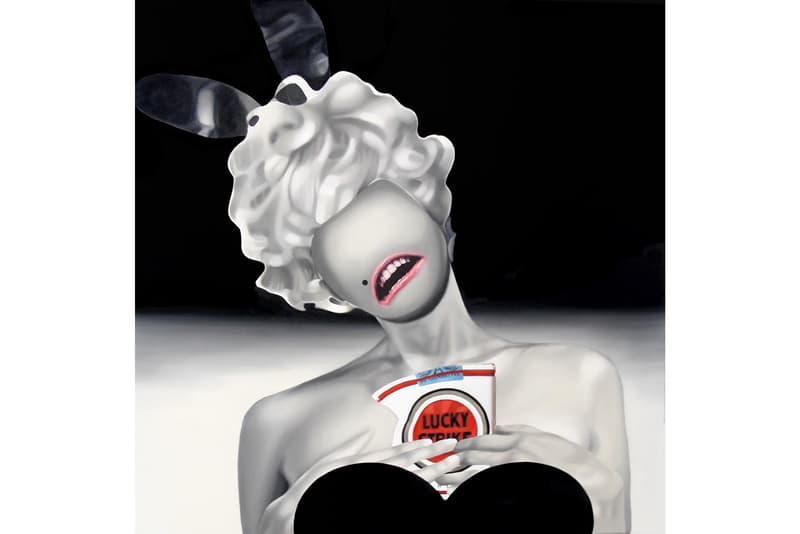 7 of 8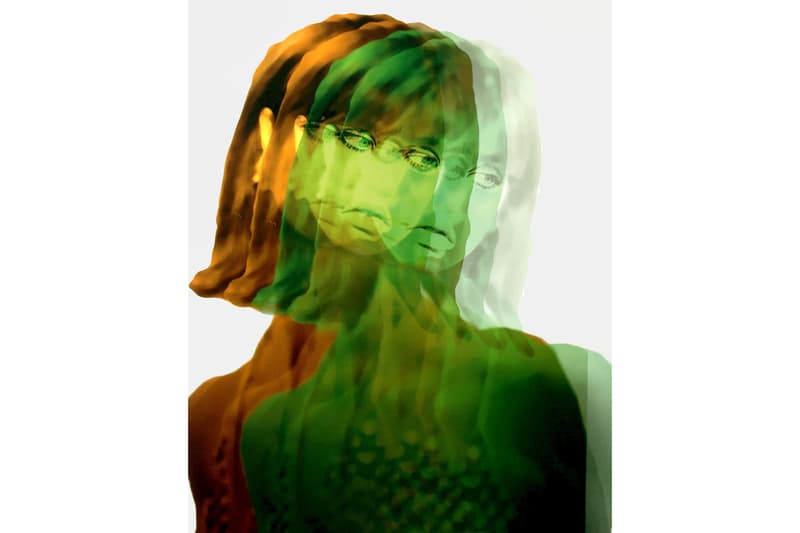 8 of 8
Next week, acclaimed Japanese artist Teiji Hayama will hold his first solo exhibition in London, entitled "FAME." The new selection of 17 oil paintings on view at Unit London will examine "what it means to be famous in the age of digital celebrity." Featuring the distorted portraits of recognizable stars, "FAME" provides social commentary on how society views those who exist under the spotlight.
Hayama's work features some of the most iconic cultural figures and stars from the "Golden Age" of Hollywood, such as David Bowie, Marilyn Monroe, and Elizabeth Taylor. His disconcerting portrayals of celebrities provide a critique on the contemporary pursuit of fame in the digital age as well as a commentary on the manipulated images that drive over-consumption.
In Rainbow Jane and Liz II, the illusion of multiple layered translucent images echoes the flicker of a camera shutter. This hypnotic effect references Warhol's saying, "In the future, everyone will be world-famous for 15 minutes." Other works such as Blue Janet and Hulk Marilyn capture the desperation to maintain glamour in the face of "disintegrated physicality."
Check out paintings from the exhibition above. "FAME" will be on view at Unit London from January 16 to February 15.
Unit London
3 Hanover Square
Mayfair, London
For more art exhibitions, Ben Evans is returning to Guy Hepner gallery for the second time with "God bless ben evans."