Uber Will Let California Passengers Choose Their "Favorite Drivers"
Other changes have been introduced to California riders as well.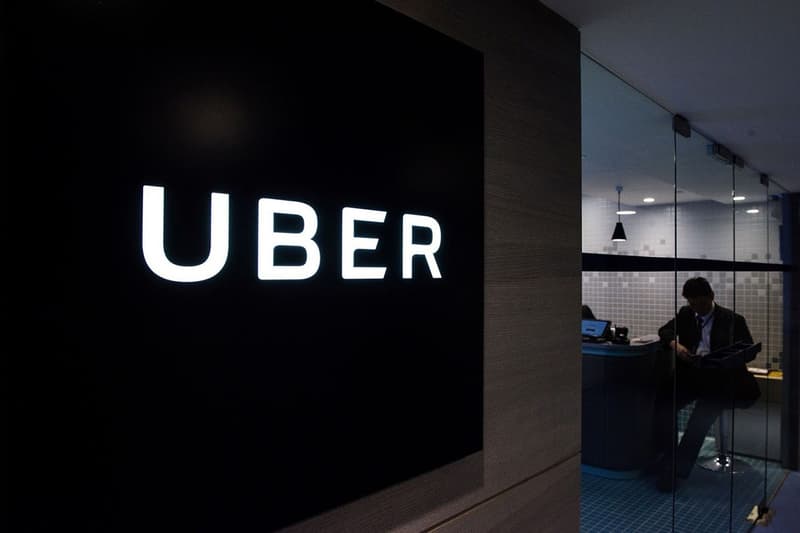 A new California law defines who is a full-time employee and who is a contract worker for the ride-hailing company Uber. As such, the company is introducing a slew of changes, including a new feature that allows users to schedule rides with "favorite drivers."
Other changes include showcasing a price range rather than a hard price before users request certain rides, with non-Pool rides being calculated at the end of trips based on how long and how far you traveled. "These changes may take some getting used to," Uber warned customers in an announcement email, "but our goal is to keep Uber available to as many qualified drivers as possible, without restricting the number of drivers who can work at a given time."
Most ride-hailing services use freelancers and must reevaluate their business model on who is an employee or contractor following California's new law, which went into effect January 1. The law requires a three-part test to be taken to confirm if someone is a full-time employee, which is based on if they perform tasks under a company's control, their work is outside the usual course of the business, and whether they are "customarily engaged in an independently established trade."
Uber's email details that after giving a driver 5-stars, you will be able to add the driver as one of your favorites. Then when users scheduled ride, one of your favorite drivers will be able to accept the reservation.
In other tech news, Amazon and Ring admit employees have tried to access customers' private videos.
Uber is letting users in California choose "favorite drivers" as part of a set of changes designed to put the company in line with a new state law about gig work. https://t.co/bDthvjS9vG

— NBC News (@NBCNews) January 9, 2020
Uber's allowing drivers to cancel trips based on destination could have detrimental effects on smaller more distant Bay Area towns (eg Half Moon Bay). "I'm not going to take you, because there's little reason to expect someone will want a ride back." https://t.co/bwbaY5YJLA

— Scott McGrew (@ScottMcGrew) January 9, 2020