Uber Fined $650M USD for Classifying Drivers as Independent Contractors
Uber is not budging on its stance.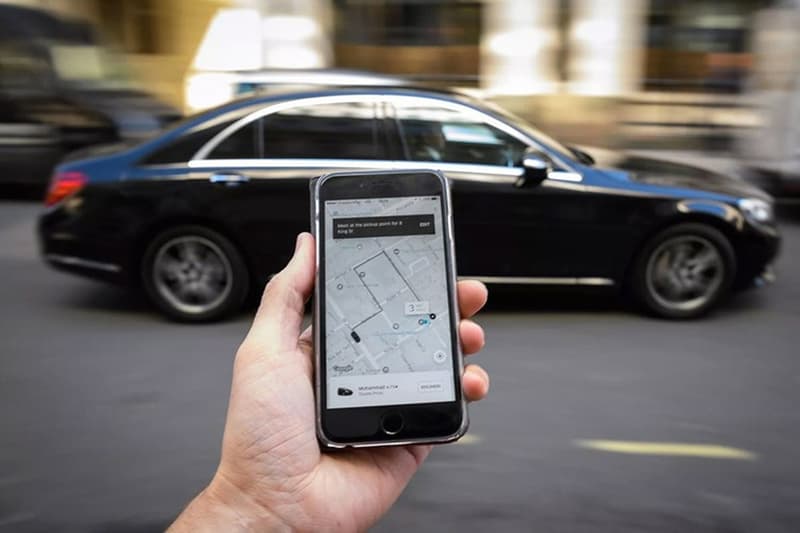 Following a key bill proposed by California back in September, New Jersey is the latest state to take issue with Uber's stance on driver employment classification. The state recently dropped a $650 million USD unemployment and disability insurance fine in response to the company's continued opinion that its drivers are independent contractors instead of employees.
The New York Times reports that New Jersey's Department of Labor and Workforce Development made this request following an audit that revealed $530 million in unemployment and disability insurance back taxes from 2014 to 2018 that had yet to be paid by Uber. This failure to pay has prompted the state to ask for interest in the form of an additional $119 million USD.
As a result of the fine, Uber spokeswoman Alix Anfang assured Bloomberg Law that the company will maintain its current position. "We are challenging this preliminary but incorrect determination because drivers are independent contractors in New Jersey and elsewhere," she said.
If Uber and similar companies like Lyft end up needing to reclassify drivers as employees, costs per employee could rise by over 20 percent, as the companies would need to factor in unemployment and disability insurance and potentially minimum wage pay and overtime.
"It's a stinging rebuke of the architects of the gig economy, and we hope it permeates across other sectors," executive director of the New York Taxi Workers Alliance Bhairavi Desai stated. "New Jersey is sending a message that the state's labor laws aren't dictated by corporations."
Stay tuned as the story develops.
In other app news, Apple has decided to remove all vaping-related apps from its App Store.