Apple May Launch Bundled Subscription for News+, TV+ and Music in 2020
Including services like Apple News+, Apple TV+, and Apple Music.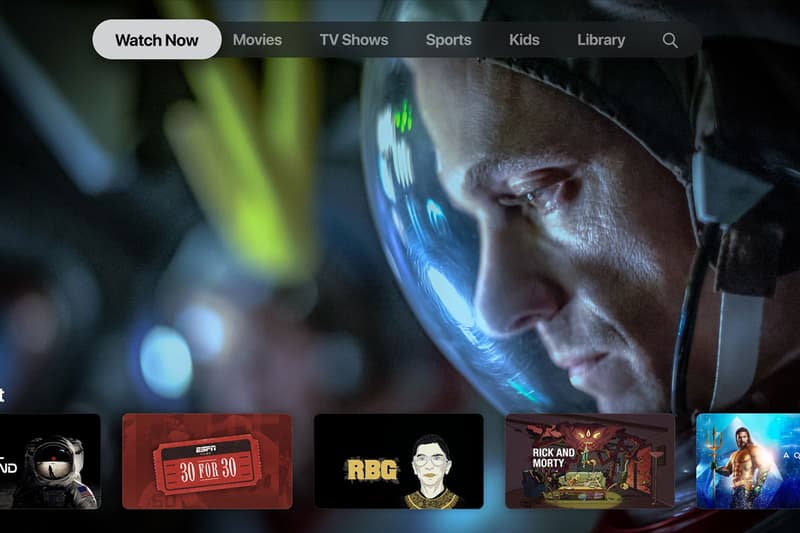 Apple may launch a bunded subscription service that would include Apple News+, Apple TV+, and Apple Music as soon as 2020, according to reports. Bloomberg notes that Apple has left this strategy in its contracts with Apple News+ content providers, with sources stating there's "a provision that Apple included in deals with publishers that lets the iPhone maker bundle the News+ subscription service with other paid digital offerings."
Although the strategy could bolster revenue for Apple, publishers are worried about receiving reduce revenue from Apple News+ and the fraction they obtain from its $10 USD subscription price. Currently, Apple receives half of that revenue while the other half is split among various publishers based on how well their content is doing on the platform. Apple News+ itself is also in a bind, as it has been unable to garner new subscribers on its own since its first launch week.
The strategy comes as Apple's iPhone sales begin to slow down due to the saturated market, and bundled services have worked well for competitors like Amazon, who bundle Amazon Prime Video alongside an Amazon Prime shipping subscription.
In related Apple news, Apple will remove all vaping-related apps on the App Store.
Apple is considering bundling its paid internet services—including News+, Apple TV+ and Apple Music—as soon as 2020 in a bid to gain more subscribers https://t.co/LRcq0mR5cL

— Bloomberg Technology (@technology) November 15, 2019
Apple launched its paid news app Apple News+ in March, but sources say it has since struggled to add subscribers. https://t.co/RoeIW5vgRh

— CNBC (@CNBC) November 14, 2019