Apple Will Remove All Vaping Apps From App Store
Apple even updated its App Store Review Guidelines to reflect the move.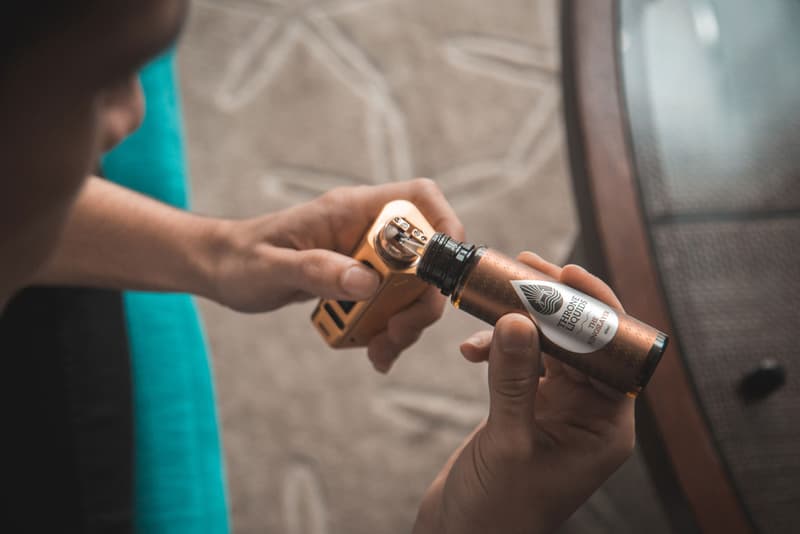 According to reports, Apple will remove all vaping-related apps from its App Store today following several lung-associated injuries linked with e-cigarettes. Although Apple has never allowed the sale of vape cartridges through any of the apps, the store itself has about 180 vaping-related apps.
A spokesperson released a statement to Mashable that said:
"Recently, experts ranging from the CDC to the American Heart Association have attributed a variety of lung injuries and fatalities to e-cigarette and vaping products, going so far as to call the spread of these devices a public health crisis and a youth epidemic. We agree, and we've updated our App Store Review Guidelines to reflect that apps encouraging or facilitating the use of these products are not permitted."
Apple's updated guidelines now state that "apps that encourage consumption of tobacco and vape products, illegal drugs, or excessive amounts of alcohol are not permitted on the App Store."
Recently, JUUL has ceased selling all fruit-flavored products while the FDA investigated the associated injuries. The company's former senior vice president of global finance has even accused JUUL of shipping over a million contaminated products without recall.
Apple says it will ban vaping-related apps from its App Store https://t.co/lkLahzElhE

— NBC News (@NBCNews) November 15, 2019