Ulysse Nardin's UFO Table Clock for Only Watch Is an Electric Orange Work of Art
Displaying three time zones.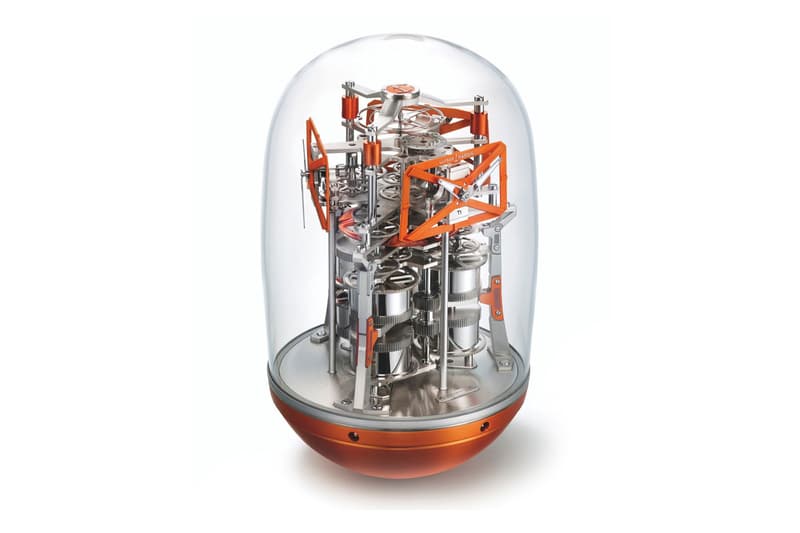 1 of 4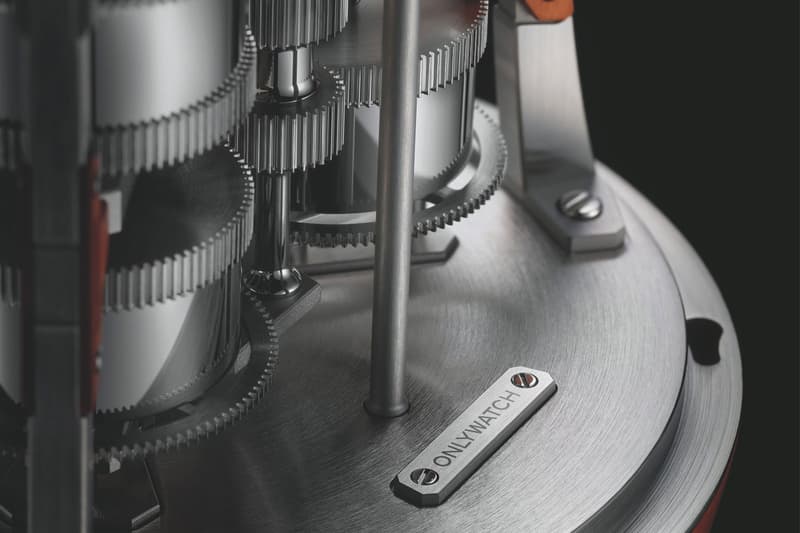 2 of 4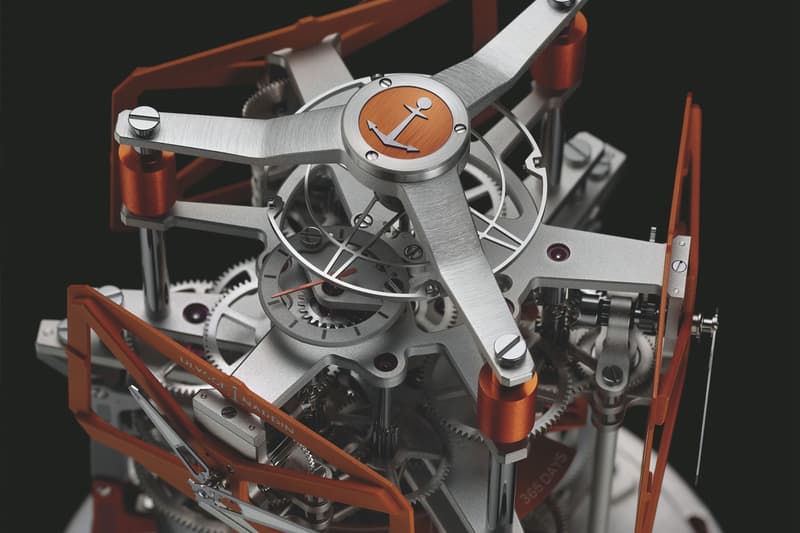 3 of 4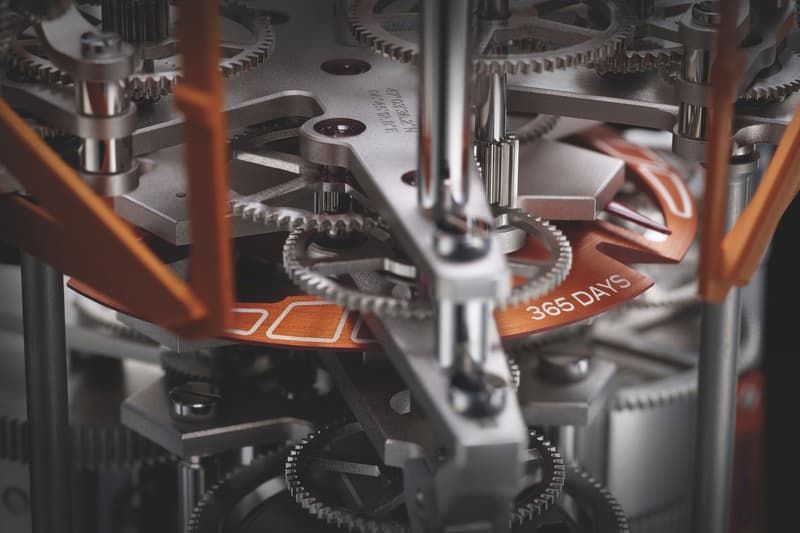 4 of 4
Ulysse Nardin's contribution to this year's Only Watch arrives in the form of the UFO Table Clock.
Made with 675 components, the UFO Clock is able to display three time zones, it has an extra-large oscillator, six barrels, and a power reserve of one year. Weighing 16 pounds, the clock has been crafted in Electric Orange as an exclusive color for Only Watch 2021 — its original version came in metallic blue where all 75 pieces sold out. The clock's inner workings are on full display as a blown glass dome sits on the spherical aluminum base and is secured via a bayonet system.
This clock is expected to sell in the range of $66,000 – $88,000 USD.
In other horological news, it's Seto Kaiba versus Yami Yugi in Seiko's new Yu-Gi-Oh! watch release.