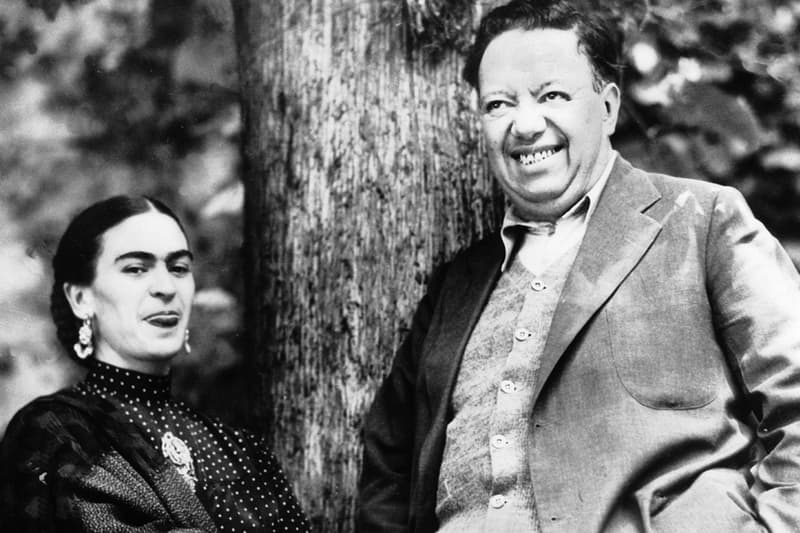 Diego Rivera's "City of Arts" in Mexico Realized After 80 Years
A 64,600 square foot art oasis found in Coyoacán.
---
After 80 long years, Diego Rivera's "City of Arts" has finally come to fruition in an effort to provide a vast sanctuary for like-minded individuals come together and enjoy art in varying forms and activities. The oasis is 64,600 square feet composed of gardens, workshops, and performance and exhibition spaces that surround the Anahuacalli Museum found in Coyoacán, Mexico as per newspaper publication El País.
Although the Mexican artist passed away in 1957 without seeing the completion of the Anahuacalli Museum, his daughter Ruth Rivera Marín together with architects Juan O'Gorman and Heriberto Pagelson set out to continue her father's dreams to construct a full city that would unite "the school and academy artist with the potter, with the weaver, with the basketmaker, with the stonemason, with everything that is a pure and high expression of the people of Mexico" as per his manifesto written between 1945 and 1950.
The Anahuacalli Museum is the first building to erect with a Tenochtitlan-style build made out of dark volcanic rock from an eruption of the Xitle volcano which holds 2,000 works of art from his pre-Hispanic art collection.
The 13-building project was later continued by father-son architect duo Mauricio and Manuel Rocha from the Taller de Arquitectura firm as they aimed to follow Rivera's original design by adhering to his wishes to refrain from disrupting the natural environment. As a result, the jagged landscape produced a unique setup of highs and lows in view of the complex.
Six years and $20 million MXN later, the full "City of Arts" has been completed with the inclusion of a library, a new esplanade, storage space for Rivera's 50,000-piece art collection of pre-Hispanic art and artifacts, and more.
Elsewhere in art, Tomi Ungerer will be honored at Hamburg's Deichtorhallen.