Chris Pratt Set to Star as Garfield in New Animated Feature
Adding to his long list of voice work.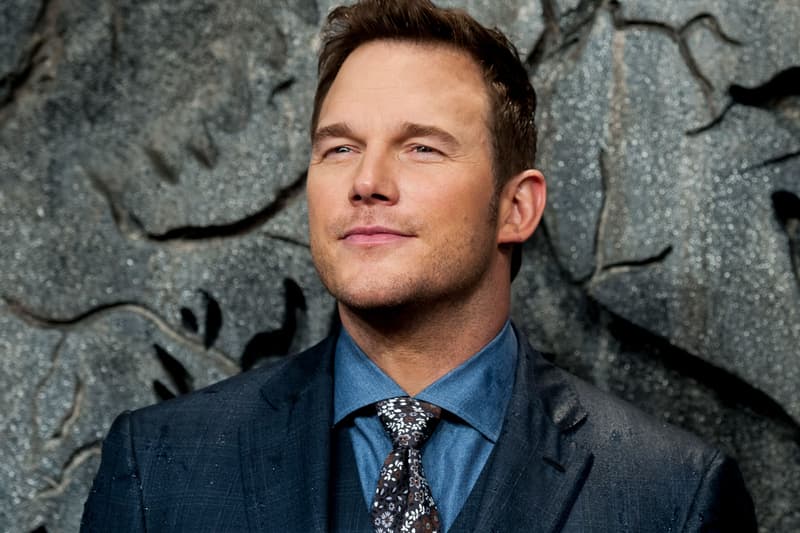 Chris Pratt has officially signed on to voice the titular, lasagna-loving, orange feline Garfield in a new animated movie.
Jim Davis, who created the Garfield character first published the comics in 1978. The lazy, Monday-hating cat was known to cause trouble for his human owner, Jon Arbuckle and their household dog Odie. Garfield debuted in 41 newspapers and presently holds the record for the "most widely syndicated comic strip in the world." The script for the new animated film is written by Finding Nemo's David Reynolds and is directed by Mark Dindal.
In 2004, Garfield hit the big screens for a live-action animated hybrid film titled Garfield. The sequel to the movie, Garfield: A Tail of Two Kitties was released in 2006 and saw both films feature Bill Murray as Garfield. Pratt is no stranger to voice acting, having racked up a long list of roles for the Lego Movie films, Pixar's Onward and the upcoming Super Mario Bros. animated feature film in partnership with Universal and Nintendo.
There has yet to be an official release date for the Garfield film.
In other entertainment news, Will Ferrell recently revealed that he turned down $29 million USD for Elf sequel.