"Meta" Trademark Applicants Willing To Sell To Mark Zuckerberg for $20 Million USD
Arguing that they will also be required to completely rebrand their company if Zuckerberg wants the name.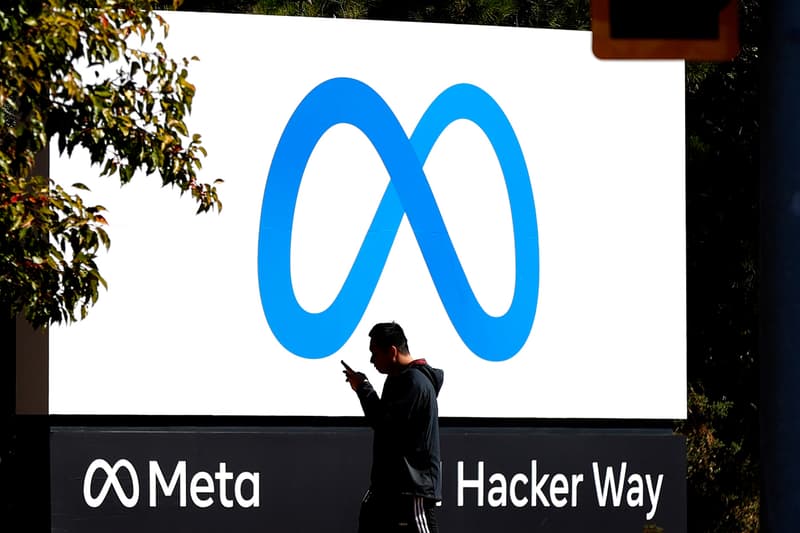 The trademark applicants of "Meta" are supposedly open to selling to Mark Zuckerberg for the rebranding of Facebook — but for a price.
Speaking to TMZ, Meta PC founders Joe Darger and Zack Shutt shared that while their petition is yet to be granted, they are willing to stop their application for a price of $20 million USD. Darger and Shutt's company has been operating for over a year and filed to trademark the word "Meta" for "computers, laptops, tablets, software and more items relating to tech" back in August, and while $20 million USD may seem excessive, the pair pointed out that they will be required to completely rebrand Meta PC if Zuckerberg pays.
Zuckerberg has yet to respond to Darger and Shutt's offer.
The Facebook founder announced the social media platform's rebranding in late October. "From now on, we're going to be metaverse first," Zuckerberg said during the conference. "Right now, our brand is so tightly linked to one product that it can't possibly represent everything that we're doing today, let alone in the future. Over time, I hope that we are seen as a metaverse company, and I want to anchor our work and identity on what we're building toward."
Elsewhere in tech, Apple's new privacy policy has cost Facebook, Snapchat, Twitter and YouTube $10 billion USD.