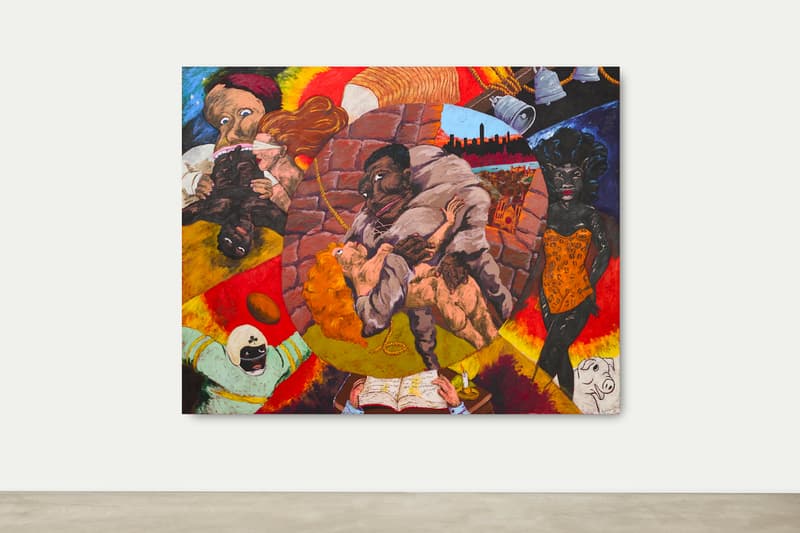 1 of 9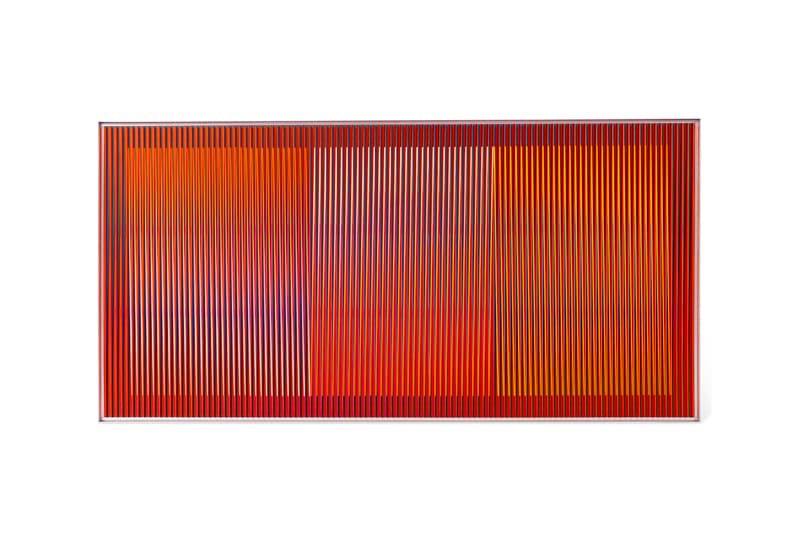 2 of 9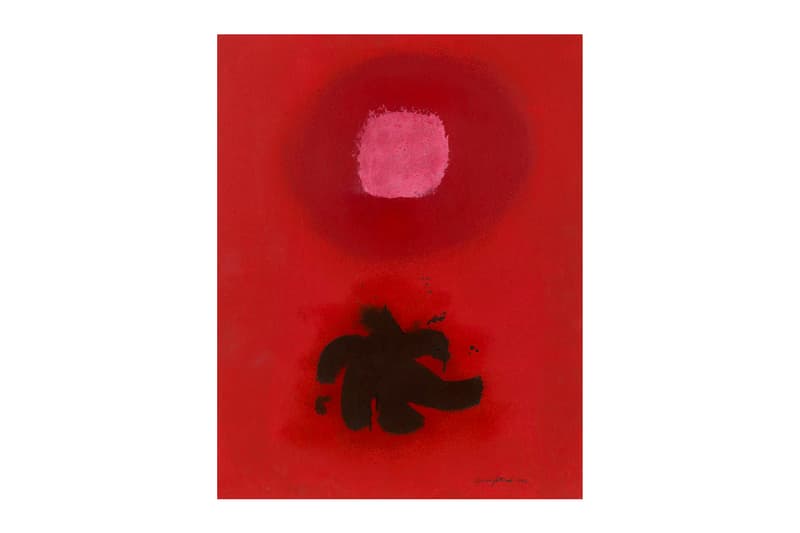 3 of 9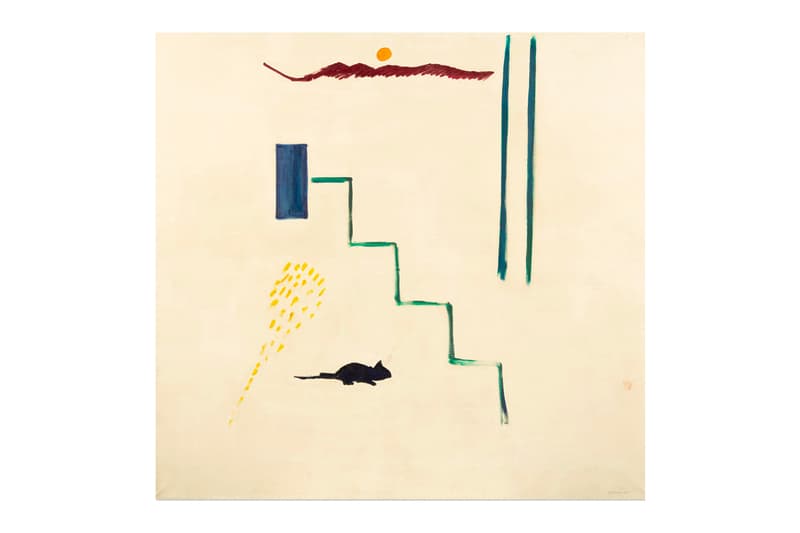 4 of 9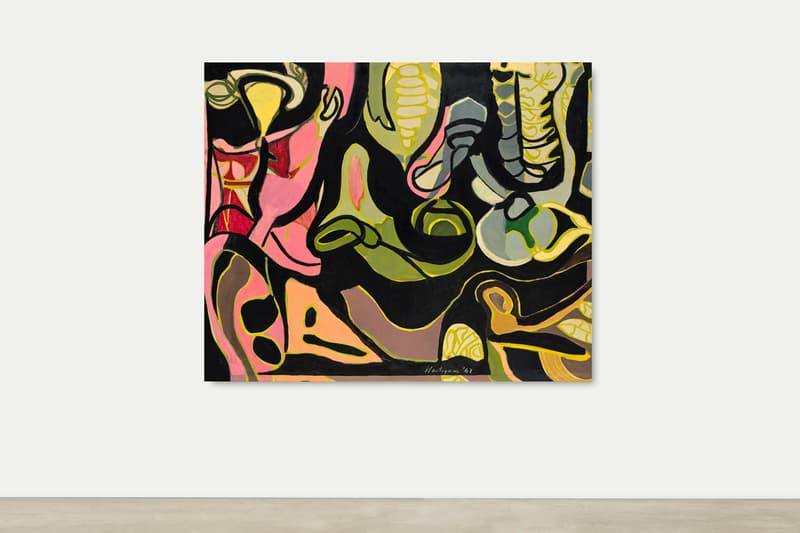 5 of 9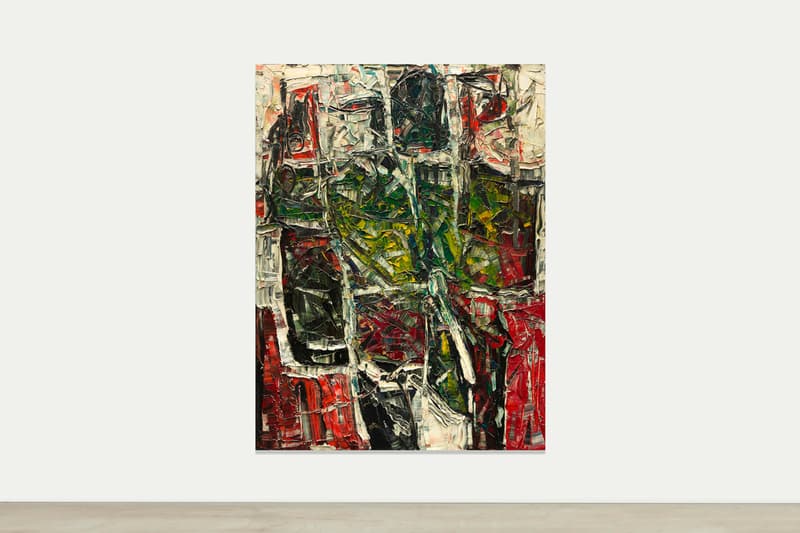 6 of 9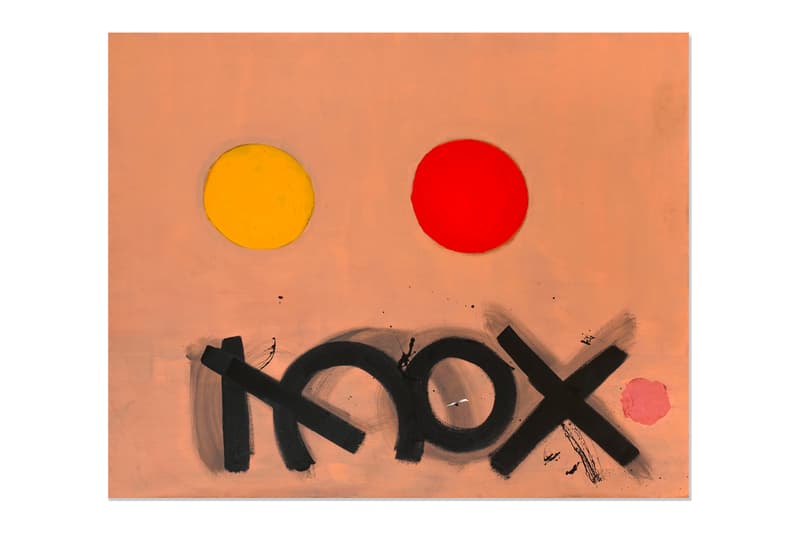 7 of 9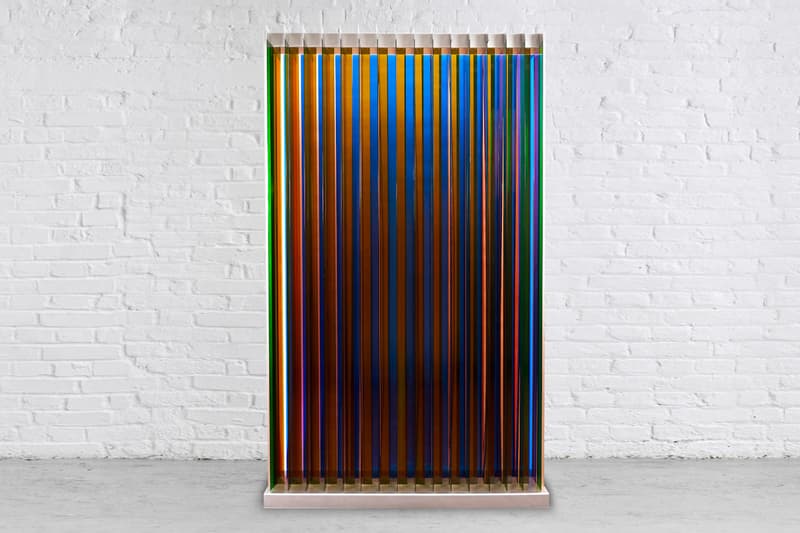 8 of 9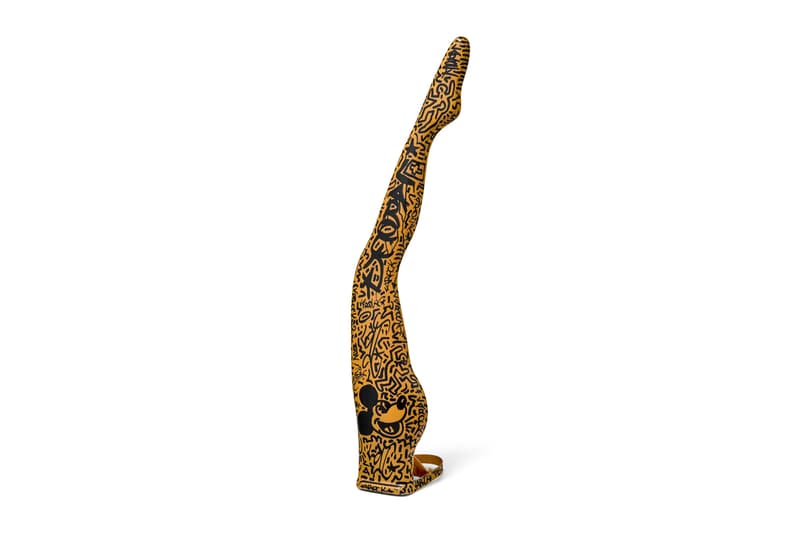 9 of 9
Bonhams to Auction Works by Keith Haring, Robert Colescott and More
Featuring a collection of post-war and contemporary artworks.
---
Bonhams will be holding an auction of post-war and contemporary artworks which will include pieces by Keith Haring, Alexander Calder, Robert Colescott and more. The auction house last held a similarly themed auction earlier this year where a Hans Hartung painting entitled T1962-E5 from 1962 sold for $687,812 USD, garnering the highest sold work in the lineup. Other works that treaded close behind were the Untitled collaborative effort of Keith Haring & Jean-Michel Basquiat from 1980 and Martin Wong's Meyer's Hotel that was completed from 1980-1981.
One of the highlights of the current auction at hand is the 1982 Untitled collaboration between Keith Haring and LA II — also known as Angel Ortiz — who are well-known artists known for their street art across the world. The work presented is a sculpture in the form of a full leg with drawings and designs done with a black marker which showcases the notable styles and motifs of both figures. Together, the fusion of dynamic patterns created evokes the energy and spirit of New York City in the 1980s.
Another interesting piece up for grabs is Robert Colescott's iconic 1991 Hunchback of Notre Dame (Hommage to Victor Hugo) painted in a range of vibrant colors with the insertion of the famed character Quasimodo from Victor Hugo's 1833 novel that expresses the social and political inequality of society. Colescott's historically significant work is a bold composition that opens the viewers' minds to create their own interpretation through their perspectives and ideologies.
Four works of Alexander Calder from 1964 up to 1974 depict his time working at a circus as he found an affinity for incorporating animals into his pieces with the use of vivid primary colors. Aside from these, interested parties can also bid on pieces by Adolph Gottlieb, Carlos Cruz-Diez, Grace Hartigan and more.
More information on the auction can be found on the auction page on Bonham's website with the lot up for in-person views from November 4 to 11.
In case you missed it, George Condo unveiled his "Ideals of the Unfound Truth" exhibition at Hauser & Wirth.
Bonhams New York
580 Madison Avenue
New York NY 10022