Coca-Cola Reported to Buy BodyArmor Stake from Kobe Bryant Estate for $400 Million USD
The $6 million USD initial investment could smash the late basketball star's career earnings.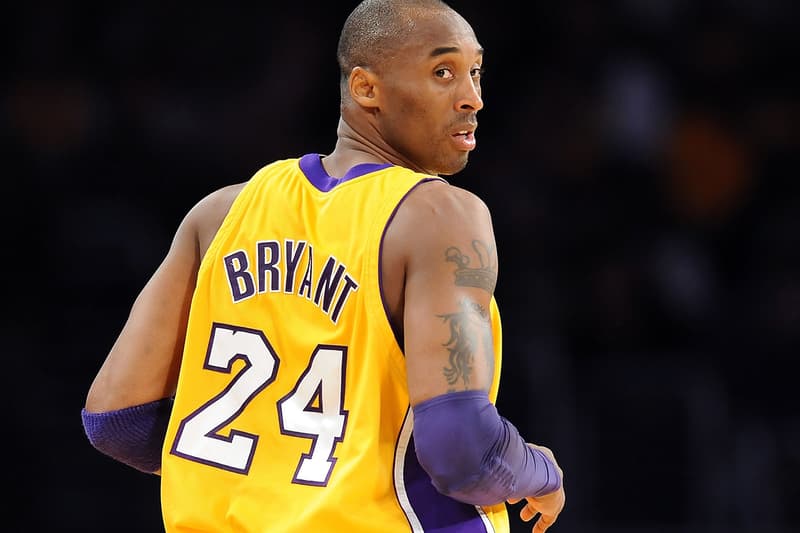 Earlier this week, Coca-Cola announced its acquisition of BodyArmor in its largest-ever brand acquisition, with a $5.6 billion USD price tag. The full 85% acquisition filed with the Federal Trade Commission comes after Coca-Cola acquired a 15% stake in the company back in 2018.
It is interesting to note that the sale could see Kobe Bryant's estate receive over $400 million USD to settle the late basketball star's stake in the sports drink brand. Back in 2014, Bryant invested $6 million USD in BodyArmor for more than 10% of the company which is now valued at $8 billion USD. The payoff of the early investment could smash Kobe Bryant's total NBA career earnings which is estimated to be $323 million USD.
Coca-Cola's acquisition of BodyArmor is believed to be part of a move to pull on the estimated 70% sports drink market share held by PepsiCo' Gatorade brand.
For more food and beverage news, Burger King Japan recently launched Cheddarich cheese-filled Chicken Nuggets.